Oct 05 2023
25th Anniversary Symbols
Traditional: Silver
Modern: Silver
Flower: Iris
Gemstone: Silver/Tsavorite/Green Garnet
Great Deals on Twenty-fifth Anniversary Gifts
Celebrating Your Twenty-fifth Anniversary
You've been with your partner for a quarter of a century. When put that way, twenty-five years is already a significant amount of time with each other.
One of the most special gifts you can give is to make your partner remember all the times you are together, over the years. A time capsule is a worthy gift. Surprise the partner with memories from wedding programs, birth announcements, programs and ticket stubs, and other reminders of how you've met and started your journey together.
Another great idea that everyone can contribute to is a charm bracelet with charms representing significant events over the past twenty-five years. You, your children, extended family members and friends could all contribute a special charm for the bracelet, all made of silver or sterling silver.
Many couples choose to renew their vows on their twenty-fifth anniversary. If you choose to have a formal ceremony to commemorate renewal of your vows, a picture and video collage of the special moments over the twenty-five years you've been together would be a memorable addition to the celebration.
Silver Gift Suggestions
Silver is a popular precious metal. It has been used to make coins, jewelry, and silverware. Today, silver is also used for electrical contacts and conductors, photographic film solutions, mirrors, dentistry, and disinfectants because of its antimicrobial properties.
The twenty-fifth anniversary traditional and modern anniversary gift suggestions are both silver. Silver is certainly an appropriate choice as it is recognized as a symbol of faith and purity.
Silver jewelry is the first twenty-fifth anniversary gift that comes to mind and there are lots of types of silver jewelry gifts to choose from. Anixi Jewelry offers a large collection of handcrafted silver rings, bracelets, earrings, and pendants for both men and women.
Billoware Jewelry offers unique, hand-crocheted silver pieces as well as more traditional silver jewelry.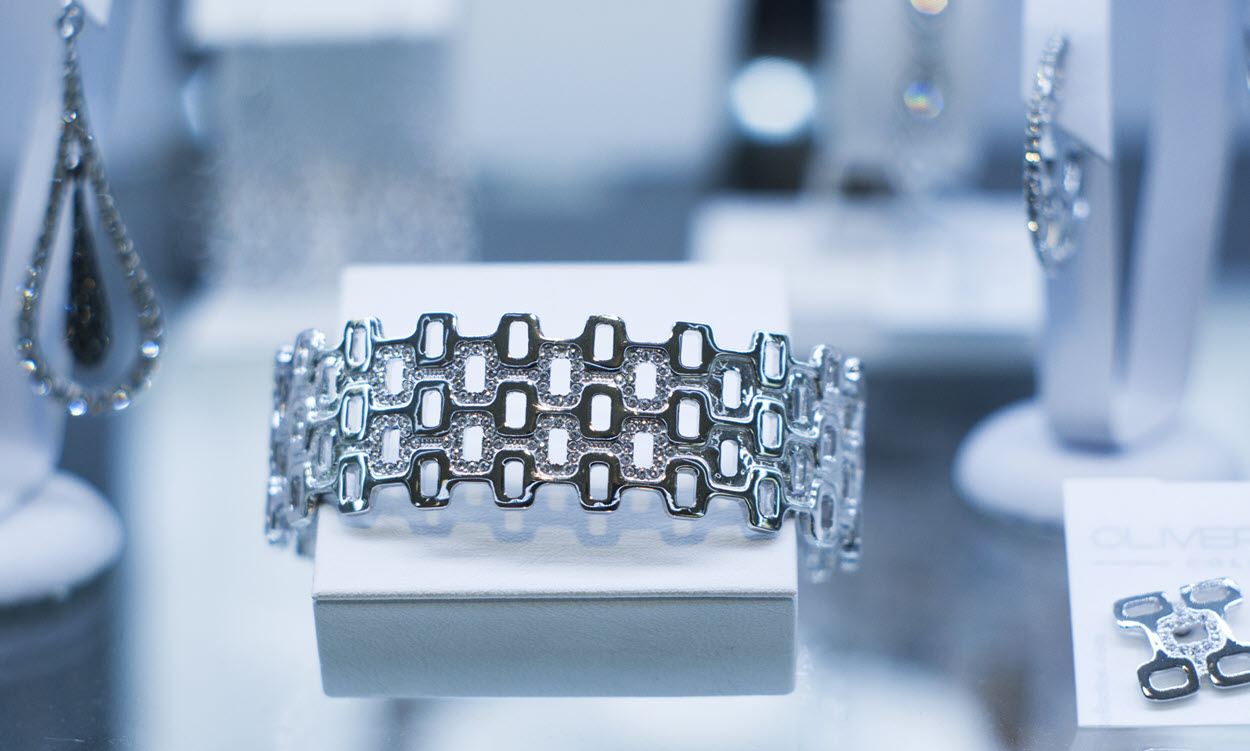 A silver picture frame with your photos together is a thoughtful and beautiful twenty-fifth anniversary gift idea. Picture This Framed has a large selection of frames in silver finishes. They offer frames of different sizes and types.For a more personal touch, check out Silver Gallery and their sterling frames which can come with custom engravings.
The Silver Gallery also offers a large selection of silver and sterling items, jewelry, and accessories in both traditional and modern design.
Edinburgh Silver has many dishes, bowls, candlesticks, salt and peppers, and napkin holders as well as silverware and silver frames and clocks to choose your twenty-fifth anniversary gift from. Speaking of silver clocks, check out some oversized clock pieces and other unique wall clocks at Wayfair.
If a watch is your choice of a silver gift, there are special timepieces available for both men and women at Nordstrom. There are also some very nice men's silver and diamond ear studs, silver holders, and other items on the website.
Iris Gift Suggestions
There are between 200-300 species of iris. Iris is Greek for rainbow referring to the variety of colors of the iris blooms. The iris is not only loved for its flowers but prized for the perfumes made from the plants' roots. A favorite of many artists, the iris was a favorite of Van Gogh, among others.
Irises are planted in the late summer to early fall and bloom in the early summer. Iris plants would make a great and lasting gift if your anniversary is in the late summer or early fall. You can find iris bulbs at your local nursery or purchase online from White Flower Farms.
Irises are also ideal flowers for cut flower arrangements. Order one for your partner from FTD.


If you want to give a lasting silk iris arrangement, you can find iris by the stem or in bouquets at Afloral. The nice thing about a silk arrangement is it will last a long time, reminding your partner everyday of your wonderful and lasting twenty-five-year relationship.
Danny Burk has a website offering thousands of flower photos including some beautiful iris shots. You can order your iris photo as a twenty-fifth anniversary gift online from Danny Burk.
There are some beautiful prints of Iris you can order on paper or canvas at Art.com if you want to give your partner something for the wall in your home or their office. You can also get a reproduction of Van Gogh's Irises in Giclee Prints from the website.
Tsavorite/Green Garnet Gift Suggestions
The green tsavorite from East Africa was discovered in 1967. It is a type of garnet and is sometimes called the green garnet. Its color and brilliance makes it a favorite of jewelers and jewelry lovers.
Africa Gems has a selection of beautiful tsavorite jewelry in different settings. You can also check out unique pattern and designs from Ben Bridges. Angara also has a selection of tsavorite pieces in vintage settings, partnered with more exquisite gems like diamond.
Celebration Ideas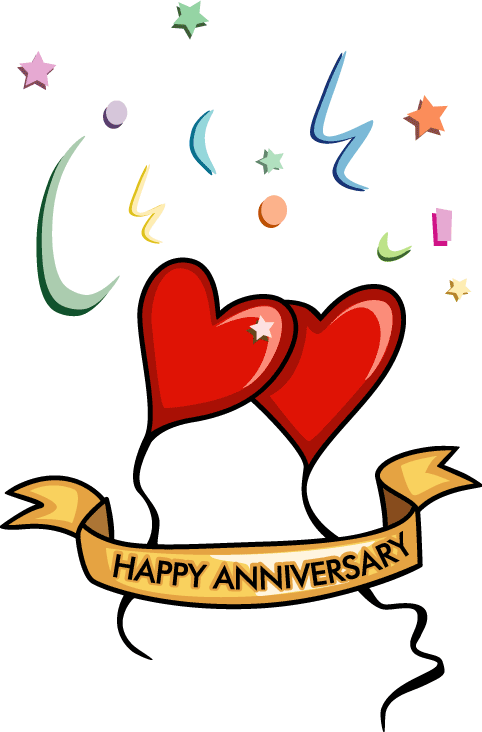 The twenty-fifth anniversary should be celebrated with flair. A formal reaffirmation of your vows or an informal gathering of friends and family is an appropriate celebration and should focus on the memories of the last twenty-five years. I really like the idea of a time capsule or video presentation showcasing the mementos of the important events of the relationship.
2 Responses to "Twenty-fifth Anniversary Gifts"
#

hannah

on 09 Nov 2011 at 9:13 pm

My parent's 25th wedding anniversary is coming up, and this is the most helpful website i've come across by far. Thank you for all of the useful information and ideas!

#

Ankita

on 07 Feb 2012 at 6:24 am

you can also make a scrap book…with all picz of d close onez..nd their wishes nd spcl momnts with d couple..m sure dey wud love it:)
Leave a Reply