Oct 05 2023
13th Anniversary Symbols
Traditional: Lace
Modern: Faux fur/Textiles
Flower: Hollyhock
Gemstone: Citrine/Moonstone/Hawk's Eye
Great Deals on Thirteenth Anniversary Gifts
Celebrating Your Thirteenth Anniversary
Thirteen is considered an unlucky number, but your thirteenth anniversary should be an event to celebrate and remember. You have defied the odds and made it this far. Let's face it – you two have something special that others search a lifetime to find, and some never do. Make your thirteenth anniversary memorable for you and your partner.
Lace Gift Suggestions
Lace gifts could include blouses with lace collars, or lace-trimmed night gowns or robes.
There is an inexpensive and classy lace-trimmed bed set at Kohl's.
For a sexy gift you could give her a Victoria's Secret lacy bra or panty. A lace camisole or slip would be a special gift.
If she is Irish or just loves beautifully-laced things, a perfect gift might be an original design like a Carrickmacross Irish lace piece. The Lace Gallery offers unique pieces as different gift items.
Heritage Lace offers incredible lace tablecloths, lace runners, lace curtains, lace shower curtains, and lace wall hangings and Christmas ornaments. Meanwhile, Your Lace Place has an online store where they offer lace table linens, curtains, and lace shower curtains.
Faux Fur/Textiles Gift Suggestions
Faux Fur
Faux fur or fake fur is made of synthetic fibers manufactured to resemble fur. First used in 1929, faux fur became popular in the 1950's and its popularity has increased recently as an animal-friendly alternative to real fur because of increased consumer sensitivity to animal rights.
You can find any type of clothing or accessory typically made of real fur to have its faux fur version. Faux fur today is beautiful, warm, and easy to clean and care for. It is also an affordable alternative to real fur clothing.
Fabulous Furs offers faux fur throws, coats, jackets and collars in leopard, fox and beaver fur look-a-likes.
If your partner would like a throw pillows and blankets in soft and warm mink, chinchilla, leopard, cheetah, lynx, coyote, giraffe, or grizzly or polar bear-inspired fur, you can find it all at Overstock. These great, animal-friendly, easy-to-care-for thirteenth anniversary gifts will be enjoyed by you and your partner on cold afternoons and winter nights for years to come.
Does your partner love wildlife, horses or other furry creatures? Choose a thirteenth anniversary gift of a faux fur animal from among hundreds of choices on Wildlife Treasures. My personal favorite is the penguin, but there are many other cute animals including a whole family of moose and many, many rabbits from which to select your thirteenth anniversary gift.
Textiles
Now this is a very broad anniversary gift category and includes any natural or synthetic fibers woven, knitted, pressed or otherwise bonded into fabrics. Textiles include linens and all apparel items, as well as rugs.
Any gift of clothing, sheets, towels, curtains or table cloths would be considered a textile gift.
Rugs make a great textile gift. The Rug Company offers an incredible collection of traditional, contemporary and designer rugs that would make any home more lovely and inviting.
If you are looking for a scarf or wrap for that special someone as your thirteenth anniversary gift, try Things Remembered for their unique scarves and wraps for a memorable anniversary gift.
If an apron or other kitchen accessories made of fabric are what you want to find for your partner's gift try Williams-Sonoma for their large selection of fabric designs and items.
Want something a little different? Sri specializes in Japanese folk textiles and sells kimonos, jackets, wall hangings, rugs, and fabric bolts on their online catalog.
Fabric art is a unique choice for a gift and can be found in a variety of colors and fabrics. Check out Easy Canvas Prints for their variety of canvas custom prints, and make your own, personalized pillow, wall art, blanket, and other canvas-inspired gift.
A quilt would be another textile gift suggestion. You can find traditional or modern quilt patterns. You can find traditional quilts on Wayfair. For beautiful and colorful nontraditional quilts, Etsy has a number of arts and crafts stores selling quilted items with a more personalized touch.
Hollyhock Gift Suggestions
Hollyhocks are popular flowers with large, multicolored blooms that come in purple, red and white. Hollyhocks grow well in sunny locations and are very drought-resistant. However, you are not going to be able to give hollyhock plants or flower arrangements. They just don't transplant or grow in pots.
To give a hollyhock themed gift you will have to stick with silk flowers or gifts with a hollyhock motif. You can find hollyhock-themed gifts on Zazzle, like flower prints on curtains, postcards, and other items.
Aaron Paul offers handmade hollyhock necklace that was made from 1800's silverware. See this beautiful piece and his other designs on the Aaron Paul Designs website.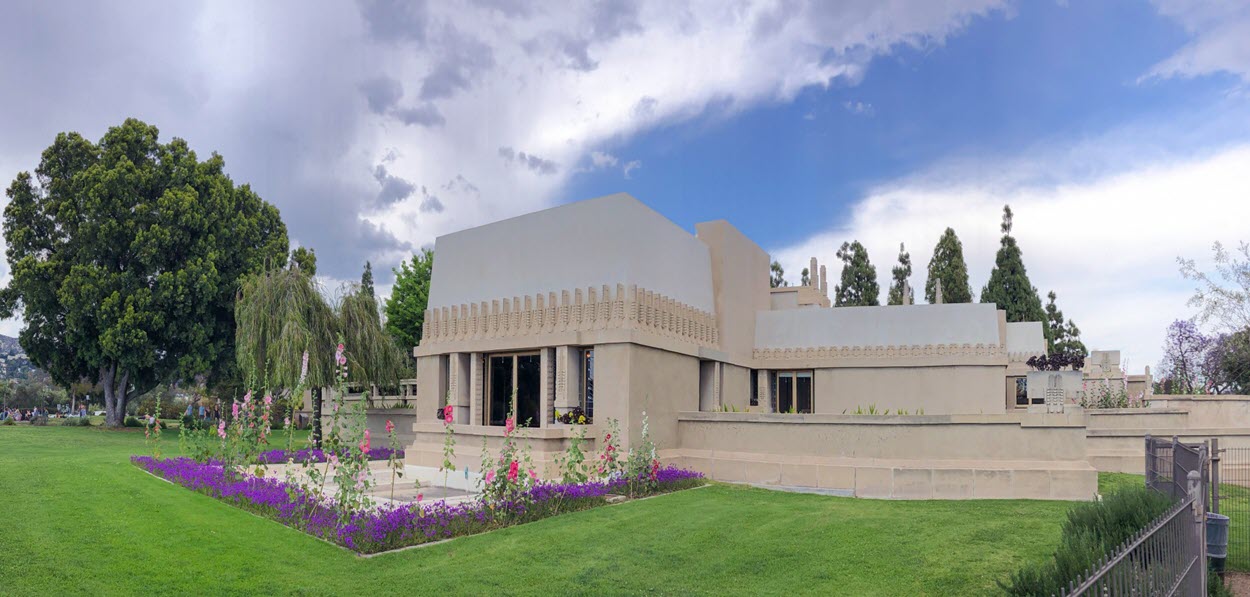 If your partner is a fan of Frank Lloyd Wright, the perfect gift is this stained glass replica of the Wright "Hollyhock House" (1917) wall panel. If you do not have the wall space for the hollyhock panel you might consider the hollyhock ornament also found on the website.
Meanwhile, other hollyhock-themed gifts can also be found at Build.com that would make a beautiful thirteenth anniversary gift.
Citrine/Moonstone/Hawk's Eye Gift Suggestions
You can find citrine gift suggestions on the eleventh anniversary page.
Moonstone
The moonstone is the stone of the goddess Diana and is supposed to possess powers that are particularly strong during a full moon. It is believed that if you give your lover a moonstone necklace when the moon is full your relationship will always have passion. Now that is a powerful gift on any anniversary.
You can find that moonstone necklace as well as earrings and bracelets at Moon Magic.
If your partner meditates he or she would be thrilled with these moonstone meditation spheres found at Nature's Treasures. You can also find other moonstone items on this site.
Hawk's Eye
The hawk's eye is believed to give you insight and perspective. The hawk's eye is a type of tiger eye stone with a blue/grey color.
You can find beautiful hawk's eye items on Satin Crystals.
The Celebration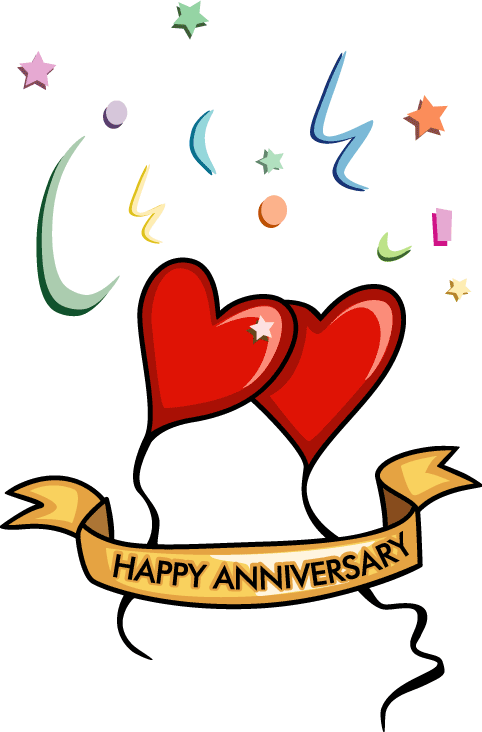 If you want to take a trip and stay within the hollyhock theme, consider visiting the Frank Lloyd Wright Hollyhock House in Burbank California. Meanwhile, if you are thinking more along the lines of giving your partner a moonstone to ensure enduring passion in your relationship, why not a trip to a lodge or remote mountain bed and breakfast? Schedule your trip to coincide with a full moon for a more intimate effect.
2 Responses to "Thirteenth Anniversary Gifts"
#

Michael

on 11 Sep 2018 at 5:41 am

This website was… how do I say it? Relevant!! Finally
I've found something that helped me. Cheers!

#

Jeremy

on 02 Mar 2019 at 5:43 pm

Not sure what to get my wife for a 13th year anniversary
Leave a Reply