Oct 05 2023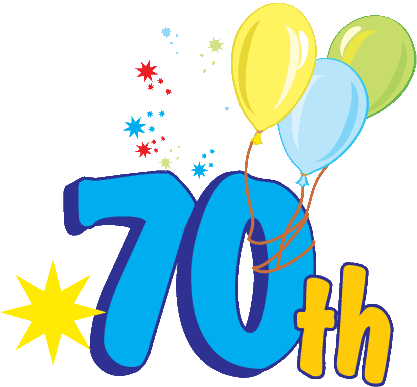 By the time your seventieth anniversary rolls in, you and your partner are likely facing your eighty-ninth or ninetieth birthdays not long after. A relationship like this is truly once in a lifetime. Although you and your partner might've outgrown big flashy parties and gifts, your enduring love story deserve something very special.
Likewise, it is a blessing to have both your parents be alive and together at this age. You owe it to them to make their big day something to remember. Make this milestone more meaningful by giving it the celebration it deserves. Whether it's your anniversary that's coming or your parents', you're sure to find something helpful here.
Categories:
Great Deals on Seventieth Anniversary Gifts
70th Anniversary Symbols
Traditional: Diamond/Platinum
Modern: Platinum
Gemstone: Sapphire/Smoky Quartz
A Gathering to Remember
Even the simplest gatherings can become special if it's spent with the people who matter. A sumptuous dinner for a group of special friends and family could be a lot of fun for older celebrators. Try reserving a room at your favorite establishment or see if you could book the chef to cater a dinner at home. Add a few bottles of good wine and you have the formula for the perfect evening: good friends, good food, and good conversation.
You may also finish off the evening with tickets to a sporting event, a show, a concert or a movie. Check out Ticketmaster to see what might be of interest in your area.
Paying it Forward
If you and your better half are celebrating, you can change the gift dynamic by giving away things instead of receiving them. The people who matter should get a little something to remember you by and cherish forever. Candidates for this include personal heirlooms or special pieces of jewelry that you've collected over the years.
Make things special by adding a personalized note to each memento given away. This special note can let the recipient know why you chose that gift for them. Be sure to include anything of interest on the piece.
Cherish the Moment
At this age, you'd probably want to leave your loved ones a legacy that they can hold onto. Immortalize this happiest of moments in pictures and videos. This most precious of gifts can be shared online, through DVDs, or photo books.
Folks in their eighties and nineties are often most appreciative of the gift of the time you can share. Homemade certificates for your time are an excellent way to create a meaningful symbolic gift. Draw up a certificate that are redeemable for time spent with the elders. These certificates could be redeemable for trips to the park, free chores and repairs, and much more. For elders, time with loved ones is priceless; never underestimate how valuable each moment you spend with the people you love.
Platinum Gift Suggestions
If you really want to give a themed physical gift, jewelry is an excellent bet. You don't necessarily need to get items made of platinum (a very expensive metal) to match the theme; the thought behind the gift is more important. There is a nice selection of jewelry on Blue Nile. You can find necklaces, earrings, rings, watches and bracelets. My favorite choice for a seventieth anniversary gift are their charms. Although they're sterling silver, they're close enough to match the theme. Have everyone pitch in and select a charm that represents a milestone in the couple's seventy year relationship.
There are several elegant metal photo picture frames on Wedgwood, including one that can fit two pictures at once. Buy one and feature both partners side by side.
Exposure Online has the Champagne Photo Frame Collection, which includes several platinum frames along with a mix of wooden frames in various styles and sizes. Besides buying one frame, you could also get the entire collection and make a commemorative wall of favorite photos for the anniversary couple.
A cane is an excellent gift that is both functional and stylish. To continue our platinum theme, Royal Canes and Elder Luxe offer several attractive canes with attractive silver handles and unique designs.
Sapphire and Smoky Quartz Gift Suggestions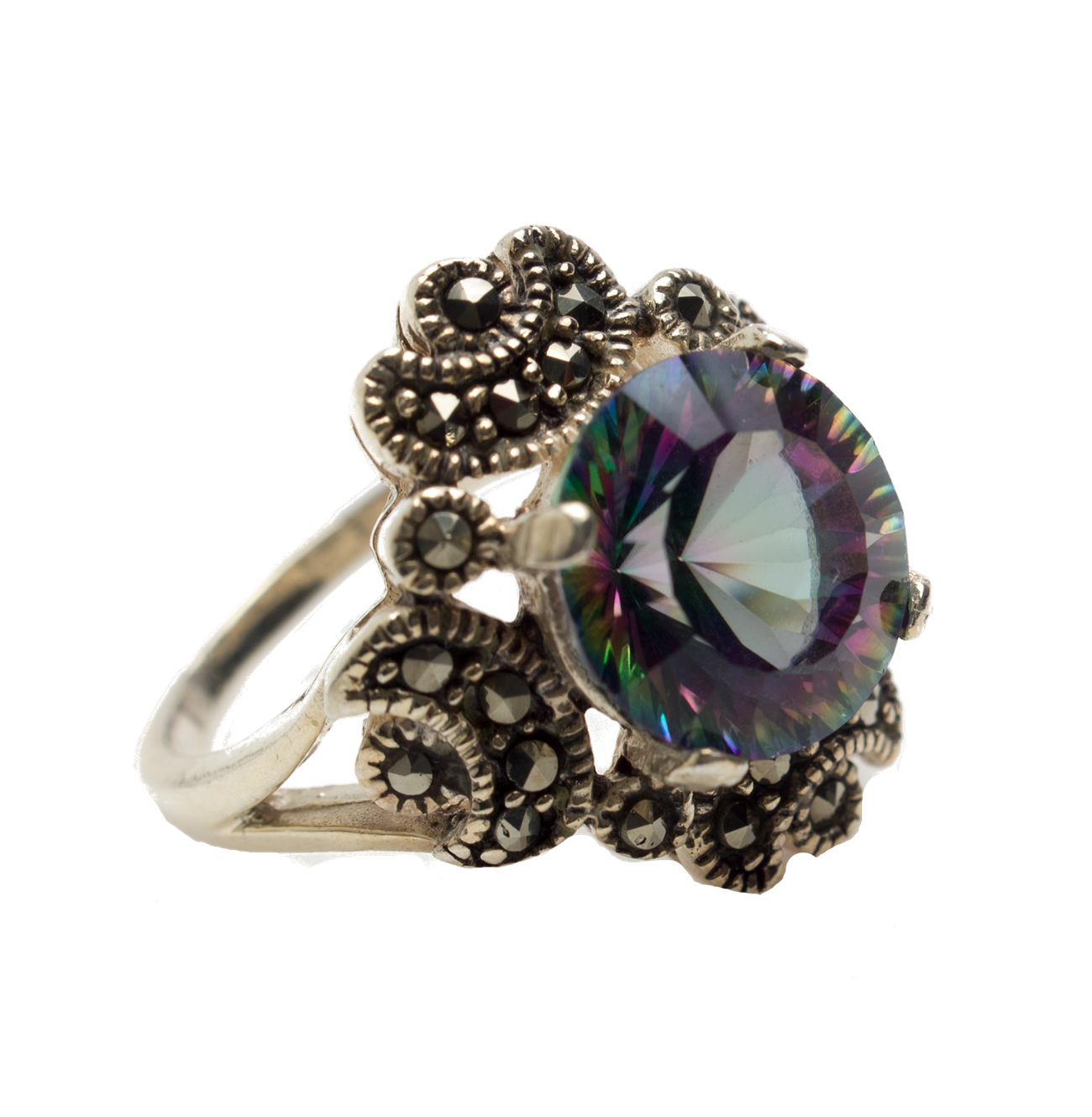 Why the keepers of the lists are still making gem categories for gifts for the seventieth anniversary is beyond me. That said, there are some lovely jewelry choices if you want to go the sapphire or smoky quartz route. Sapphires are found in a wide range of colors and shades from midnight blue to brilliant reddish-orange. Smoky quartz stones, meanwhile, largely come in the smoky grayish brown color for which the stone is named. You can find a huge assortment of elegant smoky quartz rings, including those paired with sapphires, on Jewels For Me.
The Celebration
The job of organizing a big celebration for an elderly couple usually falls on their children. If that happens to be you, congratulations. You've gained the rare privilege of celebrating your parents' love story.
As I said a couple of times before, it's important that the honorees are involved throughout the planning process. It's their big day, after all.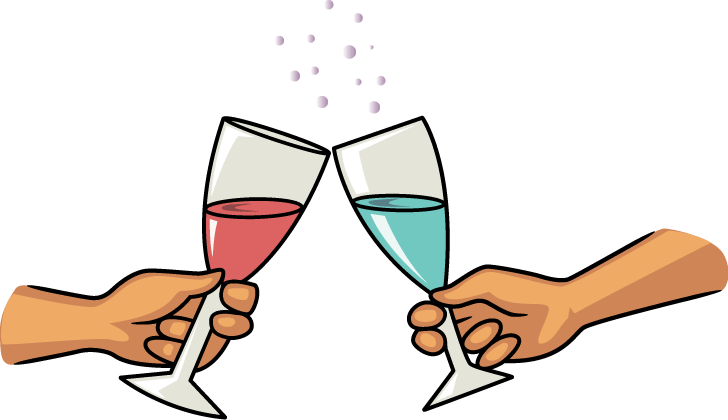 A gathering for the seventieth anniversary should be a time with family and friends. Your aim is to make this celebration an opportunity to both share memories and create new memories that is the important element. You can arrange the celebration at home or at a restaurant or other public venue. Some of my personal suggestions include a senior center or a party room at a park. The crucial detail for choosing a venue is one that can comfortably accommodate older guests.
Once that's done, get out the invitations and start your work on the gift. Book all your reservations well in advance to avoid any hassle. Be sure to give ample time to give relatives and friends to contribute material or participate in any presentation you prepare for the honorees. Once everything comes together, you have a get-together that the anniversary celebrators will cherish for the rest of their lives.
One Response to "Seventieth Anniversary Gifts"
#

Diggery Compton

on 26 Nov 2019 at 9:03 pm

Just had a seventeenth anniversary not much dancing or drinking.
Leave a Reply