Nov 28 2023
1st Anniversary Symbols
Traditional: Paper
Modern: Clock
Flower: Pansy
Gemstone: Fresh water pearls
Great Deals on First Anniversary Gifts
History of Anniversary Gift Categories
It was 1922 when Emily Post published the first known list of traditional anniversary gifts categories. Post's 1922 list included gifts for first, fifth, tenth, fifteenth, twentieth, twenty-fifth and fiftieth anniversaries. In 1957, Emily Post expanded her anniversary gift category list to include yearly gift categories for every anniversary from the first anniversary to the fifteenth anniversary and gifts for every fifth anniversary celebrated after the fifteenth anniversary. Being a very practical person Post's anniversary gift categories were such that you could find inexpensive gifts that fit the early year's category types and practical gifts that fit many of the later year's categories.
Consider these categories as general guidelines. Many couples try to go a bit off script to find themed gifts associated with a great experience they shared. Don't forget to look on eBay for vintage goods aligned with a personal interest like comic books or Disney memorabilia.
Celebrating Your First Anniversary
The first anniversary is one of the most celebrated of all anniversaries and is celebrated by both dating and married couples. It is probably also one of the most romantic anniversaries. After only one year the honeymoon is not over yet and romantic feelings for each other are still strong.
Paper Gift Suggestions
Paper is the traditional gift category for the first anniversary. Now that is an easy category to find unique and inexpensive gifts for the partner with whom you are celebrating your first anniversary. A personalized love poem or note is a great paper gift, especially if it is printed and framed. The website PoetryGifts.com offers a great printing and framing service. Not a poet, how about framing a drawing or photograph of the two of you enjoying a special time together.
An invitation especially if you make it yourself, to dinner and a concert, play or tickets to a favorite sports team game is an all paper gift with a personal touch and shows you thought of all the details. You can order the tickets on Ticketmaster, ticket broker sites, or on niche venue-specific sites.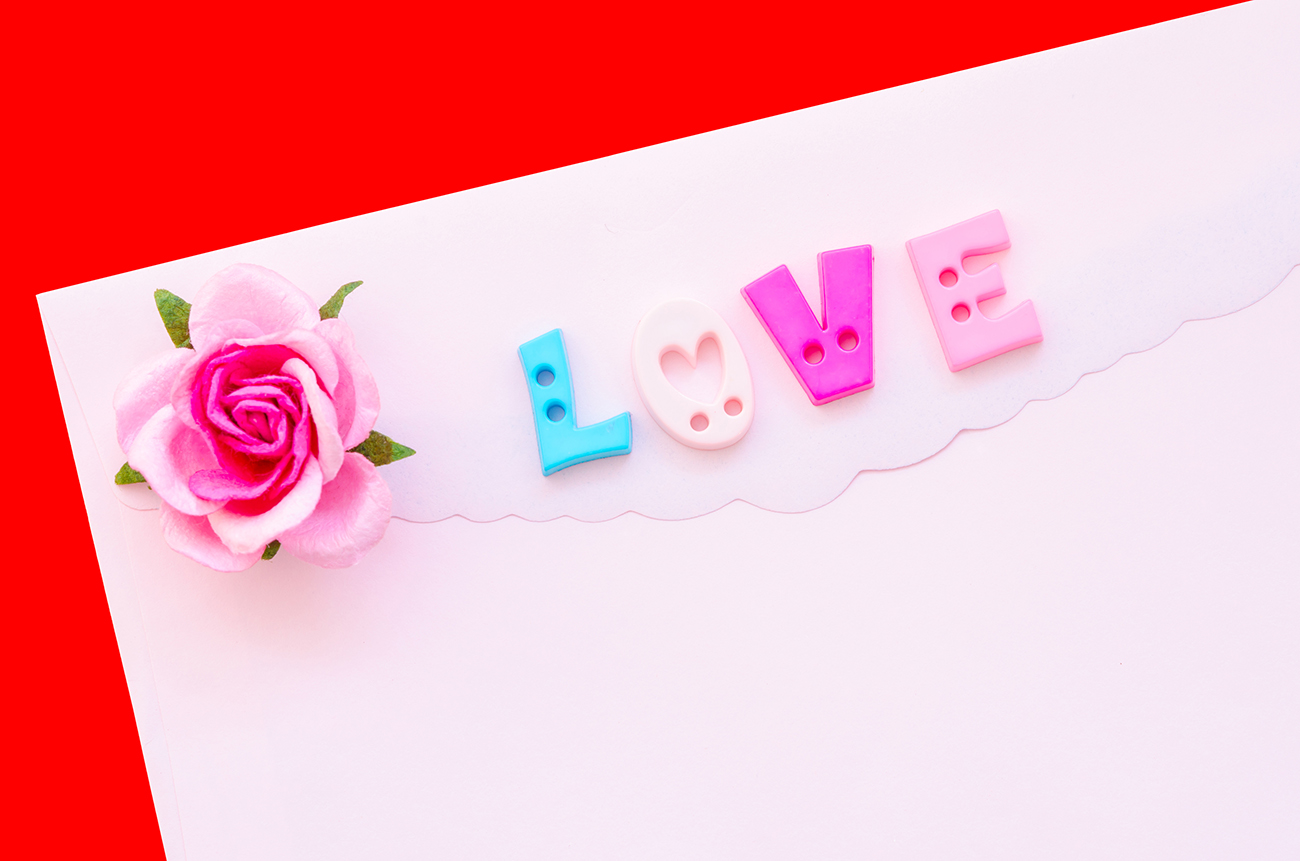 A hand written love letter left on a pillow or served on a tray with breakfast-in-bed is unbelievably sexy and what a way to say I love you! If you are really brave send the letter in the mail. The letter can be written on notebook page or high grade stationary it really doesn't matter it is the words you put on the paper that will win your partners heart.
If your spouse is the intellectual type a well selected book of poetry that rings true of your relationship or a romance novel or book about a special place you have been or are planning to go together will make the first anniversary memorable for years and years.
An amazing first anniversary gift is a scrapbook that documents your entire first year together. You can include photos, programs, ticket stubs, dried flowers, and anything else that memorializes a special day or event in your relationship. To do this right you have to plan ahead and save up all those little souvenirs. This gift shows beyond a doubt that you consider the relationship vitally important and you are in love every day. A scrapbook will be a cherished gift forever, it shows you are not taking the relationship for granted and you think of your spouse with very deep feelings. If you are looking for scrapbook materials try Michaels.com or visit a Michaels store in your area.
The front page of a newspaper from the town and date when you were married or where you first met is a simple but great gift to commemorate that very special date. If you did not save one many newspapers will sell you the paper from a particular date.

Give your spouse a bouquet of paper flowers, what an impression that will make if you actually make the flowers yourself. Paper flowers take a long time to make and show thought and they never die and hopefully that will be the same with your love. This is a very thoughtful first anniversary gift. There are instructions for making paper flowers on HowStuffWorks. If you are not handy with craft work the folks at JustPaperRoses do excellent work.
Lovepop makes creative 3D pop-up cards that stand out as memorable keepsakes.
Paper as the traditional first anniversary gift gives you many directions to go with original ideas to make that anniversary date special. The best part is most of the paper gifts are affordable and easily personalized.
Clock Gift Suggestions
The clock is the modern gift category for the first anniversary. This category offers many choices of style and price. Clocks or watches can be a simple functional gift that shows you care and there are many inexpensive options. If you have a large budget the sky is the limit, from gold to jewels, you can purchase a never to be forgotten first anniversary gift. A website which features unique anniversary clocks as well as more traditional clock selections is Lawson Watch & Clock. Younger fitness-oriented people may want to have a look at the Apple Watch.
Pansy Gift Suggestions
If the time of the season is right a huge planter or basket of live pansies is fantastic as a first anniversary gift. Pansies come in a rainbow of colors, maybe your spouse's favorite color. If the season is not right silk pansies are available and they look real, very real! There is a cool Forsythia, Yellow and Orange Berries, Tall Grass Blades and Pansies silk flower arrangement on Save on Crafts.
Freshwater Pearls Gift Suggestions
If your partner loves to wear jewelry you can always go for freshwater pearls. A pair of earrings or a pearl necklace would be just the thing for the woman in your life. Take a look at the unique hand knitted freshwater pearl vintage bib necklace on CNE Pearls for example. To find a freshwater pearl tie tack or cufflinks for that special guy try ThePearlGift. Jewelry is always a memorable anniversary gift.
Celebration Ideas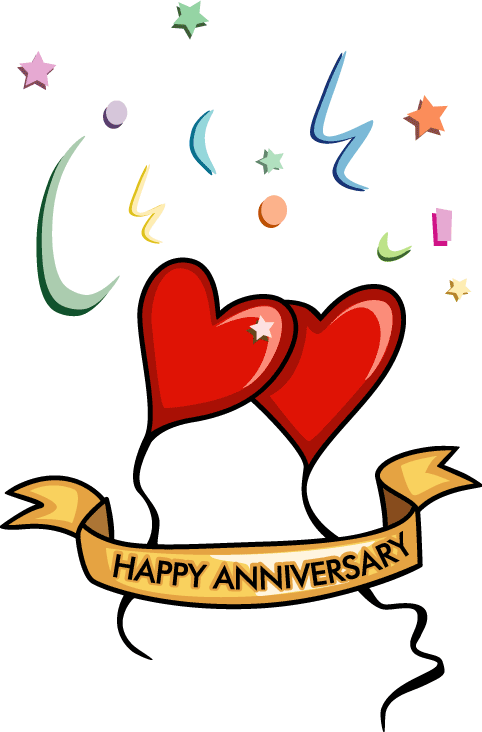 First anniversaries tend to be romantic and personal. While later anniversaries might be celebrated with big parties and lots of friends the celebration of first anniversaries are more appropriately a romantic dinner for two, at home or at a favorite restaurant. If you chose to cook a dinner at home make sure you pick up a favorite bottle of wine and a nice arrangement of flowers for the table. Or maybe a weekend getaway at a hotel or resort would be appreciated. Reserve the room with the hot tub for an extra added touch. Is your special someone the athletic type how about a ski trip or a trip to your favorite park lodge with bicycles or hiking gear.
19 Responses to "First Anniversary Gifts"
Leave a Reply