Oct 05 2023
15th Anniversary Symbols
Traditional: Crystal
Modern: Watches
Flower: Rose
Gemstone: Ruby/Rhodolite Garnet/Alexandrite
Great Deals on Fifteenth Anniversary Gifts
Celebrating Your Fifteenth Anniversary
The fifteenth is another milestone anniversary. As long-time partners, this year is worthy of large celebrations, going out with friends and family. However, you should still enjoy intimate moments like romantic getaways and wonderful trips just for you two. Take advantage of your fifteenth anniversary and take that long-delayed trip.
Crystal Gift Suggestions
Wine or champagne glasses, either crystal or glassware comes immediately to mind for crystal gifts. You could get either get just one of the glasses for red and white wine, or an entire set that includes champagne flutes. For crystal wine glasses, see Riedel. The website also offers glass crystal beer glasses and mugs.
Aside from Riedel, there are other classy brands when it comes to crystal sets – names like Waterford, Swarovski, Nambe, Marquis by Waterford, Orrefors and Kosta Boda. These names represent elegant and classy crystal gifts. See Crystal Classics for thousands of crystal gift ideas. The company also offers custom engraving for a more personalized touch.
For more crystal gift ideas, how about choosing a crystal vase and filling it with her favorite flowers? To make your home stand out in elegance, try redecorating with a crystal chandelier. You could even have the chandelier installed while you partner is at work, for a wonderful surprise anniversary gift. See Lamps Plus for different chandelier designs.
Watches Gift Suggestions
Make your fifteenth anniversary significant with a watch. As one of the more popular gift options, there are a lot of designs and types of watches to choose from.
If your partner is a collection geek, find novelty watches on Wacky Planet. They have a large selection of fun gift watches in different designs. Meanwhile, combine function and collection with character timepieces like the adult Disney watches offered by Kohl's.
Performance watches are now popular, especially for those with an active lifestyle. Make a fifteenth anniversary gift a functional one and get your partner a fitness or performance timepiece. For runners, bikers, swimmers, or other function-designed timepieces, Watches.com has a large collection that comes with different performance features.
You can also discover exotic watches like the Blood Roses watch on Inked Shop.
If diamonds are your partner's passion, try the diamond watch selection on the Classic Watch Shop and find the perfect anniversary gift.
Digital watches with function apps are now a thing. Surprise your gadget geek partner with unusual but functional watch designs from Curiosite. They have an assortment of watches in all shapes and designs with add-on features like digital compass, MP4 players, weather apps, and more.
Rose Gift Suggestions
No flower symbolizes romance and love more than the rose. Each color of rose has a special meaning.
The red rose stands for love, courage and respect.
The white rose purity and innocence.
The pink rose grace, perfect happiness and gentleness.
The dark pink rose thank you, gratitude and appreciation.
The yellow rose for joy, gladness and delight.
The orange rose for desire and enthusiasm.
Pick your rose color and send a bouquet on your anniversary day with a card explaining the significance of your choice of color. If you send the roses to work your partner will not only enjoy the roses and your message but will enjoy the envy of her co-workers. You can send roses online from 1-800 Flowers or FTD.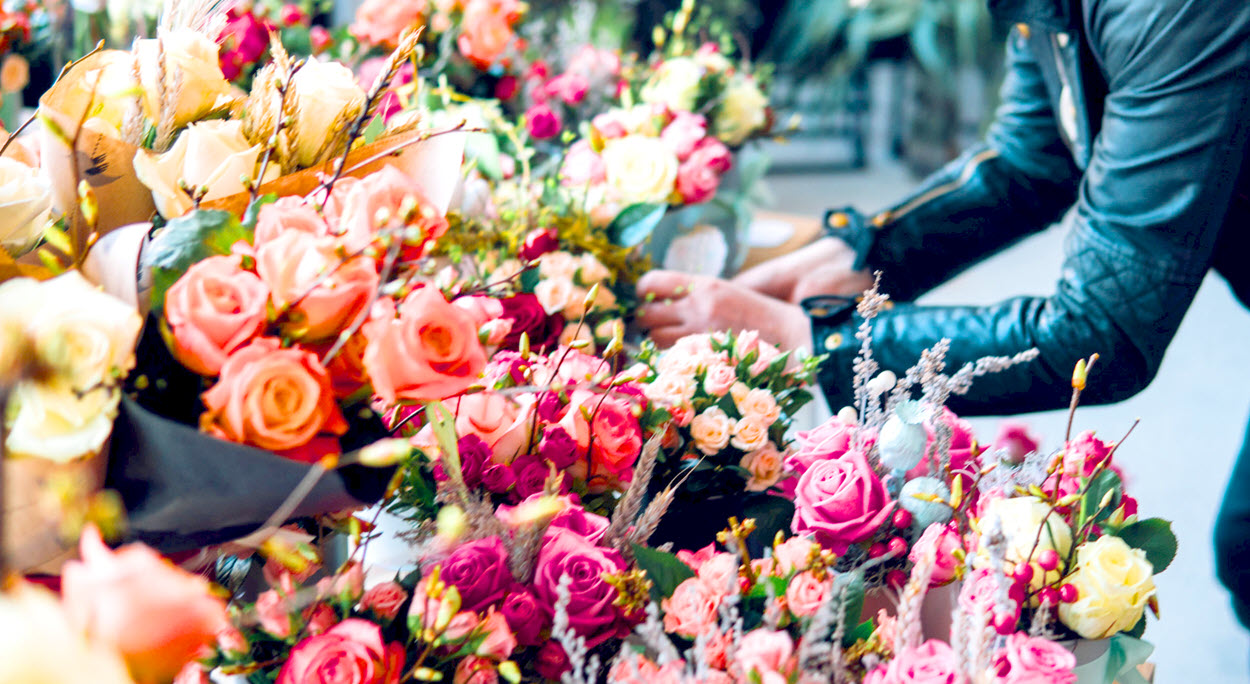 There are wonderful silk rose arrangements available in different colors on Petals. Silk roses are a delightful choice for an anniversary gift that will keep long after the celebration. A great addition to the gift of silk roses would be a rose potpourri. You can purchase rose potpourri at Yankee Scents.
What about rose-scented beauty product? You can purchase a rose face mask from Fresh, or rose-scented soaps from Wrapables.
If your partner would enjoy rose-scented perfume, Sephora offers designer rose-scented fragrances for women.
Other items like rose-scented candles are available from Yankee Candle.
Ruby/Rhodolite Garnet/Alexandrite Gift Suggestions
Ruby
When given as a gift, ruby signifies friendship and love. Known as the love stone, ruby is believed to infuse love with passion.
Gemologica offers twelve different men's ruby rings that would surely show your partner how special he is to you. Check out these rings as well as other ruby accessories on their website.
If you are searching for ruby jewelry ideas for her, look at the rings, pendants, and earrings on Angara for a large selection of gift ideas.
A thoughtful and unique fifteenth anniversary gift would be the ruby red crystal goblets found on Crystalacarte. There are three different hand-blown crystal goblets to choose from in deep ruby red color, each one distinctive and elegant. You can also find handmade ruby red crystal vases on this site in a variety of exquisite shapes and sizes. These vases would be a perfect fifteenth anniversary gift filled with white roses. You would, with one gift, combine the sentiment of all three gift categories – crystal, roses and ruby.
Rhodolite Garnet
The rhodolite garnet is often mistaken for ruby because of its similar red color. This attractive stone is lighter in color than most garnets and is most sought-after when its red color has a purple cast. Rhodolite in Greek is translated as "rose," so rhodolite garnet is also called rose stone. Rhodolite garnet, like ruby, is also associated with love and faithfulness.
Mineral Miners has a nice selection of rhodolite garnet jewelry gifts, including a baroque necklace that any woman would appreciate. If modern and sleek is your partner's style, exquisite and elegant designs are available from John Atencio.
If you are searching for a romantic rhodolite garnet gift, check out the heart-shaped rhodolite garnet ring on Gemstone King.
Alexandrite
This rare gemstone was discovered in 1834 in Russia and is named after Tsar Alexander II. Because of its unique red and green coloring, it was the national stone of Tsarist Russia.
Because it is so rare, it is not as commonly used in jewelry as other gemstones. However, there is synthetic alexandrite that is used in jewelry.
You can find several alexandrite rings, earrings and a beautiful pendant on the Mineral Miners website mentioned above in the rhodolite garnet section.
The Celebration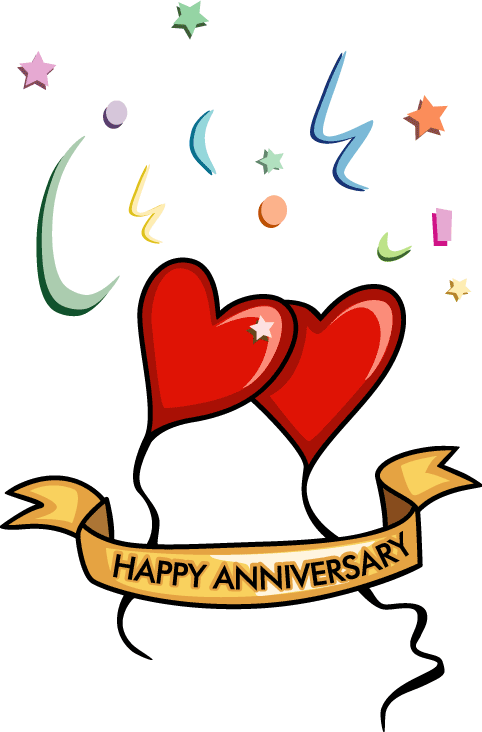 This is an opportunity to plan something special. A gathering of those close to you and your partner for dinner or cocktails, or just an afternoon of conversation and fun would be an appropriate celebration.
If you decide that you want to take that long-planned trip jut for the two of you, make your reservations now. Whether you decide on a gathering of many, or a romantic trip for two, careful planning always results in a successful celebration.
One Response to "Fifteenth Anniversary Gifts"
#

Harshpal

on 19 May 2012 at 4:59 am

Happy anniversary?
Leave a Reply