Oct 05 2023
4th Anniversary Symbols
Traditional: Books/Flowers/Fruit
Modern: Linen or Silk
Flower: Geranium
Gemstone: Blue topaz/Blue zircon
Great Deals on Fourth Anniversary Gifts
Celebrating Your Fourth Anniversary
By your fourth wedding anniversary you are definitely a couple. You know what each other are going to say before they say it. You are enjoying life together and each other. Maybe you have bought a home, adopted a dog or cat or maybe even had a child or two. The fourth anniversary is not one you want to miss; it is a great opportunity to tell your partner how much you continue to care for them.
Books/Flowers/Fruit Gift Suggestions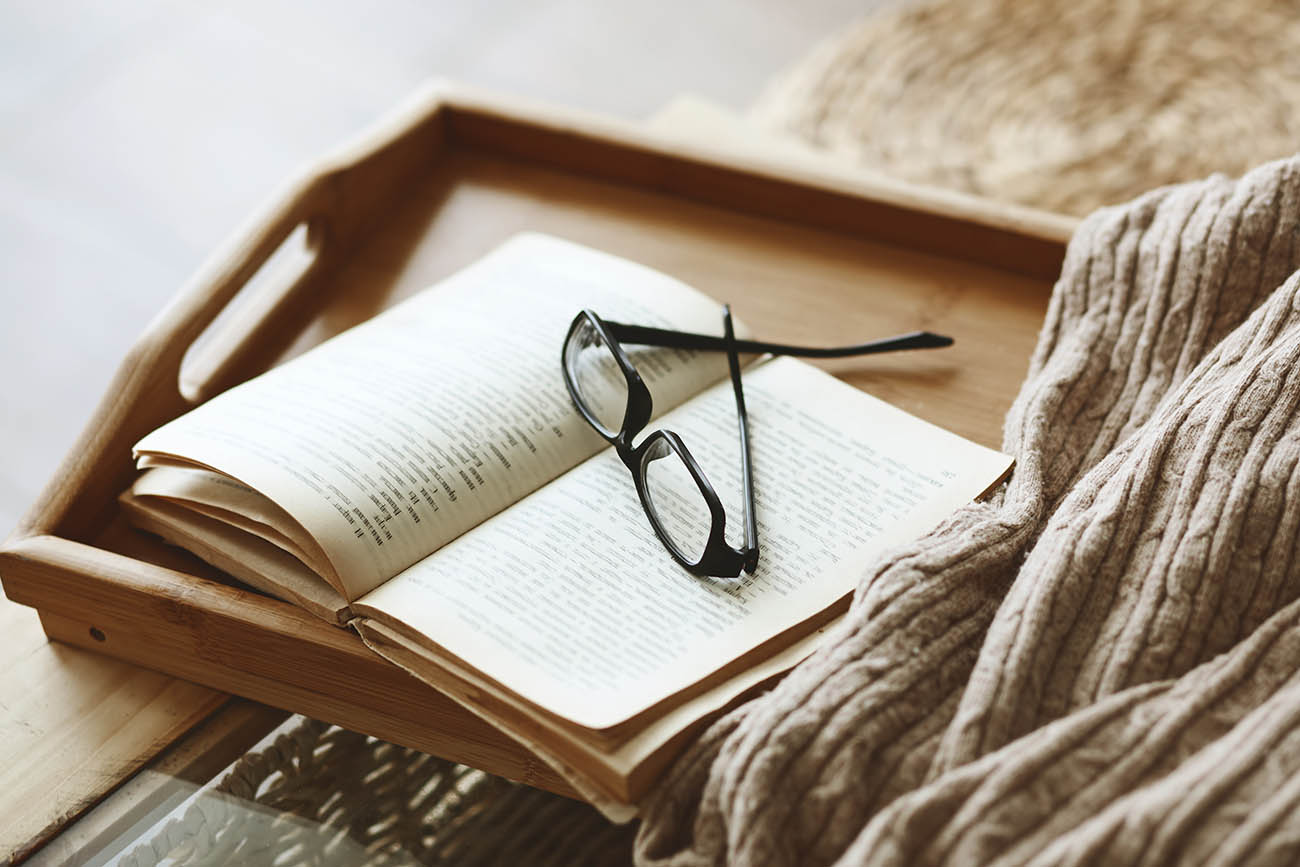 A book is a very personal gift, flowers are a very romantic gift and fruit well fruit is a nice thought. So you could make a fourth anniversary gift basket that covers all the bases. Get a great basket, put a book you know she or he will enjoy in the basket, add a huge bouquet of her or his favorite flowers and fill the basket with apples, oranges, grapes and whatever other fruit is beautiful and in season. That basket is the very best kind of gift; one you put together personally – selecting each item in the basket yourself. What a better way to say how much you love someone than personally putting their gift together.
If you know a specific book your partner would like or an author they love or a topic they are interested in the easiest way to buy a book today is to go to Amazon.com. But then you will miss the great cup of coffee and the opportunity to browse leisurely through the aisles of your favorite bookstore. If it is raining I definitely recommend an afternoon in the bookstore, if it is snowy and cold or sunny and beautiful Amazon is a great alternative.
Amazon.com also offers charts of recently popular books which are best sellers or read widely in both fiction & nonfiction categories.

If you are going the flower arrangement route I definitely recommend having the flowers delivered at work. That way your partner not only gets the benefit of enjoying the flowers they will bask in the envoy of their coworkers who will be very impressed that you have remembered the anniversary. You can order flower arrangements to be delivered at FTD.
If a basket of fruit seems a little mundane try paper mache fruit. You can see and order Mexican paper mache fruit at La Mariposa Imports. Marble fruit from Italy is also nice and can be ordered from John Derian Company.
Linen/Silk Gift Suggestions
Linen and silk are two of the finest fabrics made and offer many creative and thoughtful fourth anniversary gift opportunities.
A silk scarf, shawl, blouse or dress for her is a sure bet to please. For him a silk tie or shirt will be appreciated. There are also silk knits that are used to make interesting sweaters, hats and scarves if you want a unique silk gift. And for the personal touch you can purchase his and her red silk pajamas or embroidered kimonos. For the outdoor enthusiasts there are warm silk long underwear sets that are comfortable and light weight while keeping you toasty. Check out the many silk options on WinterSilks.com.
The best loved characteristic of silk is the silky feel of the fabric next to your skin. The Chinese even believe that sleeping on silk is beneficial to your skin. A gift of silk pillow cases will allow you to enjoy the feel of silk every night. Check on SilkGifts.co.uk for silk pillow cases and a description of the benefits the Chinese believe you derive from sleeping on silk.
There are also the popular and lovely silk flower arrangements. You can buy silk flowers by the stem and pick her favorite flowers to make your own custom flower arrangement or buy an exquisite ready-made arrangement at SilkPlantsDirect.com.
A white linen jacket for your special someone is the perfect gift for those who live or visit the tropics. You can also find classy linen shirts and suits for both men and women. For classic men's linen suits try Studio Suits. To find women's linen and silk suits look on Baron Boutique.
Looking for something linen that is not clothing? Try linen napkins, tablecloths, table runners or place mats. There is a large selection of linen dining room items on LinenTablecloth.com.
Geranium
The geranium is the fourth anniversary flower. A hearty and colorful plant the geranium comes in a variety of colors. There are even scented varieties with enhanced scents.
You can purchase a hanging basket filled with the ivy- like variety of geranium or a large pot filled with the traditional geranium plants to set on your porch or in a sunny window. You can find geraniums at your local nursery in season. If your anniversary is not in the growing season for live geraniums there are lots of silk geranium plants, baskets and arrangements. Go to Silks Are Forever to see a variety of silk geranium choices.
Blue Topaz or Zircon Gift Suggestions
Topaz and zircon gemstones come in all colors. Today topaz is commonly thought of as a sky-blue gem, but it was only recently that blue topaz became widespread on the gem market. Natural blue topaz with a deep hue is very uncommon in nature; colorless to light hued stones are treated with heat to achieve the blue color. The blue zircon is also created by heating a grayish brown zircon.
These beautiful blue gems make wonderful necklaces, earrings, pins and bracelets. To see a selection of blue topaz and zircon jewelry gift ideas go to Tradewinds VT.
The Celebration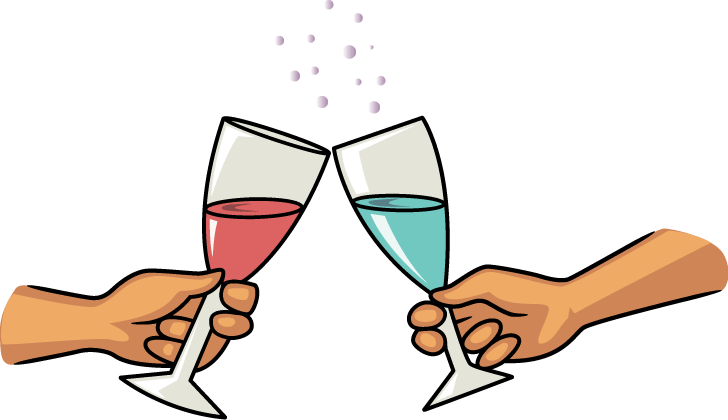 The fourth anniversary celebration calls for something special. How about surprising you partner with a dinner party with close friends at a special place. Or maybe your partner would enjoy a long weekend at a ski lodge if your anniversary is in the winter months. You could try out that silk long underwear.
If your anniversary is in the warmer months you could visit a lodge at a state or national park and take in the sights hiking or biking along the wooded trails.
2 Responses to "Fourth Anniversary Gifts"
#

Matthew

on 01 Sep 2011 at 7:09 pm

I love this info. Great website!

#

Jessica Stevens

on 03 Oct 2018 at 8:32 am

I love diy projects, but stumped on my gift ideas for my husband this year. It's our fourth year anniversary and I'm clueless. Any ideas? Please help.
Leave a Reply