Feb 18 2020
65th Anniversary Symbols
Traditional: Blue Sapphire
Modern: Blue Sapphire
Gemstone: Star Sapphire
Great Deals on Sixty Fifth Anniversary Gifts
Celebrating Your Sixty-fifth Anniversary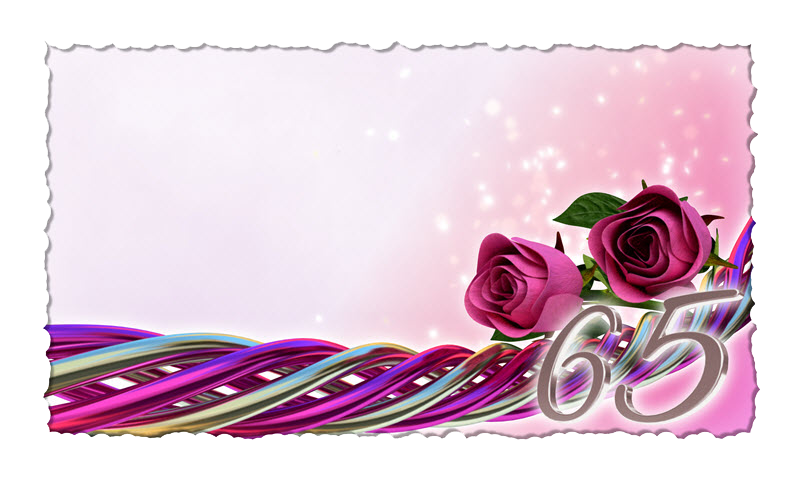 The original anniversary gift symbol lists stopped at the fifty-fifth anniversary and jumped to the seventy-fifth anniversary. The sixtieth, sixty-fifth, and seventieth wedding anniversaries were not included, and did not have any traditional or modern gift categories associated with them.
When Queen Victoria celebrated her sixtieth jubilee (or Diamond Jubilee), the sixtieth anniversary was included for the first time on anniversary gift lists. After the sixtieth anniversary was added, with diamond as both modern and traditional gift suggestions, lists also included seventieth anniversaries with the same category – diamond as both modern and traditional gift symbols.
The sixty-fifth anniversary was not included until recently, when some lists associated sapphire as the modern and traditional gift symbol for sixty-fifth anniversaries. For some reason, many lists still have not added a sixty-fifth anniversary to their anniversary gift lists.
Blue Sapphire Gift Suggestions
Sapphire stone is the traditional and modern gift suggestion for the 65th wedding anniversary, and giving your significant other with a gift related to sapphire will surely make the sixty-fifth a memorable anniversary. After spending sixty-five years with your partner you have no doubt realized that he or she is the most precious one in your life, deserving of a precious stone gift.
Sapphire means blue in Greek. Sapphire stones are characterized by their extreme hardness, their color, and transparency. The blue sapphire is often called the gem of the sky and it comes in many shades of blue, ranging from the deep blue of the evening sky to the mid-blue of a summer's day sky.
In ancient times it was believed that the earth was embedded in a big blue sapphire, the reason why the sky is blue. In many civilizations, the blue sapphire is a symbol of heaven. In modern times, Prince Philip gave a blue sapphire to Queen Elizabeth as an engagement ring. Later, Prince Charles gave that same blue sapphire to Lady Diana for their engagement.
Almost everyone loves blue, and the blue sapphire is the perfect stone to give.
You can find a selection of beautiful blue sapphire rings on Angara. You can also find unique blue sapphire necklaces and pendants on The Jewel Basket. The two websites have great accessories and jewelry for both men and women.
There are many handmade original design compass pendants with blue sapphire motif from Rock Water Studio. For a unique take on a sixty-fifth anniversary gift, check out some loose and carved Australian sapphire from Gem Rock Auctions.
Not into jewelry use the blue of the sapphire and select blue pillows or sheets or towels at www.beddingandbathoutlet.com/ for a more practical anniversary gift. Or for an environmentally friendly gift try the blue wine glasses made from recycled glass available from eco-outlet's website at www.ecoutlet.co.uk/recycled-clear-blue-wine-glasses.html.
There is a beautiful hand blown blue glass bowl if you are looking for a truly one of a kind gift on the website www.artisansdesigns.com/store/pc/BLUE-WHITE-FLUTED-GLASS-BOWL-14p110.htm.
If you are looking for something more personal how about a blue silk or wool scarf or a great blue tie. There is a large selection of scarves to choose among at www.echodesign.com/category/scarfs/default.aspx?rid=437 and you can find silk designer ties at www.patrickmcmurray.com/.
Or how about a comfortable pair of blue jeans. Check out the original Levi jean selection on their website at www.us.levi.com.
Maybe after 65 years your special someone is tired of collecting more and more stuff. The perfect gift would be a wonderful arrangement of blue flowers. You can order flowers to be delivered at www.ftd.com. Flowers are always romantic and say you remembered and care which is what anniversary gifts are supposed to be about. Be sure to include a personal note.
Star Sapphire Gift Suggestions
The star sapphire is a unique stone that has a star-like image in the stone known as asterism. This beautiful effect if caused by intersecting lines or inclusions that looks like a six point star when the star sapphire is held up to the light. Star sapphires come in many colors but the most common colors are blue and pink. The value of a star sapphire depends on the color of the stone and the intensity of the asterism.
You can find beautiful star sapphires set into rings and pendants on the Natural Sapphire website at www.thenaturalsapphirecompany.com/Blog/?p=473.
Celebration Ideas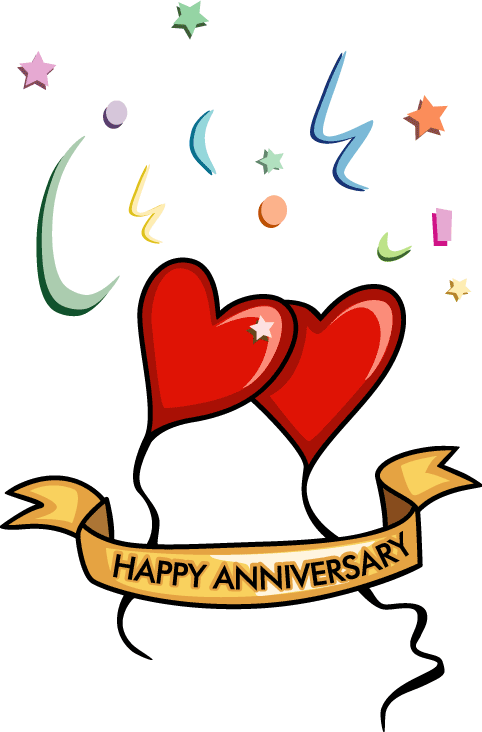 After sixty-five years those celebrating their anniversary should get whatever type of celebration they would most enjoy. If that is a vacation to a warm tropical island so be it. You can find great package deals on www.expedia.com. If it is a big party with lots of friends and relatives that is what you should make sure happens. Maybe a cruise would be the perfect celebration. You can check out cruises that are available at www.carnival.com/ or any of the other cruise line websites. Or maybe dinner with close friends and a concert, sporting event or play would be more to the happy couples liking. If you are looking for tickets to a play, sporting event or concert you can find them on www.ticketmaster.com.
2 Responses to "Sixty Fifth Anniversary Gifts"
correction to URL:
There are many handmade original design pendants, rings earrings, brooches and cufflinks at http://www.rockwaterstudio.com and gorgeous sapphire jewellery at http://store.rockwaterstudio.com/gallery.asp?text=sapphire

#

Dorcas Dyson

on 17 Jan 2016 at 11:31 pm

What are suitable momento/gifts for the host and hostess to give to those attending a sixty-fifth anniversary dinner?
Leave a Reply