Oct 05 2023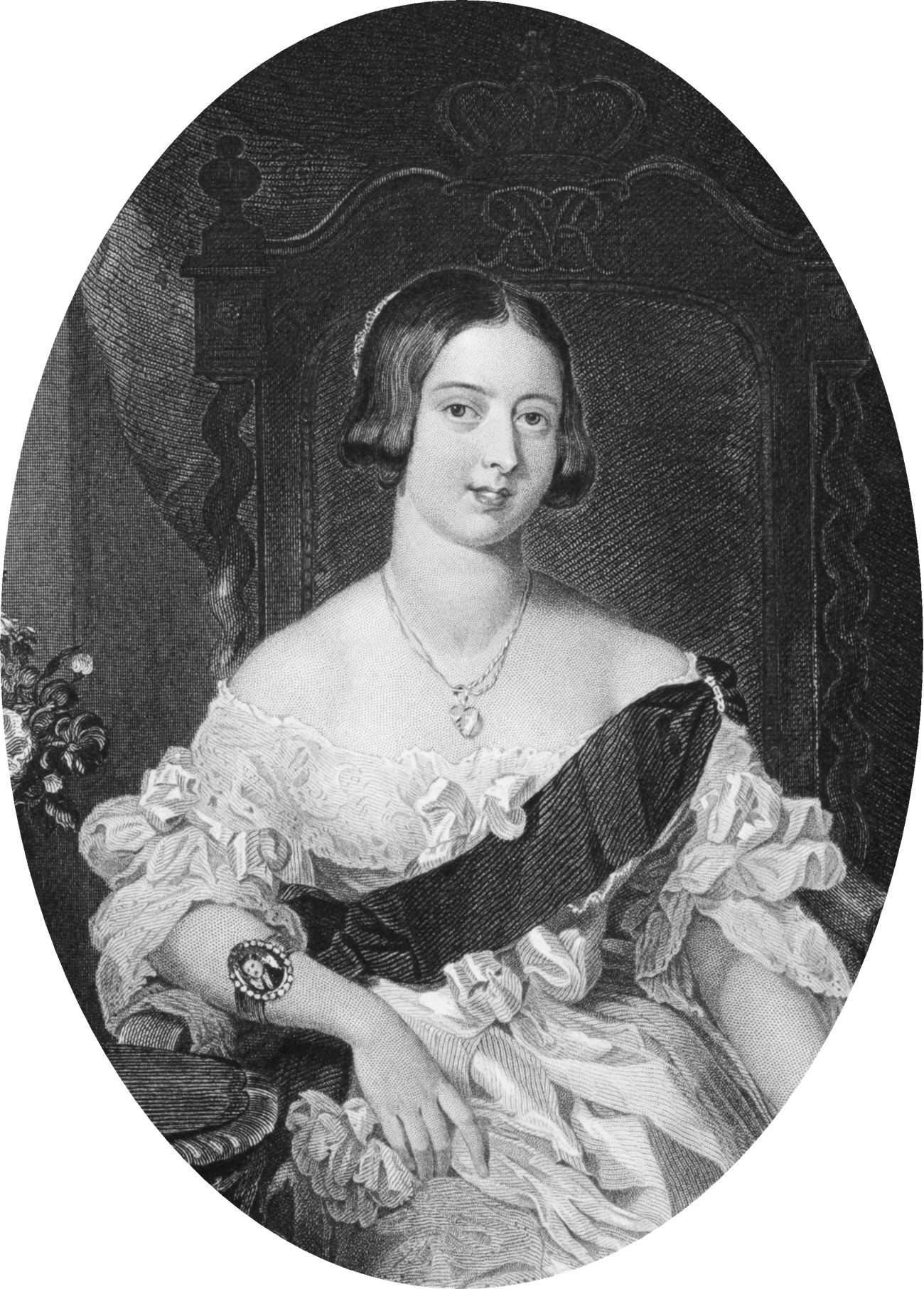 The original anniversary gift symbol lists stopped at the fifty-fifth anniversary and jumped to the seventy-fifth anniversary. The sixtieth, sixty-fifth, and seventieth wedding anniversaries were not included.
This all changed when Queen Victoria celebrated her Diamond Jubilee, commemorating her sixtieth year in the throne of the British Empire. Subsequently, the sixtieth anniversary was included in gift lists. Diamonds, a symbol of persistence, became both the traditional and modern gift suggestions. The addition of this anniversary paved the way for many other milestones, with diamonds becoming popular gifts to commemorate them.
The sixty-fifth anniversary, meanwhile was not included until recently, and many lists still do not include it as an important event. Some lists associated this milestone celebration sapphire as the modern and traditional gift symbol.
Categories
Great Deals on Sixty Fifth Anniversary Gifts
65th Anniversary Symbols
Traditional: Blue Sapphire
Modern: Blue Sapphire
Gemstone: Star Sapphire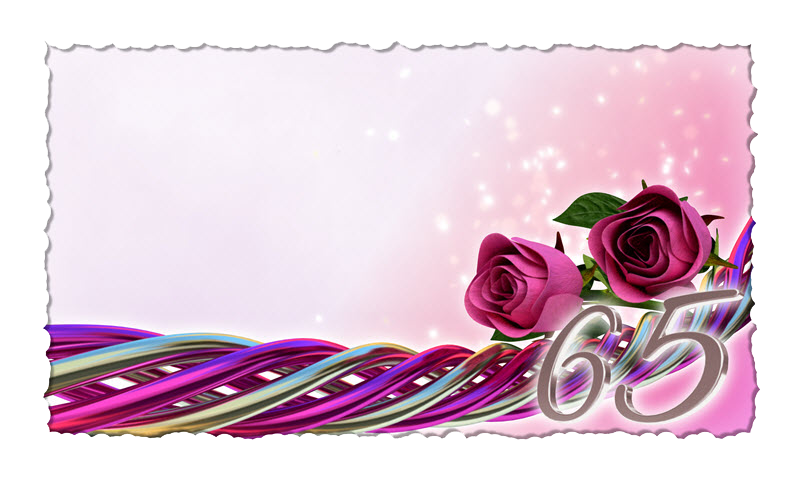 Celebrating Your Sixty-fifth Anniversary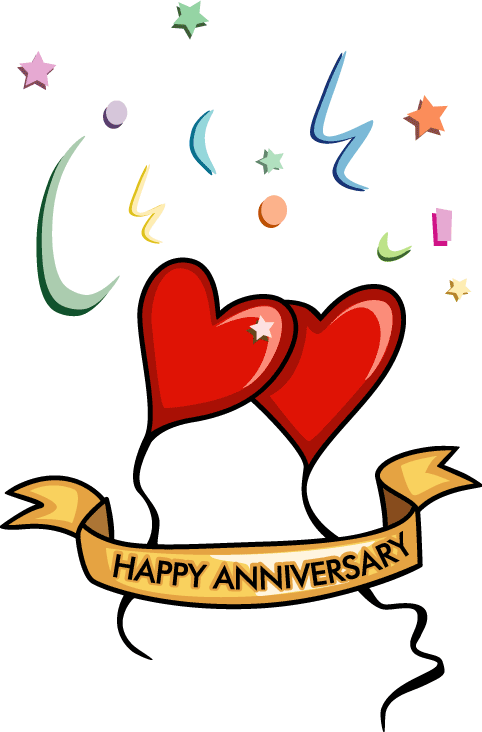 After sixty-five years, you should celebrate your anniversary the way you want it. If that happens to be a dream a vacation to a warm tropical island so be it. You can find great package deals on Expedia. If it is a big party with lots of friends and relatives that is what you should make sure happens. Maybe a cruise would be the perfect celebration. You can check out cruises that are available at Carnival and other lines.
Or maybe you'd prefer something a little more low-key. You might want to just have dinner with close friends. Afterward, you may wish to also attend a concert, sporting event, or stage play. If you are looking for tickets for most major entertainment events near you, visit Ticketmaster.
The Blue Stone
Sapphires are the traditional and modern stone symbolizing the 65th wedding anniversary. Giving your significant other with a gift themed to this beautiful blue stone will make the sixty-fifth a memorable anniversary. After spending sixty-five years with your partner, there is no doubt that you two are meant to be together for the long haul.
Sapphire means blue in Greek. Besides their distinctive color, these stones are characterized by their extreme hardness and transparency. The blue sapphire is often called the gem of the sky and comes in a broad assortment of blue hues.
In ancient times, it was believed that the earth was embedded in a big blue sapphire, the reason why the sky is blue. In many civilizations, the blue sapphire is a symbol of heaven. In modern times, Prince Philip gave a blue sapphire to Queen Elizabeth as an engagement ring. Later, Prince Charles gave that same blue sapphire to Lady Diana for their engagement.
You can find a selection of beautiful blue sapphire rings on Angara. You can also find unique blue sapphire necklaces and pendants on Jewels for Me. The two websites have great accessories and jewelry for both men and women.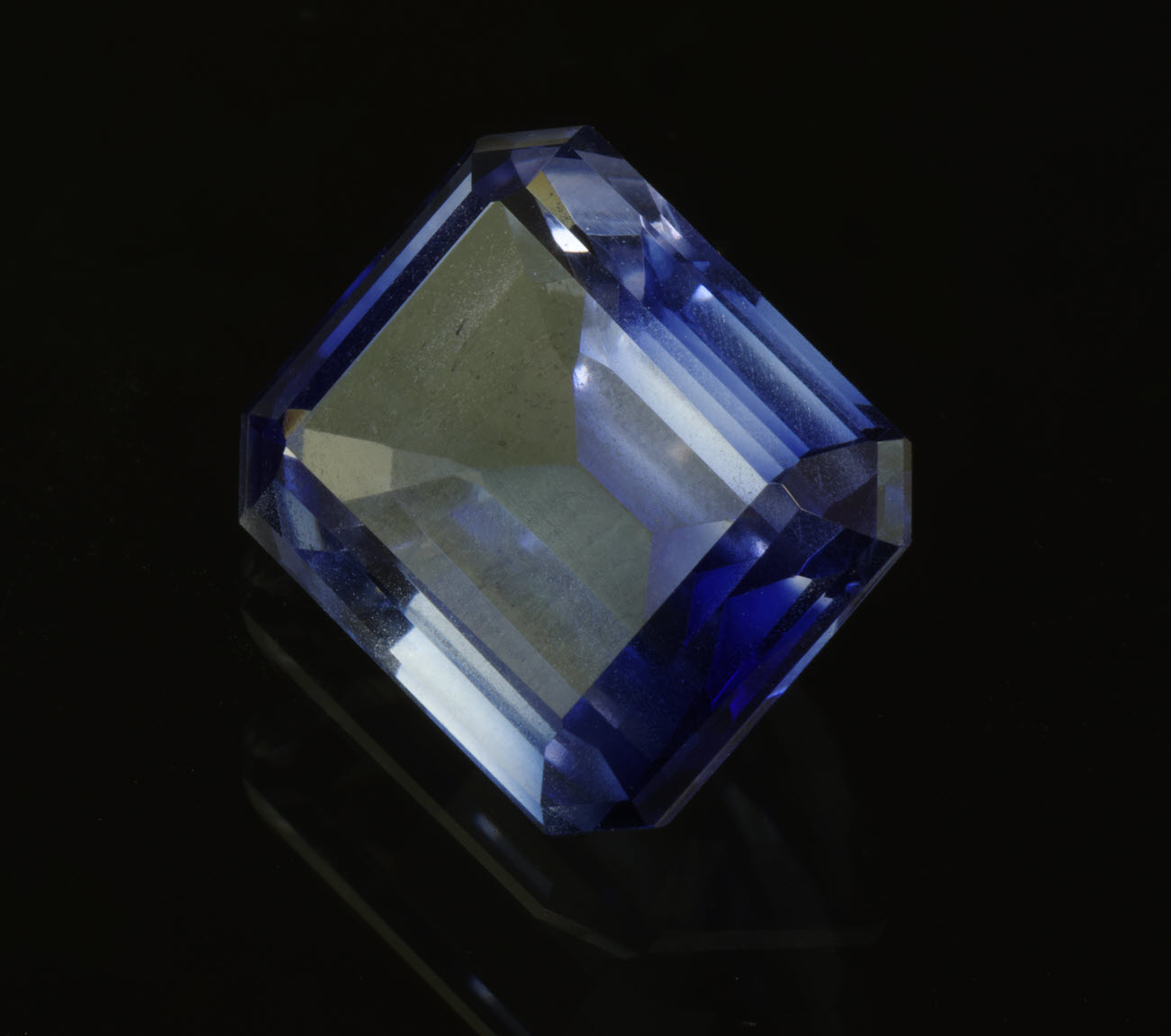 Don't just restrict yourselves to the typical rings and earrings. Check out this sapphire-studded necklace from Helzberg. For a unique take on a sixty-fifth anniversary gift, check out some loose and carved Australian sapphire from Gem Rock Auctions.
Star Sapphire Gift Suggestions
The star sapphire is a unique stone that has a star-like image in the stone known as asterism. This beautiful effect if caused by intersecting lines or inclusions that looks like a six point star when the star sapphire is held up to the light. Star sapphires come in many colors but the most common colors are blue and pink. The value of a star sapphire depends on the color of the stone and the intensity of the asterism.
You can find beautiful star sapphires set into rings and pendants from Natural Sapphire
Sapphire-Themed Gifts
Are you not into jewelry and prefer a more practical gift? Blue is one of the most popular colors; thus, you can't go wrong with a sapphire theme to your gifts.
Take a cue from sapphire's color and treat your home to a blue makeover. Turn your bathroom into an azure oasis with these accents from Wayfair. For environmentally friendly options, might I suggest blue-tinted glassware made from recycled glass available at Bluefish Glasss.
Glassware isn't just useful. These beautiful blue glass bowls Bed Bath & Beyond can add a touch of color and a focal point to any home.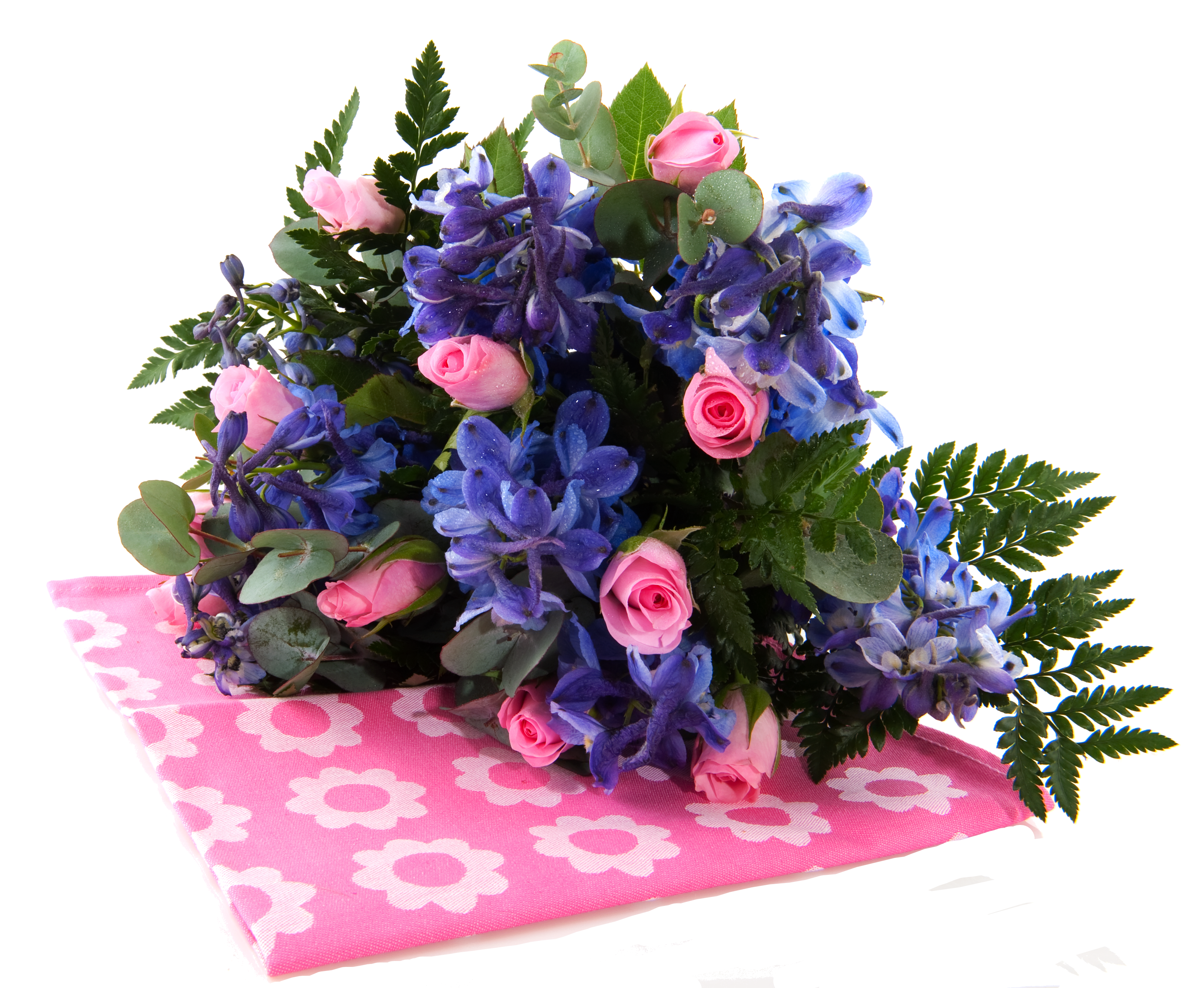 If you are looking for something more personal, how about blue accessories? There is a large selection of scarves and wraps to choose from at Macy's and a broad assortment of ties at (where else?) Ties.com.
Or how about a comfortable pair of blue jeans. Check out the diverse selections at the official Levi website.
Maybe after 65 years your special someone is tired of collecting more stuff. The perfect gift would be a wonderful arrangement of blue flowers. You can order flowers to be delivered at FTD. Flowers are a perennial romantic favorite. Sending flowers on a special event say you remembered and care, which is what anniversary gifts are supposed to be about. Top it off with a note you wrote yourself. Don't be ashamed to do something cheesy. You've been together for this long, after all.
2 Responses to "Sixty Fifth Anniversary Gifts"
correction to URL:
There are many handmade original design pendants, rings earrings, brooches and cufflinks at http://www.rockwaterstudio.com and gorgeous sapphire jewellery at http://store.rockwaterstudio.com/gallery.asp?text=sapphire

#

Dorcas Dyson

on 17 Jan 2016 at 11:31 pm

What are suitable momento/gifts for the host and hostess to give to those attending a sixty-fifth anniversary dinner?
Leave a Reply