Oct 05 2023
40th Anniversary Symbols
Traditional: Ruby
Modern: Ruby
Flower: Nasturtium
Gemstone: Ruby
Great Deals on Fortieth Anniversary Gifts
Celebrating Your Fortieth Anniversary
The fortieth anniversary is significant to the happy couple, though it is not an event associated with big parties and blow-out celebrations. While an anniversary is always a great excuse for a party with family and friends, it is more likely the fortieth is an anniversary you will celebrate as a couple either over dinner at a favorite spot or on a romantic getaway trip.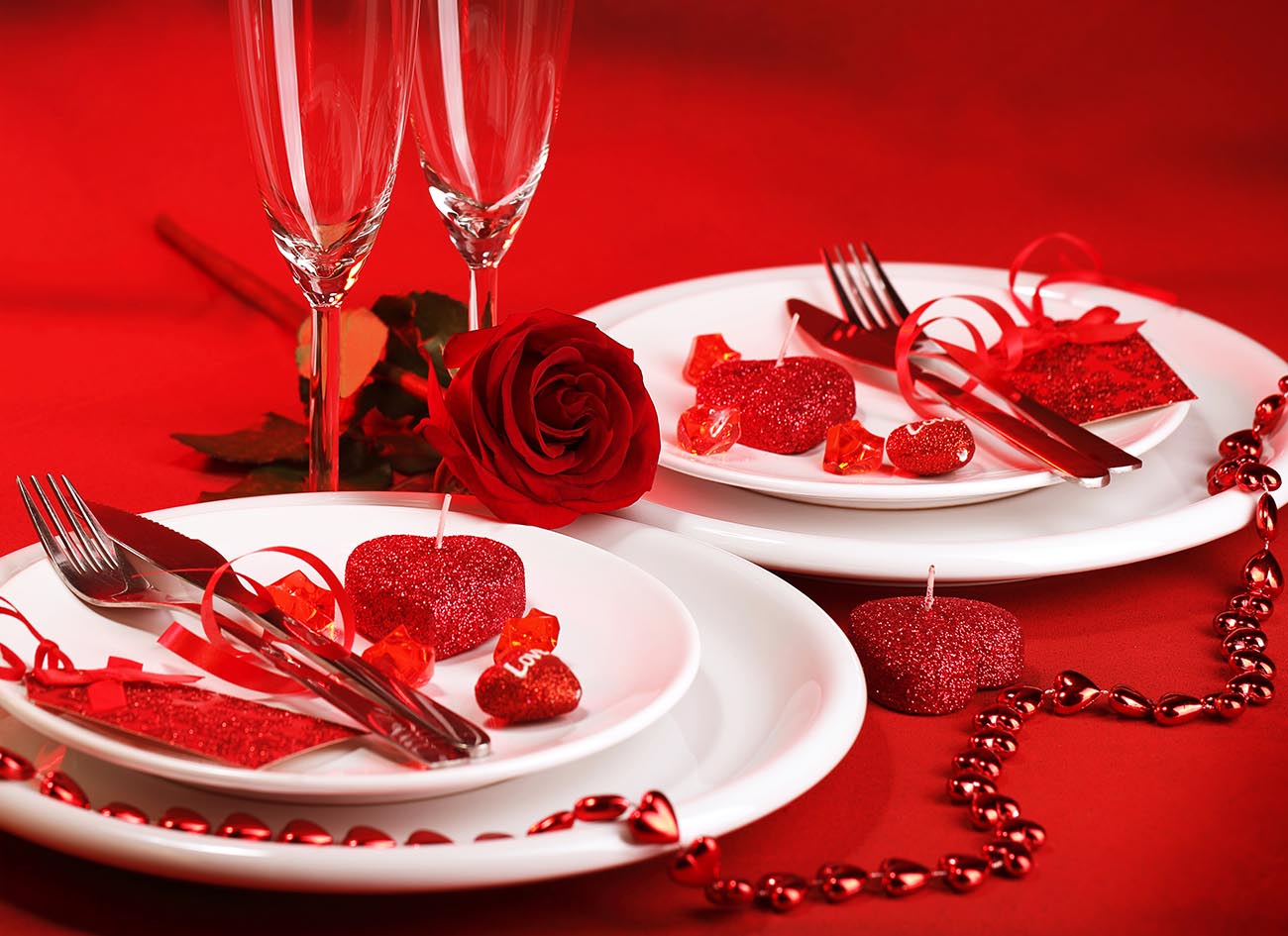 Ruby Gift Suggestions
It seems the originators of the anniversary gift categories lists were running out of energy or ideas by the time they got to the fortieth anniversary. The ruby is not only both traditional and modern gift suggestion, but also the gemstone for the fortieth anniversary. You need to be very creative with the ruby category, or forego the gift category altogether to make the fortieth anniversary a memorable one for your partner.
By the time you reach forty years together, there are a lot of good times to remember so you could always create a time capsule or scrapbook to remember these moments. It's more likely that old pictures and other printed mementos are just in boxes inside the closet or basement. One thing you can consider is digitizing these significant memories and creating a video collage that you and your partner can enjoy anytime.
You can also do a photobook, and there are several online or downloadable apps and programs you can use for this gift. Try Lulu for help in publishing your fortieth anniversary photo book.
If you are not computer-savvy you might consider Scan My Photos, a service that will scan your photos and mementos for you. Once the pictures are scanned, there are a number of software programs that allow you to use the pictures to create video collages. Popular photo collage creation products include Google Photos, where you can also store your images online. If you digitize all those old photos and mementos, you will have the added benefit of freeing up space in that closet or basement where the boxes are stored.
If you are determined to purchase a ruby gift for your fortieth anniversary, the obvious choice is ruby jewelry. Ruby is a popular jewelry gemstone because of its intense, rich colors which range from blood red to purplish-red and bluish-red, as well as orange-red hues. Larger rubies are scarce, however because of its intense color smaller rubies are often used in jewelry pieces as accent stones for other gems.
Jared has a large selection of custom-made men and women's ruby rings, earrings, bracelets and pendants. Some of the jewelry features are rubies set in white gold, yellow gold, and the more exquisite pieces are set in diamond. They also offer an entire collection and lineup from known jewelry brands and designers.
After 40 years, you can take a look at your wedding presents like fine china and see if the set needs to be replaced. If so, check out ruby red bone china from Replacements, Ltd. For tea devotees, a traditional Asian porcelain tea set in red is available at EnjoyingTea.com. Is your special someone a wine connoisseur instead? Get ruby-colored wine glasses, flutes or goblets as perfect gifts from Mikasa.
Another gift option is ruby-themed clothing and accessories, as this color is a great pick. You can find beautiful ruby silk blouses or scarves for her; and ruby sweaters and suits or handsome ruby power ties for him.
The Bradford Exchange has many trinkets and other ruby-inspired accessories that can be customized and would make a lovely fortieth anniversary gift.
Nasturtium Gift Suggestions
While you are not going to find nasturtiums in flower arrangements, they are an interesting flower which can be found in climbing and dwarf varieties. Nasturtium comes in many colors, with some as multi-colored blooms.
Nasturtiums are easy to grow, beautiful to look at, and good to eat. Both nasturtium flowers and leaves are edible. They give a peppery punch, similar to watercress in salads and pasta dishes, and the flowers add a hint of color as well as flavor. Herbal Gardens has many nasturtium-inspired recipes and gardening tips.
Nasturtiums can grow even in very poor soil quality and require very little care. They can thrive in open gardens, hanging baskets, or along fence lines. You can sow nasturtium seeds after the last frost date and they will sprout in a week or so. You can find the seeds at your local nursery or online from Burpee. If your anniversary is in the late winter or early spring, a basket of gardening tools, nasturtium seed packets, and recipes would make a great gift package.
If your anniversary is in the summer or the dead of winter, you might want to consider a silk nasturtium basket or arrangement as your fortieth anniversary gift.There is a lovely silk nasturtium hanging basket from Quality Silk Plants.
The Celebration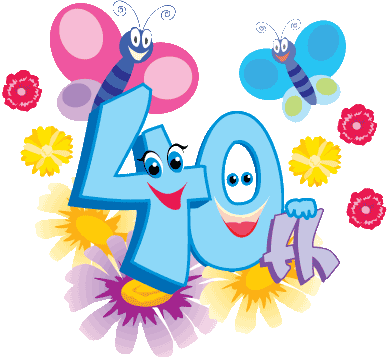 Consider arranging a romantic dinner date at your favorite restaurant. Add a bottle of wine, some great conversation, and you have created a perfect fortieth anniversary celebration to remember. A trip to a mountain retreat or a sunny beach would also be romantic. It doesn't have to be expensive or far – it's the atmosphere that counts. You can also consider a cruise together with your special someone for a fortieth anniversary to remember.
Leave a Reply