Sep 19 2019
45th Anniversary Symbols
Traditional: Sapphire
Modern: Sapphire
Gemstone: Sapphire/Cat's Eye
Great Deals on Forty-fifth Anniversary Gifts
Celebrating Your Forty-fifth Anniversary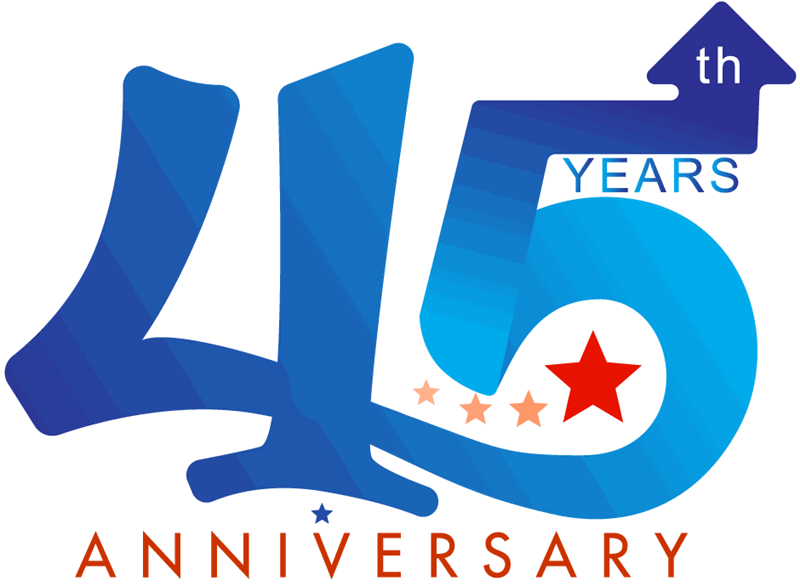 Having a forty-fifth anniversary is a remarkable accomplishment. Who would have thought when you first met and fell in love forty-five years ago that you would be celebrating a lifetime together? By now you have likely spent more time living together than you spent living without your partner. You have found what some folks spend their whole life searching for and never find – a soul mate.
Like the fortieth anniversary symbols list there are not a lot of gift category choices for the forty-fifth anniversary if you want to coordinate your gift with an anniversary symbol. The traditional, modern and gemstone symbols for the forty-fifth anniversary are all the sapphire. There is no flower anniversary symbol for the forty-fifth anniversary. Hence the forty-fifth anniversary is often called the sapphire anniversary.
Just because the keeper of the lists did not include a specific flower for the forty-fifth anniversary that is not a pass for you sending flowers to your significant other on your anniversary. Regardless of whether you get a gift or not you need to send you partner an anniversary flower arrangement on your anniversary. You can order flowers from www.1800flowers.com or www.ftd.com.
Sapphire Gift Suggestions
The sapphire is the mineral corundum when it is any color other than red. The mineral corundum when red is a ruby. The colors are determined by trace amounts of elements such as iron, titanium, or chromium.  There are blue, yellow, pink, purple, orange, or greenish sapphires. The pink-orange corundum technically could be called sapphires, but are instead called padparadscha. The most valuable sapphire is the cornflower blue sapphire.
Sapphires have a long and colorful (no pun intended) history. Sapphires have always been believed to have healing and calming properties and are said to symbolize sincerity and faithfulness. They say the Ten Commandments were written on a sapphire tablet so strong that nothing could break the stone. The ancient Persians believed that the sky was colored by the reflection from a giant sapphire that the earth sat on. Sapphires have been the jewel of choice for royalty from ancient times and most recently Princess Diana and Princess Anne both received sapphire engagement rings.
Basically your sapphire gem choices are limited to jewelry. So think outside the box if sapphire jewelry is not what you want to give your special someone as an anniversary present.
There is a gin called Bombay Sapphire. If you and your partner are martini lovers why not get a bottle of Bombay Sapphire gin, a martini shaker and beautiful new martini glasses and enjoy an evening in front of the fire drinking your sapphire gift. Or if getting out is more your style head for the nearest martini bar and order your Bombay Sapphire gin martinis.
If you are looking for a sapphire theme gift other than jewelry there is an absolutely stunning sapphire blue, hand embroidered, silk velvet, full length dress that will be tailor- made to your partner's specific body measurements on the "Bitableu" website. This spectacular dress would make a personal and romantic forty-fifth anniversary gift. Unless you know your partner's exact body measurements the dress probably won't be a surprise but after forty-five years how many surprises are there anyway? And the end result will be worth foregoing the element of surprise. You can see the dress and ordering details at www.bitableu.com/sapphire-blue-embroidered-silk-velvet-dress-p-672.html?osCsid=a5542d0fe75dfaa0eb9c0646aede028a.
If jewelry is your choice of a forty-fifth anniversary gift for him there are some really handsome men's sapphire rings on the "Your Men's Jewelry" website at www.yourmensjewelry.com/.
There are some nice choices for women's sapphire rings and necklaces on www.luxuryjewelryworld.com/white-gold-sapphire-jewelry.html if you want sapphire jewelry for her forty-fifth anniversary gift.
Cat's Eye Gift Suggestions
Cat's eye and tiger's eye are the common names for cymophane and when cut and polished the pattern in the stone forms a band of light that reminds one of a cat's eye. The cat's eye or tiger's eye gemstone is a beautiful golden brown stone that is believed to give the wearer of the stone insight and luck and protect the wearer of the cat's eye from evil.
There are some really striking cat's eye pendants and rings on the website www.mineralminers.com/html/cymjlry.stm which would make an interesting forty-fifth anniversary gift for your partner. Make sure when you wrap the cat's eye gift you include a description of what it is believed that the cat's eye will bring to the wearer.
You can also find cat's eye eggs online which are valued as feng shui tools to clear negative energy and increase positive energy. These eggs are also a favorite of those who meditate. To see a selection of cat's eye eggs check out the website www.phoenixorion.com/phoenixorion/crystals/eggs/cats_eye_eggs.htm.
The Celebration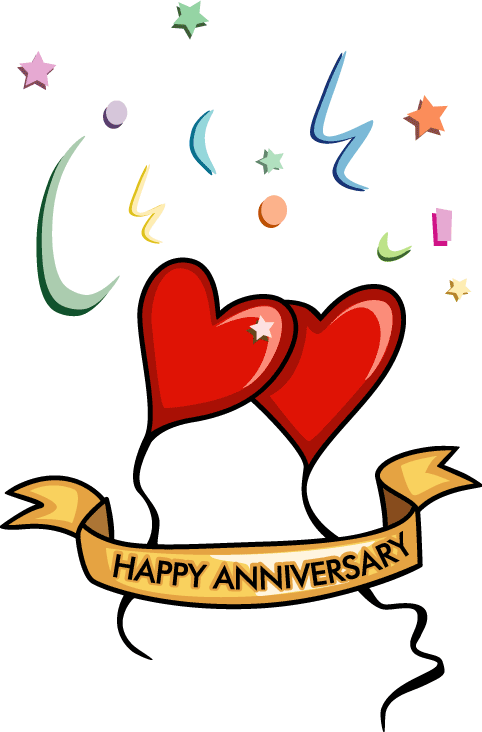 After forty-five years you know what will make a special memory for your partner. A trip to someplace warm with beautiful beaches or a long weekend visit to a big city with great restaurants, great shopping, galleries, theatres, and shows are two interesting possibilities. If you just can't get out of town consider one of those great weekends the high end hotels are offering in your hometown. Many hotels offer a room and dinner or room and meals package some include spa treatments and if the package doesn't include the spa option ask the hotel if they can arrange an afternoon massage or facial. Add a concert, sports event or show tickets and you have a weekend to be remembered.
Is there somewhere your partner has always wanted to go and has not been yet? Maybe Madrid, Rome, Paris – there are some good opportunities now to book combined airfare and hotel accommodations on the airline's websites or check out some of the travel sites like www.tripadvisor.com or www.expedia.com. There are also some great cruise sales currently available. You can go right to the cruise line websites or check out websites that collect information from all the various lines for example www.lastminutecruises.com/.
Leave a Reply