Oct 05 2023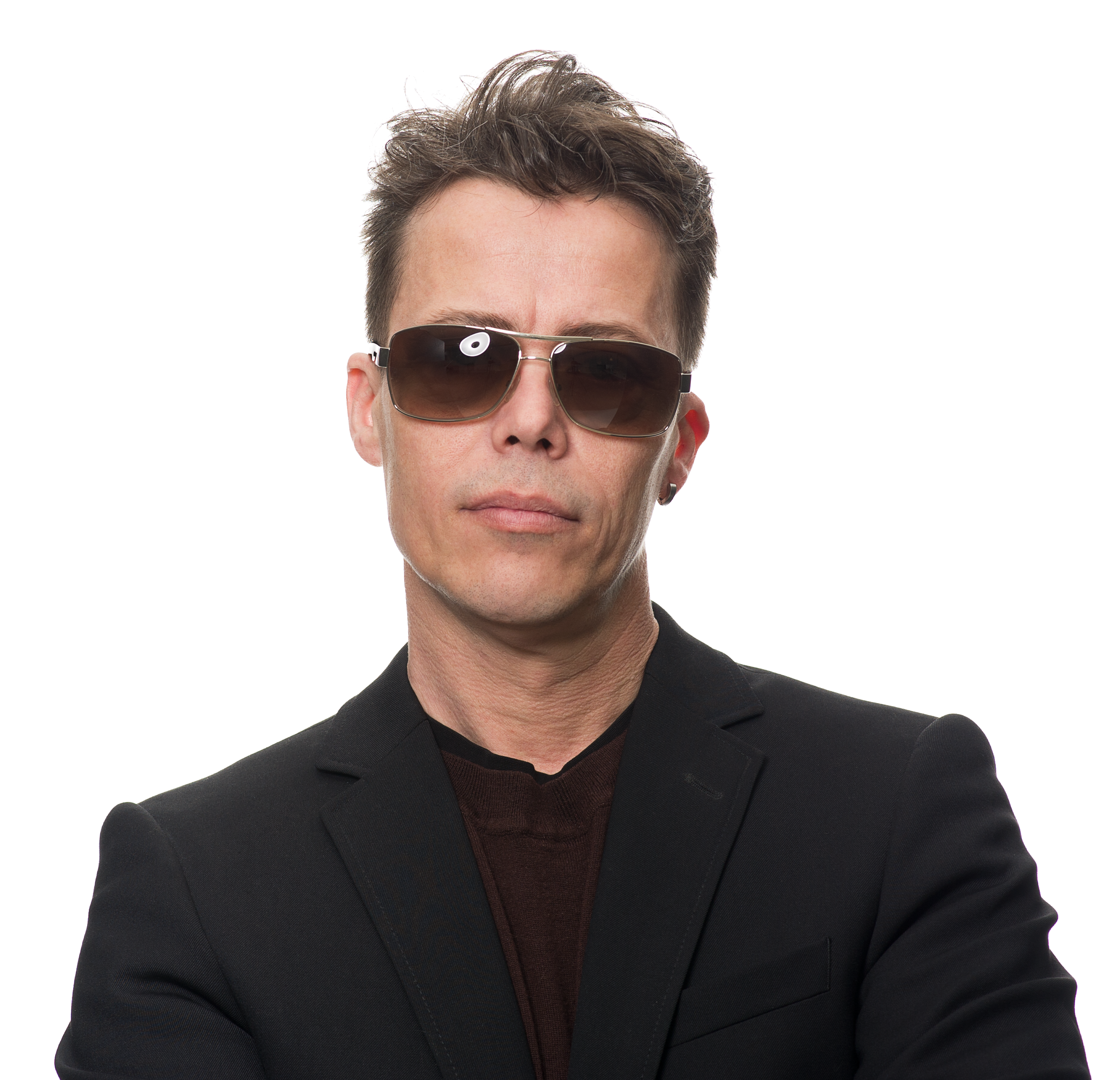 It always seems easier to find anniversary gifts for a female partner. Men, in general, are harder to read. Nonetheless, there are many creative ideas for anniversary gifts for him if you know what to look for.
The key to buying a gift for him is knowing his personal taste and style.. For example, some men are more formal or businesslike by nature. Others are more casual and indulge in sports, music, or hobbies. Don't waste your time getting a desk set for him if he wouldn't be caught dead wearing a suit.
Gifts by Category
Great Deals on Anniversary Gifts for Him
Suggestions for the "All About Business" Man
There is a wealth of options for gifts to the man who is all business. Many of these revolve around his career. A few ideas include items for his workstation at home or in his office, dapper clothing, business tools, or gadgets like fine fountain pens.
There is a wonderful site called Vintage Gentlemen that offers an assortment of goods for the sophisticated modern man. The site features an extensive selection of accessories, grooming tools, and desk curios that would bring a touch of refinement to the gentleman of your life. Some of these are available for less than $50.
Show your man you care by getting him some of the finer things in life. Pianki offers luxury leather desk sets, briefcases, wallets, mobile phone cases, and fountain pens in its Gifts for Him section.
Nibs has a section of its catalog devoted to fountain pens both new and preowned. For the man who takes his John Hancock seriously, a fountain pen is a great anniversary gift choice.
If your special someone is a serious professional, a business card holder is a natural choice. Executive Gift Shoppe boasts of a large selection of silver, gold, crystal and leather business card holders. Its catalog offers both pocket business card holders and desktop business card holders. Some can be personalized with engraving or other designs.
Suggestions for the Sports Enthusiast
There are a multitude of gift choices for the athlete or sports fan. For example every NFL, NHL or NBA team has a website full of their team themed shirts, sweatshirts, hats, blankets and more. If he follows college sports teams, you can also find a large selection of themed clothing and accessories on the college web pages. You can also drop by an athletics store for sports supplies or accessories. On the web, there's a website catering to the needs of every sportsman, from angling and hunting to tennis and parkour. Just type his sport into your favorite search engine and you're off to a good start.
Fanatics has an endless supply of officially licensed current and throwback NCAA, NFL, NBA, MLB, NHL, Nascar, Soccer, Olympics and more merch.
A sports fan will also love the personalized blankets and afghans you can order with his team's colors, logos, and even the name of his favorite team players incorporated into the design. Check out these out at Wovenart.
There are many gift suggestions for sports-minded men at Gifts.com. There are choices for the sports enthusiast, the outdoorsman, and the family man.
Of course the best gift for the sports fan is a ticket to his favorite sports event. Check out Ticketmaster to catch his team's next game. Does the man in your life like to take things fast and furious? how about giving him a gift of a NASCAR driving experience?
Suggestions for the Renaissance Man
Renaissance guys don't stick to one thing. They're up for anything and enjoy it. With such a varied (and often growing) assortment of interests, they're very easy to buy gifts for. Here are a few suggestions. I am sure you can come up with more for your Modern Michelangelo.
Brookstone includes suggestions for all types of men. These including gadgets, grills and grill accessories, and music accessories.
If he is a musician or a music lover, you will find the perfect gift on Wild About Music. You can find everything from opera glasses to a Led Zeppelin tapestry and a blues themed night light on this site. Check out Ticketmaster site for tickets to his favorite band, group, or orchestra.
Zazzle has an entire section for bibliophiles. Items here include a large selection of items themed for book lovers, including coffee mugs, t-shirts, mouse pads, and ties. Of course, the best gift for him would be a book (or a gift card for books). If he likes the real deal, drop by Barnes & Noble. However, if he's more of a gadget guy who likes e-books, the Kindle Store is your best bet.
An anniversary gift for the grill chef or tailgater is easy when you see all the possibilities at Grilling Gifts. Peruse the site's wide selection of tailgating supplies and BBQ and grill accessories abound on this site.
Jewelry Gift Suggestions for Men
The dapper modern gentleman appreciates accessories. Watches are a popular anniversary gift choice, as are bracelets and cuff links. Some men will even appreciate a man's necklace.
Tribal Hollywood has many men's jewelry choices including necklaces, rings, bracelets, key chains and cuff links.
If you are looking for timepieces, Armani features a broad array of elegant classic and sports watches for him. If your partner leans more sporty than sophisticated, he might appreciate a sleek and functional sports watch. This page ranks some the newest sports watches on the market today.
Anniversary Gift Selection Advice
The most difficult hurdle to buying a gift for him is finding out what he likes. And that shouldn't be too hard. Once you've thought about it with care, go online or run to the store.
One Response to "Anniversary Gifts for Him"
#

Jamie

on 18 Feb 2019 at 10:47 am

You can get sports jerseys for you partner from https://www.fanatics.com/

My husband loved his Panthers jersey.
Leave a Reply