Oct 05 2023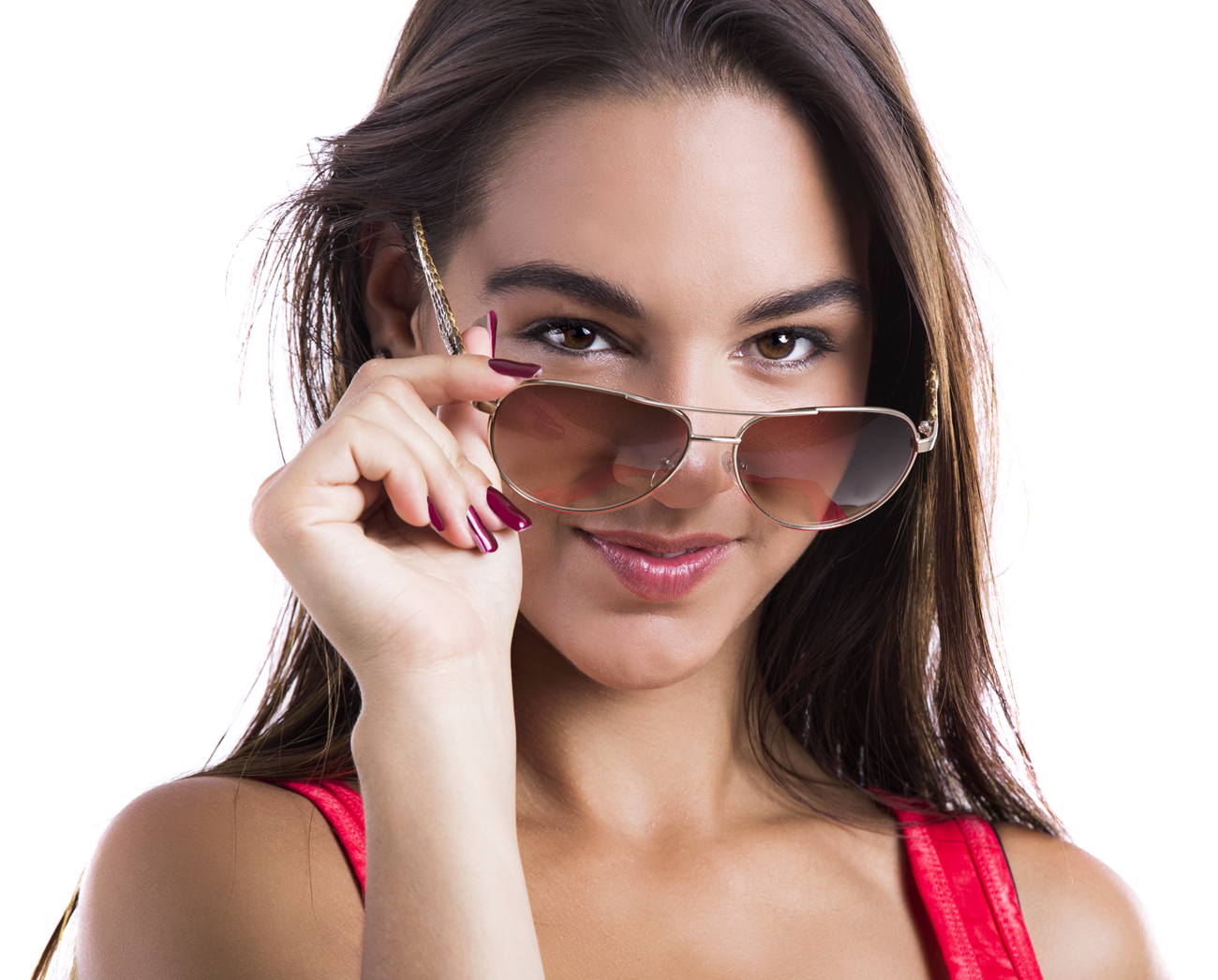 Finding a great anniversary gift for the special lady in your life is easy. You know the woman you love like your favorite book or movie. The hard part is deciding on which one to give. I can go on all day of the traditional and modern anniversary gifts for her. Following traditions and understanding what she wants can go a long way with narrowing the list. Choose right, and you are sure to find something that she will love.
Consider her interests when shopping for gifts. If your better half is a career woman, you may want to look for something that reflects that. Her interests or hobbies are also a great place to start. Does she love to cook or does she love the garden? Does she love movies or books? Is she a sporty type?
Is she not any of the above? Don't fret. Many women will still appreciate the gift of jewelry.
Categories
Great Deals on Anniversary Gifts for Her
Suggestions for the Stay-at-Home Mom
Stay-at-home moms spend most of their day taking care of others. The best gift you could give them is to return the favor. Give her something to pamper herself. Give your queen for a day a massage or a spa treatment gift certificate. You could also get them a great perfume or a gift basket of bath products. Check out the bath product gift options on Bathtopia or the many great scents on Perfume.com.
Maybe she would enjoy a night out on the town. Consider a gift certificate to a white table cloth restaurant and tickets to a concert, play or other event. Check Ticketmaster for tickets to concerts and events near your area.
Flowers and chocolate are always appreciated. You can order flowers to be delivered on her anniversary by contacting FTD and have chocolates delivered to her doorstep via Candygram.
Although she isn't likely to buy a silk scarf by herself, she'll love it nonetheless. Peruse the selection of beautiful silk scarves at Fashion Scarves and Shawls. Sexy nightwear or robes are another great anniversary gift option. You can find them online at Victoria's Secret.
Suggestions for the Professional Woman
The professional woman would appreciate a gift that she could enjoy everyday. A few good ideas include a new leather briefcase or computer bag. Find her a designer briefcase that's stylish and functional at Briefcase.com.
If your lady has an eye for unique aesthetics, a feminine desk accessory would make her day. There are unique and elegant handmade glass card holders, brochure holders, and vases which would add that personal touch to any office on Women's Glass.
Ann Taylor offers a broad selection of clothes and accessories for the professional woman.
Suggestions for the Woman Who Loves to Cook or Garden
If you are buying an anniversary gift for the home chef, consider getting her a set of high-end ingredients and supplies and let her kitchen magic work. Chef Depot offers a host of equipment to supercharge the home culinarian's gourmet game.
If your lady is an adventurous gourmand, try the unique packages offered on Gourmet Food Store. These packages include an array of specialty ingredients to rouse the interest of the gustatory adventurer. All you need now is the appropriate music to set the mood.
If she is a baker, get her something from the baking section at Sur La Table. Some of the items you could get include cookware, mixers, pie plates, cake carriers and baking recipe cookbooks.
Does your partner love to garden? HGTV has already done your research into gifts for the home horticulturist. Spice up her garden with finds from Gardener's Supply Company and Plow and Hearth.
Suggestions for the Book or Movie Lover
Perhaps your special someone is of an intellectual bent. Is her nose always stuck in a book? She'll love a Barnes & Noble gift card. They are also included with American Gifts and Baskets's gift basket for bibliophiles, alongside snacks and coffee blends. A few new books and treats can make her afternoon reading a real get-a-way experience.
If she's in to movies, on the other hand, you could get her an AMC Movie Theatre Gift Card, good for several afternoons at the cinema.
Suggestions for the Sports Enthusiast
Spoorts aren't just a guy thing. Show her you're her biggest fan by giving her merchandise from her favorite team. If she loves football, get merch from the NFL's official online store. You can check out college websites if she's more into college sports.
There's also a wide range of gift ideas for the female athlete. You can get gift suggestions for women golfers at For Her Golf. Whether she's an angler, ice skater, or biker, you're sure to find something for her at Dick's Sporting Goods.
Jewelry Gift Suggestions for Her
How about giving your queen her own crown jewels? Blue Nile showcases a broad array of jewelry gift selections. Browse through an elegant selection of rings, bracelets, earrings, pendants, and charm bracelets. If she wants something more unique, check out Bernardine Fine Art Jewelry. Its collection features an array of aesthetically unique handmade rings, necklaces, and bracelets. Another site, Byrd Designs, presents an array of jewel encrusted hair like barrettes, French combs, pick combs, and bobby pins.
Anniversary Gift Selection Advice
Spend your time investigating what gift your partner would truly appreciate. Once you've narrowed it down, finding the right gift for her is a cinch.
One Response to "Anniversary Gifts for Her"
#

Ricky

on 26 Jun 2011 at 4:29 am

I'm actually looking for a special anniversary gift for is girl. The special occasion is it's her first year here in the U.S. She came from Lebanon. I looked on the Internet but there seems to be no ideas for this kind of occasion. What do I do?
Leave a Reply