Oct 05 2023
3rd Anniversary Symbols
Traditional: Leather
Modern: Crystal/Glass
Flower: Fuchsia
Gemstone: Pearls/Jade
Great Deals on Third Anniversary Gifts
The third anniversary is all about letting your significant other know the bloom is not off the rose. You want your third anniversary gift to say "I still love you and I am committed to a long and lasting relationship with you."
Leather Gift Suggestions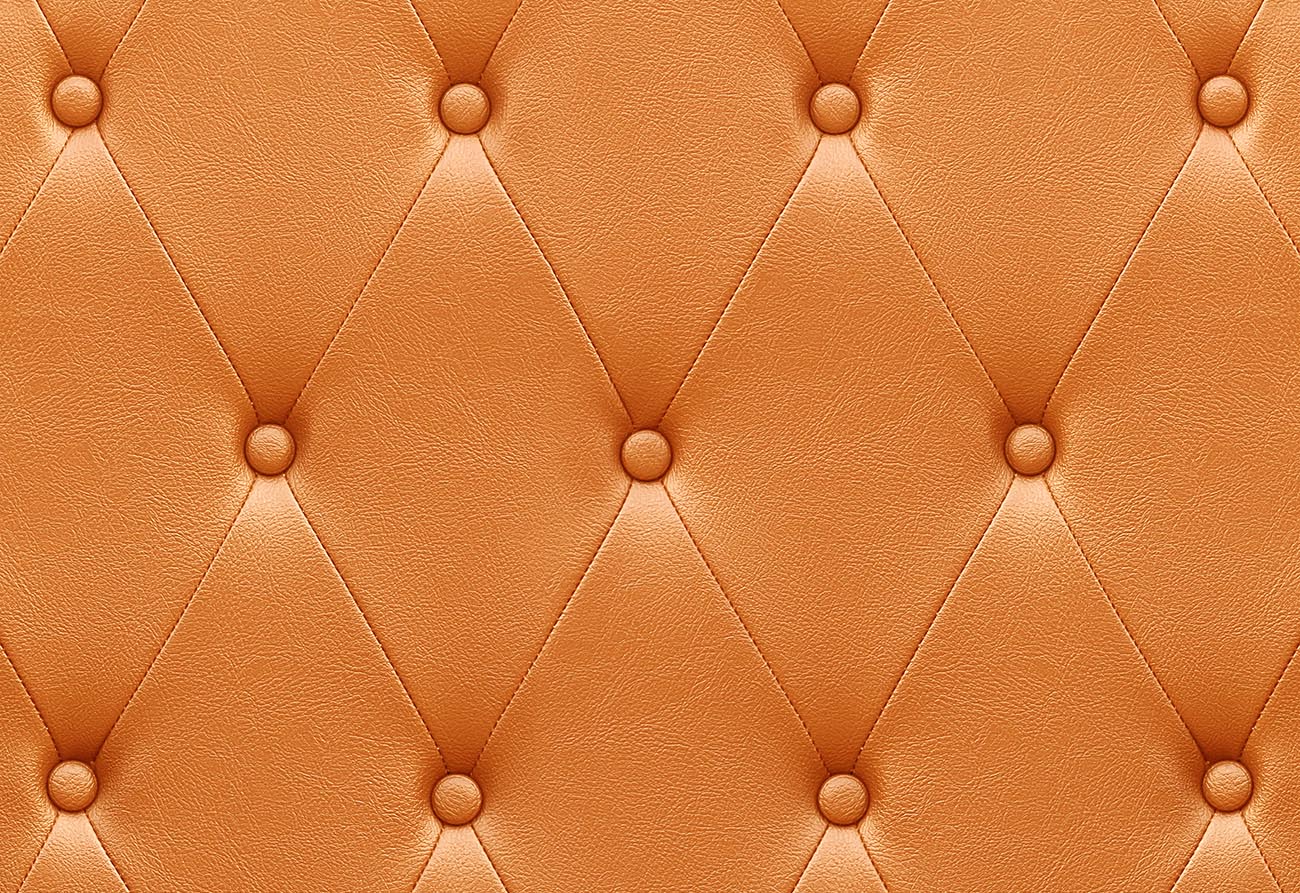 What a great choice for the third anniversary. Leather can be sexy, bad or elegant. Something made of leather is appropriate for everyone.
How about a leather jacket or coat? A full length dress coat for her or a motorcycle or aviator jacket for him is a great choice. There are many options in leather coats. Classic brown or black or unique orange or red leather and suede coats are available. You could go for sheepskin if you are looking for a more rustic look. Leather boots to match the coat are a nice touch if you live in snow country.
What about a leather mini skirt or leather pants. Or if you really want to go for the sexy gift there are leather lingerie, corsets, teddies, thongs and more on BlackLaceBoutique.com. Young or young at heart these leather gifts will tell your partner she is still as sexy as the day you met.
Not into clothes; how about a leather bag. A designer bag, a briefcase or leather laptop case would make a great gift for the professional in your life. A new leather wallet stuffed with pictures of you together would be a practical gift with a personal touch.
What about leather luggage with tickets for a long weekend stuck discretely inside.
There are some great leather hats for men to choose from – fedora, porkpie, safari, outback, newsboy, ivy flat cap, driving cap, and baseball cap. You can find hats in cowhide leather, suede leather and lambskin leather. Leather hats are extremely durable and will last for many years with the proper care.
A handcrafted leather belt from a local artisan or purchased at a craft fair or festival will be a unique and practical gift.
Thinking big, leather furniture including the ever popular recliner or a couch or accent chair or ottoman is a gift that keeps on giving. Try Creative Leather Furniture at CreativeLeather.com.
Going for it all how about a new car with a leather interior?
Crystal/Glass Gift Suggestions
Wine or champagne glasses either crystal or glassware comes immediately to mind. You could get an entire set of wine glasses including red and white wine glasses and champagne glasses or just one of the wine glass types. For crystal wine glasses see Crystal Classics. Not wine lovers how about glass beer mugs the kind you can frost in the freezer.
Waterford, Swarovski, Riedel, Nambe, Marquis by Waterford, Orrefors and Kosta Boda crystal are elegant and classy gifts. See FineCrystalGifts.com for thousands of crystal gift ideas. If your spouse has a favorite animated character perhaps an old model is available on sites like eBay. Want to personalize the crystal gift how about choosing a crystal vase then filling it with her favorite flowers. Or if you are buying your first home or redecorating your home a crystal chandelier would be a gift that would be around for years to come as a reminder of your third anniversary. You could even have the chandelier installed while you partner is at work and surprise him or her with a dinner under the new chandelier.
Want to do something really creative? Try working with a local craftsman to custom design a stained glass window that incorporates an image that is meaningful or special to the two of you. Don't know a local craftsman try SGO Designer Glass for a spectacular custom made stained glass panel or window. Like the idea but can't afford custom made or waited too long to have a stained glass window custom made, you can find beautiful ready-made beveled glass or stained glass windows at StainedGlassWindows.com. They have hundreds of designs to choose from including flower and animal themes, holiday themes, landscape themes and traditional religious themes to mention just a few.
Fuchsia Gift Suggestions
These beautiful bushes have flowers that are a deep purplish-pink color and hang down from the bush looking like an earring hence the common name Earrings of the Queen.
Not easy plants to give in an anniversary flower arrangement since these delicate flowers are not typically used in flower arrangements. However if you have a garden the fuchsia bush will make a beautiful gift and colorful addition to your yard or flower garden.
You can find beautiful silk fuchsia bushes which are designed for hanging baskets at Afloral.
Pearls and Jade Gift Suggestions
If you chose a freshwater pearl gift for the first anniversary you might want to look for a jade gift for the third anniversary. On the other hand if the pearls were a great gift for the first anniversary why not stick with what you know works and get a second pearl gift for the third year celebration? If you surprised her with pearl earrings for the 1st anniversary why not a matching necklace for the third anniversary. Or if you got him a pearl tie tack for the 1st anniversary why not giving him matching cuff links for the third anniversary.
The jade section of FindGift.com makes selecting jade jewelry easy. You can find striking jade rings, bracelets, necklaces, pendants, and earrings on this website.
I love the jade Feng Shui jade bowls on JadeMarketHongKong.com. What a unique, beautiful and practical gift.
Another website with unusual jade gifts is Jade Mine. This site has jade ashtrays, jade clocks, jade carvings, jade knifes, jade buttons, jade chop sticks and even a jade Christmas tree.
Etsy sells custom hand-crafted jade jewelry while AliExpress sells goods made in larger commercial runs.
The Celebration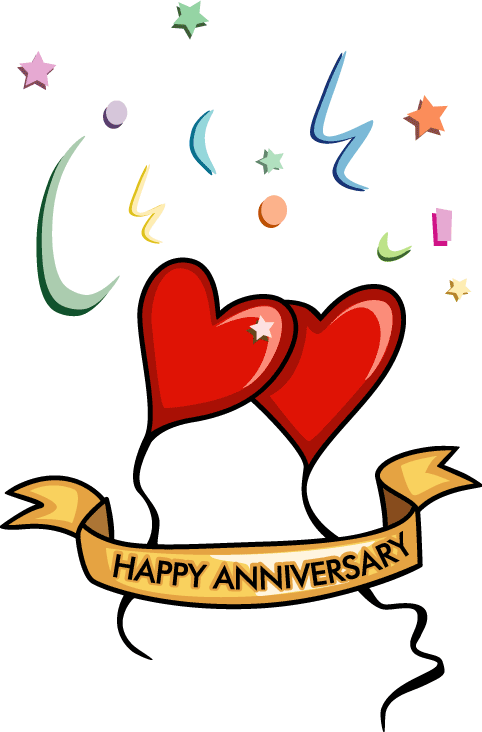 If you went for the wine glasses and leather lingerie I would recommend a good bottle of wine and dinner at home. A gift of jewelry on the other hand calls for a night out on the town. Dinner at a fancy restaurant where she can show off the new jewelry and tickets to a show would be a great way to commemorate your three years together. I still like the idea of the leather luggage combined with a long weekend at a favorite spot or somewhere you have always talked about going.
One Response to "Third Anniversary Gifts"
#

Emily

on 13 Feb 2019 at 7:18 pm

You can find many interesting vintage jade gifts and accessories on eBay, though be sure to check the seller's reputation first.
Leave a Reply