Oct 05 2023
Are you searching for the perfect anniversary gift for your spouse? Consider an anniversary ring. Anniversary rings used to be uncommon but today they are a popular gift. After all the symbolism of the circle shape of the ring is eternal love and just like the rings you exchanged on your wedding ring is a perfect sentiment for an anniversary gift.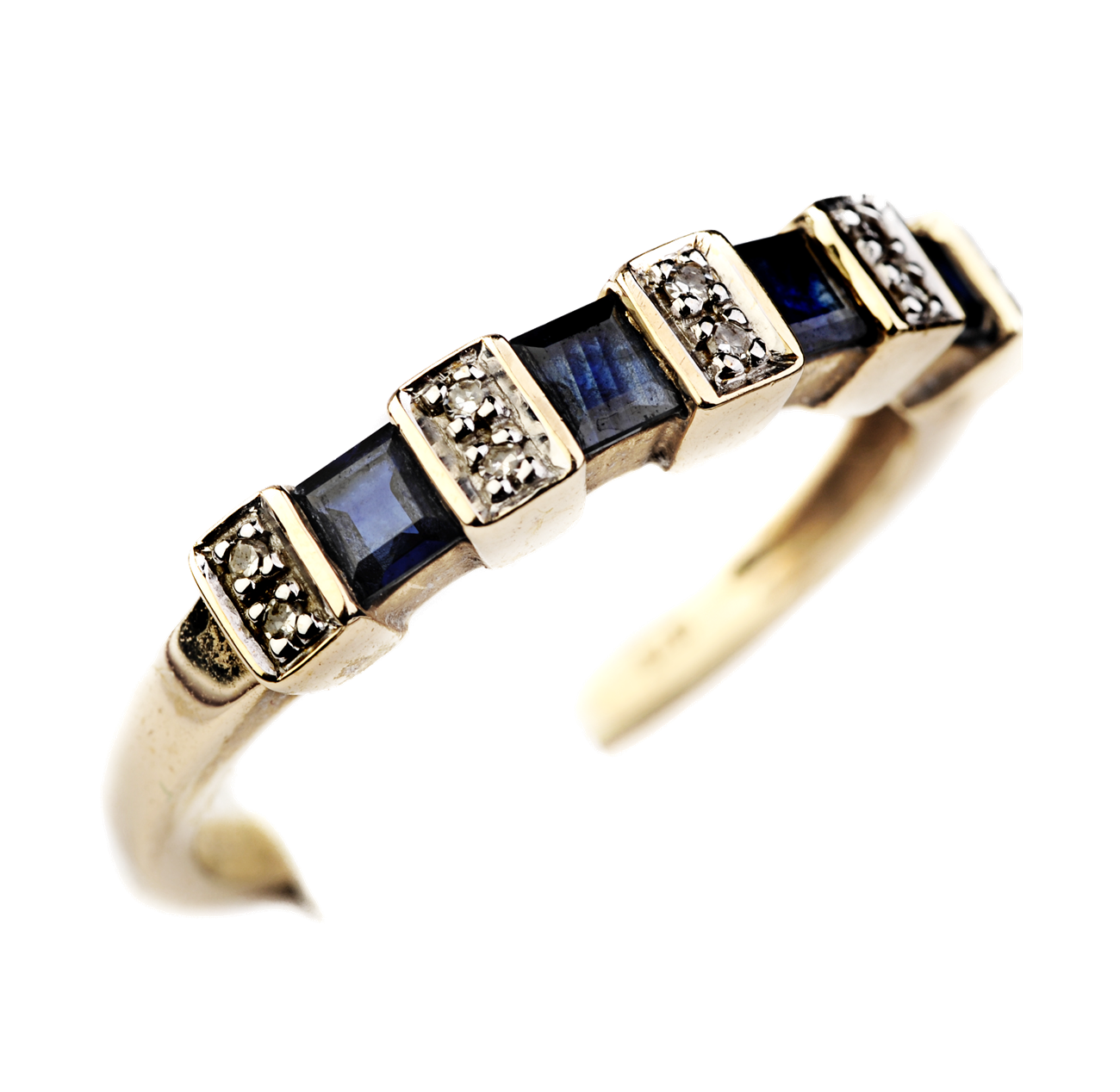 You can choose any style of ring for your anniversary gift. You can choose a simple metal band, an ornate band, a band encircled with precious stones or a ring with a single gem.
Platinum, white gold, and yellow gold are popular metal choices. Bands etched with a design or patterns are also a popular choice and it is always a romantic touch to add an inscription inside the ring with dates, names or a special message.
I recommend two choices for anniversary rings:
Great Deals on Anniversary Rings
Eternity Rings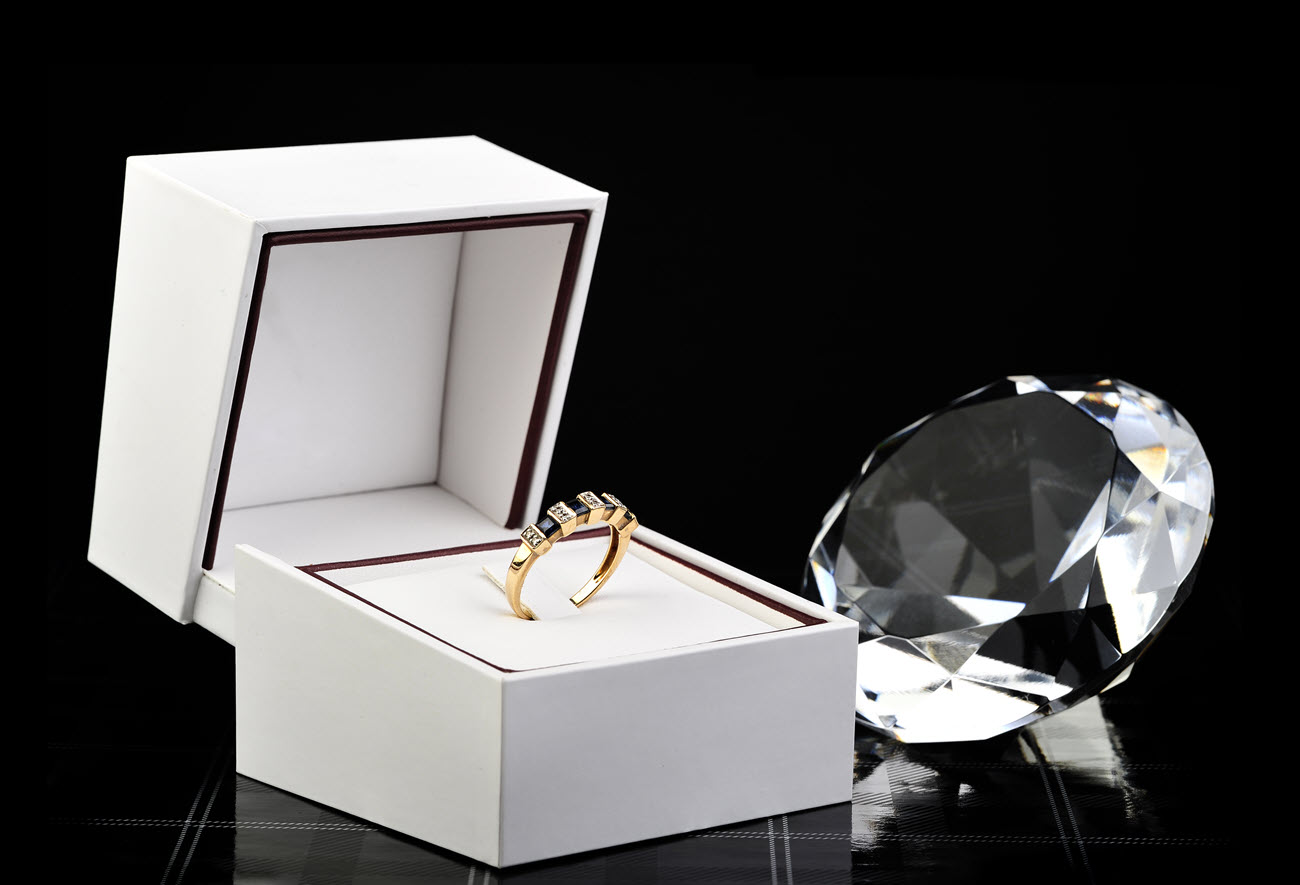 Eternity rings are bands circled with precious gems. Most often the band is circled with diamonds, the world's hardest gem. You aren't restricted to diamond, though. Another option is to alternate diamonds with other precious stones. You may even choose to cover the ring entirely with a specific stone. Some chose their spouse's or children's birthstones. Others use another symbolic gem to make the ring more unique.
The designs of eternity rings vary. Depending on your budget and lifestyle, you may choose a white or yellow gold band or a platinum or titanium band. Because of the weight and width of the stones, some wearers prefer half eternity rings with stones.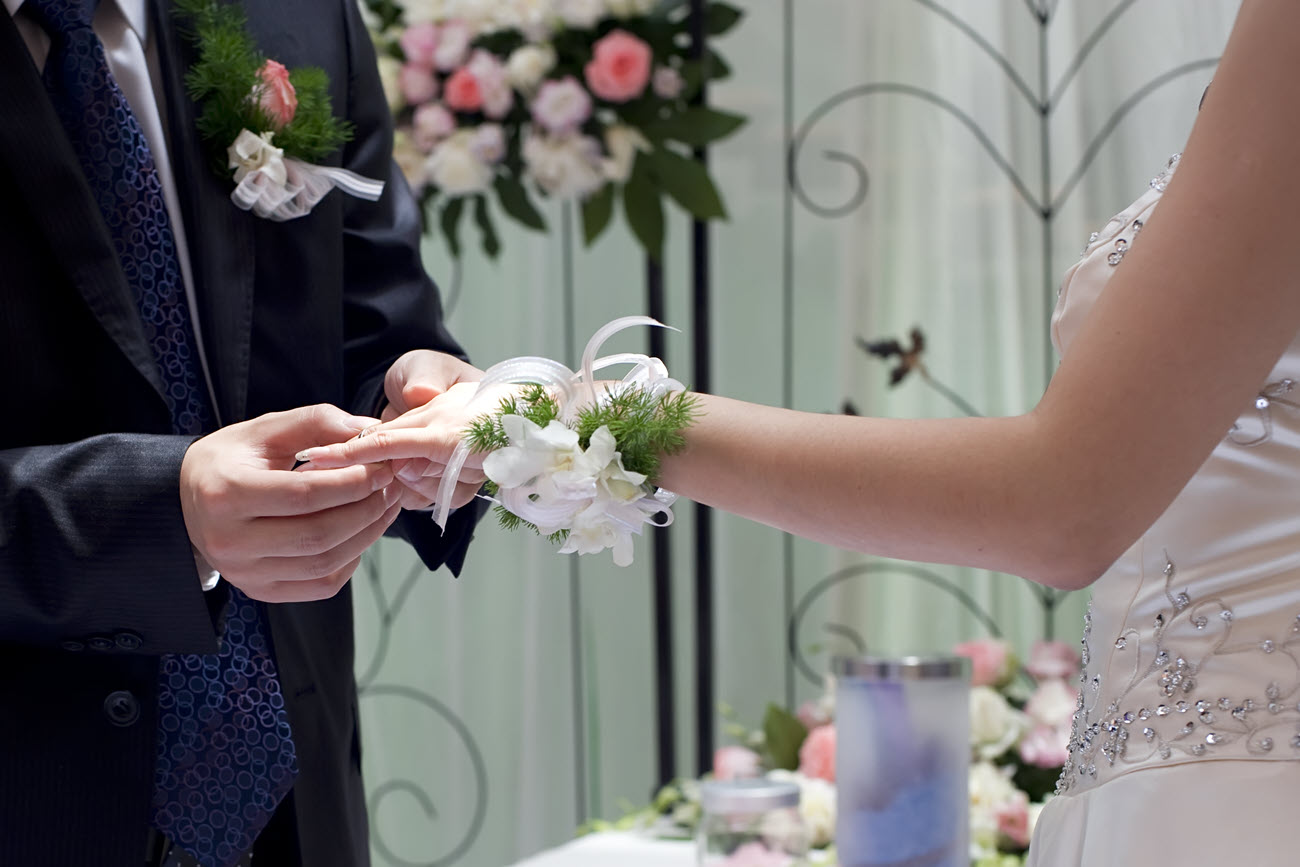 The most popular gem shapes for eternity rings are the round, princess and emerald cuts. You can find a large selection of unique and traditional eternity rings on Blue Nile and Eternity Wedding Bands.
Claddagh Rings
The traditional Irish Claddagh ring is named after one of Ireland's oldest fishing villages, located just outside the city of Galway. This sleepy town is where the ring was said to have originated over 300 years ago.
The Claddagh was traditionally worn as a wedding or engagement ring and handed down as an heirloom. Steeped in Celtic tradition, this ring is today a popular anniversary gift.
The Claddagh traditionally incorporates a heart shape clasped in two hands. A crown sits on top of the heart. Over the years, jewelers have modified the design. Some eliminated the crown from the design; others have added a second heart. Many Claddagh rings today have gems. Some are set into the heart-shape, while others represent the heart itself. Despite this continuous evolution, the symbolism of the ring remained intact.
Popular in its homeland, Claddagh rings caught the attention of the world during the Irish diaspora. As Irish immigrants fled the Great Potato Famine of 1845, they brought with them the ring design.
There are two stories as to who made the first Claddagh ring. One story suggests the first of these ring was made by Richard Joyce, a fisherman from Claddagh. Legend holds that he was abducted while fishing by Moorish pirates and taken to Tunisia. There, he became a slave to a goldsmith and learned the trade. In 1670, he was released when King William III made an agreement with the rulers of Tunisia allowing all British subjects who where held as slaves to return home. Richard returned to Claddagh hoping his true love would still be waiting for him. When he arrived home, he found his true love was waiting for him. Richard made the first Claddagh rings for their wedding. The couple later opened a goldsmith store and sold the Claddagh rings out of their store.
The second tale claims that the first Claddagh ring was a reward for the good works done by Margaret Joyce. A rich widow who married the Mayor of Galway, Joyce used her considerable wealth to build many bridges in Irish province of Connacht. The Claddagh ring was dropped into her lap by an eagle in recognition of her kindness.
It is believed the heart of the Claddagh ring symbolizes love, the hands friendship, and the crown loyalty. Many famous figures in history and fiction had worn Claddagh rings. A few noted examples include Queen Victoria, Edward VII and Buffy the vampire slayer have all worn Claddagh rings.
The tradition surrounding Claddagh rings extends to how they are worn. Those who wear the ring on their right hand with the heart point pointing out toward the end of the finger are said to be fancy free. Meanwhile, those who wear the ring on the right hand with the point of the heart pointing toward the palm of their hand are said to be spoken for. Finally, those who wear the ring on their left hand are said to have found true love.
You can find Claddagh rings on Claddagh Ring King.
Where to Buy Anniversary Rings on the Internet
You can find a large selection of anniversary rings on the Internet including unusual men's rings in a variety of sizes. Here are some websites that sell anniversary rings:
An anniversary ring is a wonderful way to tell your spouse that you still love and appreciate them and they will remember your sentiment every time they wear the ring.
Leave a Reply