Oct 05 2023
Celebration Type: Formal vs Casual
Planning a wedding anniversary party for friends and family is a lot of work. The end result, however, is well worth the effort. The most important thing to remember when planning an anniversary party is to plan the event around the couple's preferences. It should be an event that the couple would enjoy together, and drawing feedback from both of them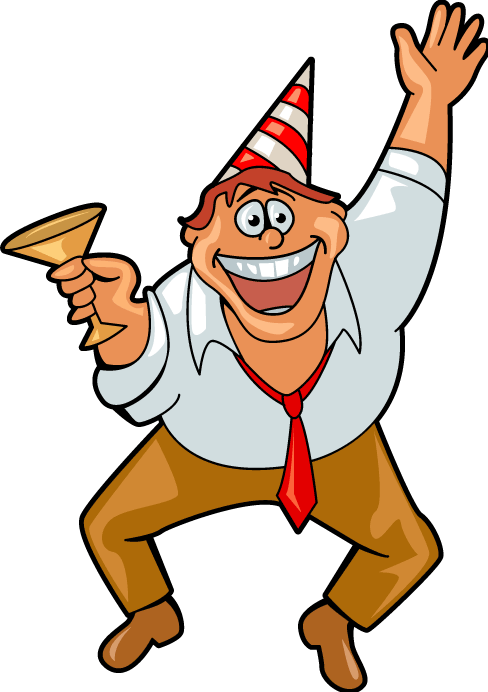 The first things you need to consider in addition to the type of celebration are:
Great Deals on How to Plan a Wedding Anniversary Party
Compose an Invite List
Planning a couple's anniversary party begins with drafting an invitation list. The party's budget is dependent on how many people you invite. Gather the names of the people who would be coming and identify their addresses and other contact details. Work closely with the couple to work out their invite list. Unless you know them very well, it might be a good idea to have their feedback at all times. Send the invitations well in advance of the party's date to give the guests time to prepare.
Think of a Theme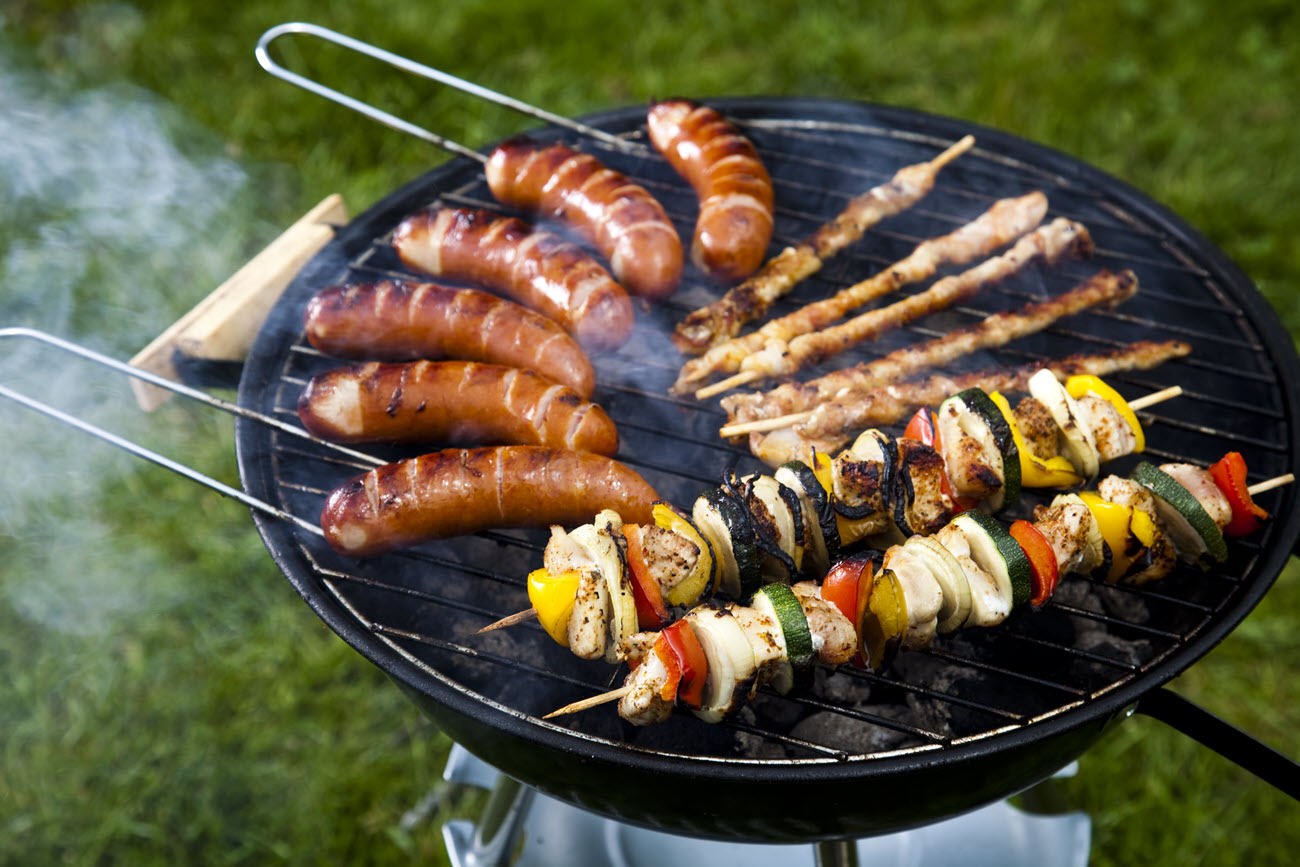 Also include the happy couple in the selection of the party theme. Understand what they want and make your selections based on what they would enjoy. You might make the couple and their partygoers uncomfortable if you give them a formal event that goes against their casual preferences.
If you are at a loss for a theme some popular ideas for anniversary parties include:
For the couple planning an anniversary cruise, consider a send off luau
A south-of-the-border fiesta would make a fun evening complete with sombreros, Mexican beer, tacos and burritos
If the weather and season permits, consider a BBQ or pig roast. You could work also in western decor, cowboy hats and maybe even square dancing.
If the anniversary is in February or March, consider a Mardi Gras theme complete with beads, masks, and New Orleans cuisine.
If the couple are nostalgic addicts, parties themed for their favorite decades are a good choice. Your choice of decade–from the swinging sixties to the nifty nineties–will depend immensely on the age of the couple. Invite guests to come in their favorite costumes from the decade.
Choosing a Venue
Once you have the invitation list and the theme, you are ready to select a venue. There are lots of commercial options if you have the budget. Many places–including restaurants–offer private venues and halls you can rent out. Although you can have more guests at a party venue, you'd also often have to hire a separate caterer.
To save money, most people host anniversary parties in much cheaper venues. Many, if not most, anniversary parties, are informal house parties. In addition, people can also host their anniversaries in park facilities, recreation centers, or church halls if their houses can't fit in all the guests. These tend to be less expensive than most other venues and are generally perfect for larger affairs. It also gives you the option of having a pot luck party.
Select Your Entertainment
Entertainment does not have to be a band, MC or dance troupe. If your party is in the low-key side, it can be as personal as a series of home movies about the couple and their friends.
Older couples have a broad selection of entertainers from their own social circles. Grandchildren with music and dance talents can perform for the crowd. Likewise, old friend can take turns reminiscing about their exploits with the couple through the years.
If you're hiring musicians or DJs, be sure to check with them about special electrical or other requirements with the venue. Anticipating these things ensures smooth sailing and avoids odd disasters
Send Out Creative Invitations
Now that you have the guest list, the theme, the entertainment and the venue you are ready to start looking for the perfect invitation. The website Party 411 is one place to start. This site helps you design personalized invitations with pictures of the couple. While you're there, check out their selection of personalized anniversary favors.
Another site that offers premade and custom anniversary invitations is The American Wedding. The site LCI Paper lets you design your own card and they will print it on any one of their many paper selections. You can even get matching envelops if you want to go all out.
You can choose to make your own invitations on the computer. Invitations designed by you and printed on your home inkjet printer are easy, inexpensive and truly unique.
Invitations help set the tone for the event. Make sure that the invitation template you offer is
Here is a free printable invitation template you can use for an informal affair. Left click on it to open it in a new window.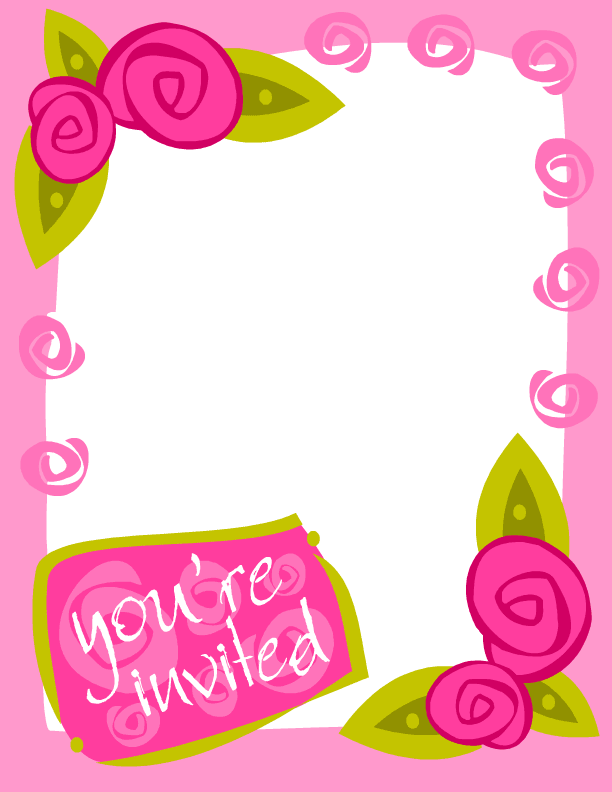 And here is a more formal invitation. Left click on it to open in a new window.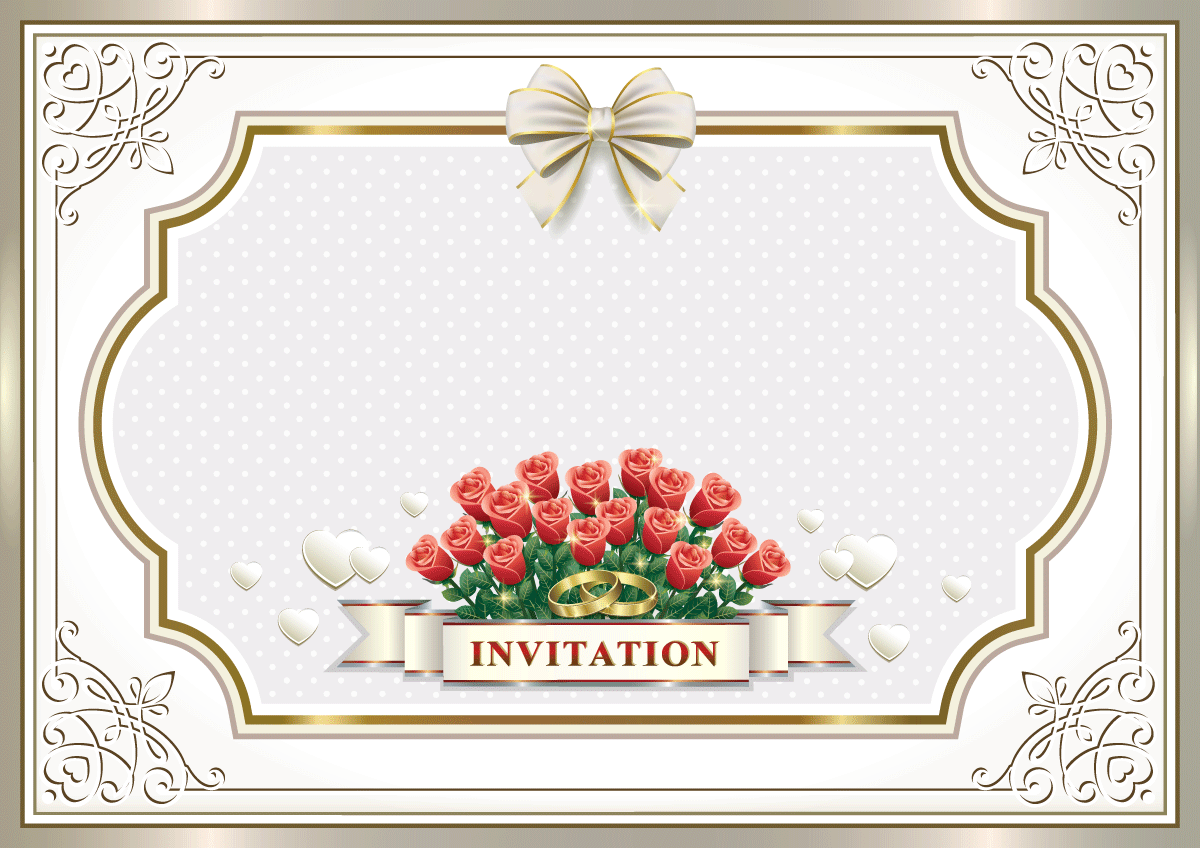 A little creativity can turn your invitations into keepsakes. You can splurge a bit by selecting a special paper stock on which to print the invitation. You can find hundreds of beautiful papers to choose from on The Paper Mill Store Evite which help you design and send an online invitation and keep track of the RSVP's.
Take Lots and Lots of Pictures
Don't forget to designate someone, either a friend or a professional, to document the anniversary party with photos or movies. By taking pictures, the couple and their friends can enjoy the evening over and over again. Hiring a professional takes much of the hassle of documenting the event. However, they can be expensive. If your event is nothing too fancy, your cameras and cellphones are probably enough to document the gathering.
Share it Online
If your venue provides internet access, consider video conferencing in friends and family who were unable to attend in person. This is really easy with a Skype account and a computer with a video camera. To find out more about Skype see Skype
Once you're done, load the pictures up on Facebook and Instagram or create your own webpage for the anniversary so all those who attended and those who were unable to attend can see the pictures and add their comments or photos of their own for all to enjoy.
Leave a Reply