Sep 19 2019
12th Anniversary Symbols
Traditional: Linen/Silk
Modern: colored Gems/Pearls
Flower: Peony
Gemstone: Jade/Opal
Great Deals on Twelfth Anniversary Gifts
Celebrating Your Twelfth Anniversary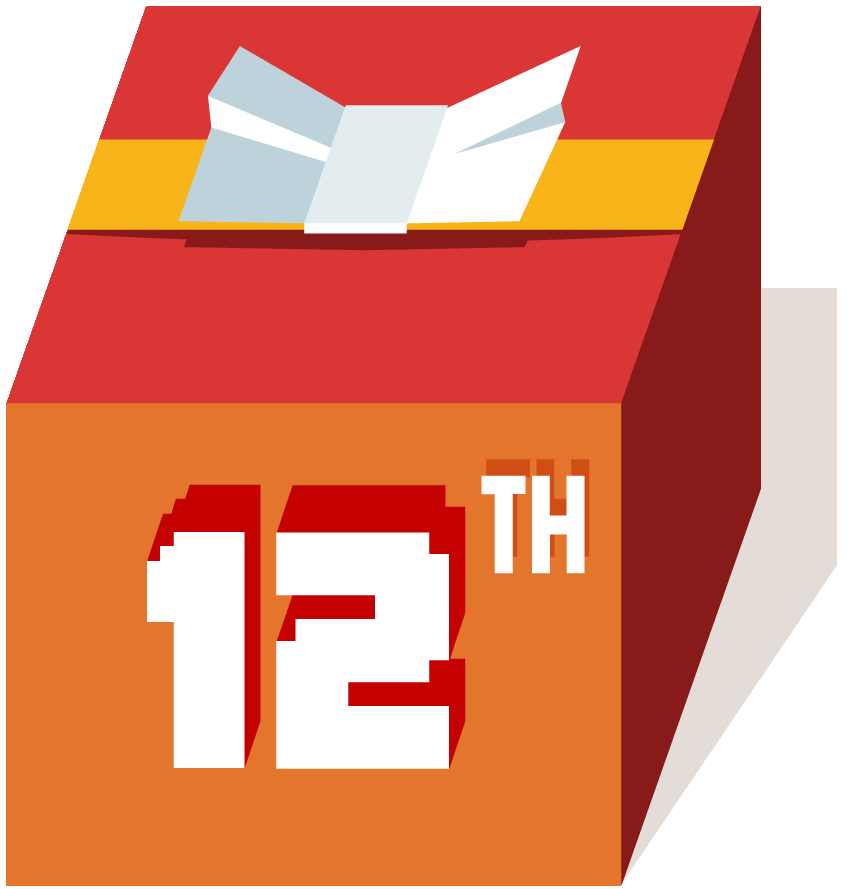 The twelfth anniversary is a good time to let your significant other know she or he is still the apple of your eye. Let them know how much you cherish them with a personal gift maybe a special poem or a handmade gift that you make yourself just for your partner.
Linen/Silk Gift Suggestions
There are linen and silk gift suggestions in the 4th Anniversary gift article. Any of these would make great twelfth anniversary gifts.
If you like our idea of personalizing the twelfth anniversary gift by making it yourself here are some additional linen and silk suggestions.
If you embroider you could buy a silk or linen handkerchief and embroider your partner's initials in the corner. Or if you sew, you could make a silk tie. Making a tie is not difficult. There are simple, illustrated instructions on www.samhober.com/necktie/howtomakeanecktie.htm.
If you are a knitter there are colorful silk yarns at www.theyarnco.com/yarn/fiber/11 that make wonderfully soft scarves, sweaters or blankets.
Rainbow Silks has a silk paper making kit that you could purchase to make silk paper for your twelfth anniversary gift at www.rainbowsilks.co.uk/ProductDetails.cfm?SubCatId=806&Code=CNSPK&OneProduct=True&CFID=33066067&CFTOKEN=65d1421fff014a6-6ACC6717-0C41-29A1-36C793E660FC92B8. You could also go one step further and write a special poem or message on a piece of the silk paper.
Another unique silk gift idea is a kit to make a painted silk scarf or wall hanging. Silk painting has been done in China for hundreds of years and more recently has become a popular craft in Europe and the US. Dharma Trading Company has silk painting kits to help you get started www.dharmatrading.com/silkpainting/.
You could make a scrap book chronicling your twelve years together. Make sure you buy a scrapbook with a linen or silk cover or use silk ribbon to decorate the cover to stay in the twelfth anniversary silk and linen theme category. Now all you have to do is find all those boxes of photographs and keepsakes, a little glue and you have created the most unique and personal gift possible.
Colored Gems and Pearls Gift Suggestions
Colored Gems
There are many beautiful colored gems to choose from, including the sapphire, emerald, ruby, amethyst and aquamarine. A special colored gemstone gift could be to buy a loose gem and design a special ring or pendent to be custom made just for your partner.  Gem Fix at www.gemfix.com/ has a large selection of loose colored gemstones to choose from.
Colored Pearls
Pearls come in a variety of colors. Blue Nile at www.bluenile.com/pearl-jewelry/pearl-education has a chart that shows some of the more common colors such a white, rose, gold, black, silver and pink. If you go to Blue Niles pearl jewelry section you will find a variety of colored pearl earrings, necklaces and bracelets that would make a wonderful twelfth anniversary gift. If you want to hand make your colored pearl necklace gift it is possible with a little patience. There are step by step instructions for knotting a pearl necklace on EHow at www.ehow.com/how_4421128_hand-knot-pearl-bead-necklace.html. You can find a nice selection of loose pearls you can purchase to string and knot yourself at www.karipearls.com/affordable-pearls.html. The time it takes to get it right will be worth being able to tell her you made the necklace for her with your own hands.
Peony Gift Suggestions
Peonies have been a popular flower since ancient times. There are over 600 types of peony plants with colors ranging from red to pink to white and yellow. Most peonies are perennial plants and some are woody shrubs.
The Chinese name for the peony is Sho Yu and means "most beautiful." The peony symbolizes prosperity, happiness and peace and the flowers are said to embody romance and love. In Greek mythology the moon goddess created the peony to reflect the moon's light. What a great choice for an anniversary gift.
If you have a yard and the timing is right (you plant peony plants in the fall) plant a peony bush or shrub. It will bring you and your partner years of enjoyment. You can find peony plants at your local nursery or online at sites like Peony Meadows at www.peonymeadows.com/cgi-bin/store/commerce.cgi.
The peony flower is fragrant and beautiful which make them a great blossom to include in a flower arrangement. The Flower Shop Network offers an arrangement called Poetic Peonies on their website at www.flowershopnetwork.com/flower-pictures/va00108/poetic-peonies/ which would be an appropriate twelfth anniversary gift.
Peony blooms are also a favorite silk flower choice. Luxury in Bloom has a wide selection of peony arrangements that your partner would enjoy on your anniversary and for years to come. To see the choices go to www.luxuryinbloom.com/ and type "peony" into the search box to see arrangements, centerpieces and wreaths featuring peonies.
There is a Karen Casey Smith pink peony photograph called Sho Yu on the website www.1000markets.com/products/70566 which is a great peony themed choice if your partner likes wall art.
Jade/Opal Gift Suggestions
Jade
The website http://www.findgift.com/Anniversary-Table/jade/ makes selecting jade jewelry easy. You can find striking jade rings, bracelets, necklaces, pendants, and earrings on this website.
I love the jade Feng Shue jade bowls on the website of Oriental World http://www.oriental-world.net/29411/1508483.html. What a unique, beautiful and practical gift.
Another website with unusual jade gifts is www.jademine.com/jade. This site has jade ashtrays, jade clocks, jade carvings, jade knifes, jade buttons, jade chop sticks and even a jade Christmas tree.
Opal
Opals range in color from clear to white, gray, slate, olive, brown and black with some in shades of red, orange yellow green and blue. The opal was thought to bring good luck in ancient times but more recently has been associated with the supernatural and evil powers.
Gilletts has a nice selection of men's opal rings at www.gilletts.com.au/index.php?cPath=8_53 that would be a wonderful twelfth anniversary gift for the special man in your life.
If you want to buy a loose opal and design a custom ring for your twelfth anniversary gift www.frozenlightning.com/ has a large collection of opals to choose from.
The Celebration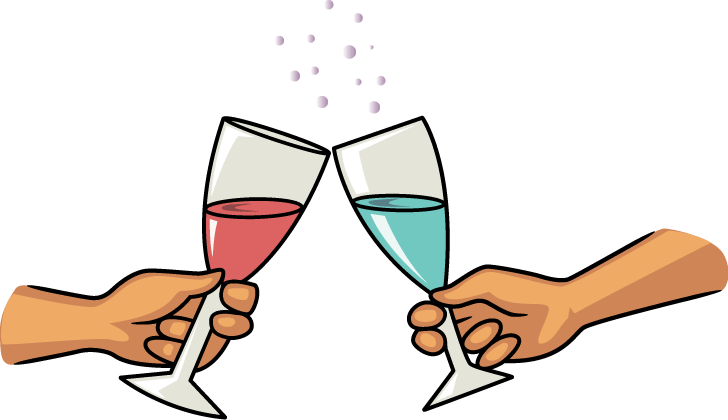 Again I would keep the celebration intimate and personal. Breakfast in bed, a dinner for two by candle light or at a white table cloth restaurant with a show or concert after dinner would be great. You want to create a time for the two of you together undistracted by the business of day to day life.
If you can get away plan a trip. How about Hawaii or the Bahamas? Maybe Mexico or a Central American destination would be a good choice. Pick a hotel or bed and breakfast that will pamper you and your spouse.
Leave a Reply