Oct 05 2023
5th Anniversary Symbols
Traditional: Wood
Modern: Silverware
Flower: Daises
Gemstone: Turquoise
Great Deals on Fifth Anniversary Gifts
Celebrating Your Fifth Anniversary
The fifth anniversary is a big deal. There is something about making it as a couple for five years that makes the relationship seem permanent. You will want to go all out to make the fifth anniversary a memorable one for you and your partner.
Wood Gift Suggestions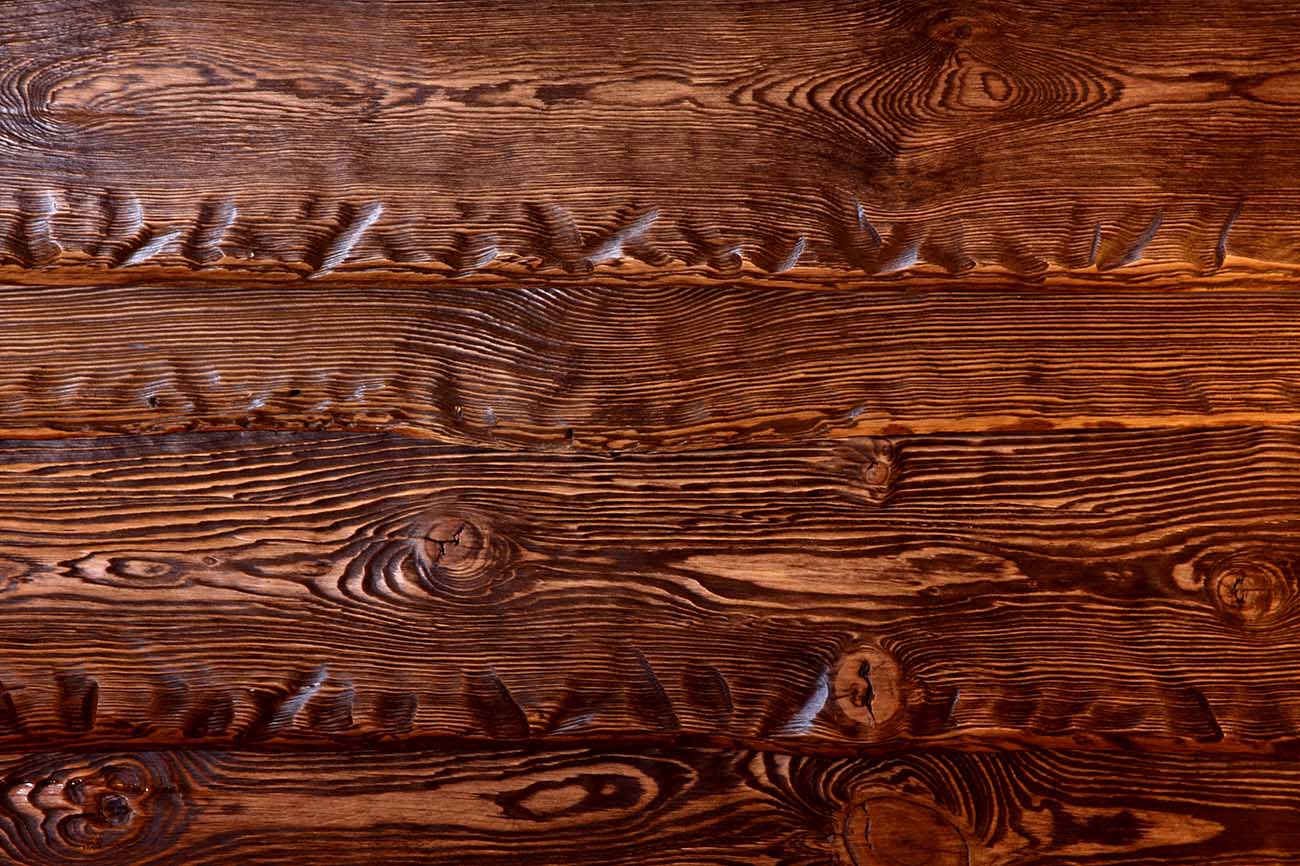 What a great gift choice for the fifth anniversary. Wood is stable, sturdy and beautiful, like your relationship. Wood is the perfect symbol for your fifth anniversary gift. And what an array of choices you have to choose from.
You could go with something practical like a wooden salad bowl and salad serving utensils or a wooden serving dish or something exotic like a wooden totem pole, or wooden carving or mask.
See Native Online for a collection of sites where you can find totem poles carved by North American Indian carvers. Sites like Chainsaw Carving & marketplaces like Custom Made also offer consumers access to custom wood workers.
To find traditional Indonesian masks and wood carvings go to Universal Treasures. Look at exotic carved wooden masks from Ganges India.
You could choose a wooden dining room set or coffee table. Or a pair of Adirondack chairs for the deck. Hayneedle offers a large selection of Adirondack chairs and other furniture. The choices are endless. If you are handy maybe you will find this article from Popular Mechanics on building Adirondack chairs an interesting option for a very personal gift handmade by you especially for your partner's anniversary gift.
Wooden candle sticks or wooden jewelry will make an interesting gift. Visit Turning Leaf Wood Art Gallery for information on how to order wooden candlesticks, jewelry and more. Because these articles are handmade to order you will have to call the Gallery or visit them in Blue Ridge Georgia to order your original piece of wood art but it will be worth your while.

Pine scented candles are a variation on the wood theme (pine is a wood after all). Everyone loves the fresh smell of pine. You can find scented candles almost anywhere or order candles on line at Yankee Candle. If you want to make your own gift candle a popular trend is candle shops that assist you in making your own scented candle. A handmade gift is always more personal than a store bought gift.
Carved allows people to buy pre-designed or custom-made wooden cases for cell phones, power banks, speakers and more.
Love to sit together by the fire on those cold winter nights? Why not get your partner a rack of wooden logs for many nights of enjoyment. This is a gift of wood you both will enjoy all winter.
Another great gift idea is a live tree. You can plant it together and it will always be a reminder of your fifth anniversary as you celebrate anniversaries together for years to come.
Silverware Gift Suggestions
What about finding a silver dollar from the year you began your relationship. Your partner will appreciate the sentiment of this personal gift.
Do you have a silverware pattern that you started to assemble when you got married? You could add to or finish off the missing pieces for that set. Or buy a first time set of silver flatware for your partner. You can find many choices of silverware patterns as well as sterling silver trays, platters and pitchers on Silver From Italy, a site that sells Italian Sterling Silver tableware.
What about a silver picture frame with a special picture already in it when your partner opens up the gift? You can get the silver frame and have it engraved with the message of your choice from Silver From Italy.
One of my favorite gifts that I wear often is a silver fork made into a bracelet. It never fails to get comments when I wear it. You can find these clever recycled silver bracelets at most craft shows or art festivals. Or you can find recycled silverware jewelry online at The Recycled Spoon or The Spoon Jeweler. Sites like TreeHugger, Pinterest & Etsy also showcase many options from around the web.
Daisy Gift Suggestions
If budget is no object look at this daisy motif diamond ring on The Wedding Specialist. Now that is a daisy worth buying.
You could always send a daisy bouquet to your partner from FTD.
Daises are also a popular theme for tablecloths, napkins, placemats and runners. See, for example, the daisy table cloth at Herrschners.
Daises are a favorite of photographers and when framed these photographs make a lovely fifth anniversary gift. Fine Art America offers photographs suitable for framing including several of daises. The daisy photograph by Juergen Roth entitled "One Daisy" is a classic and would make a perfect fifth anniversary gift.
Turquoise Gift Suggestions
Turquoise jewelry is a favorite of the American Indian craftsmen from the southwest. It is beautiful and inexpensive. You can find pendants, earrings, bracelets, pins, necklaces, watches and belts for women and turquoise belts and money clips for men on the Southwest Silver Gallery website.
The Celebration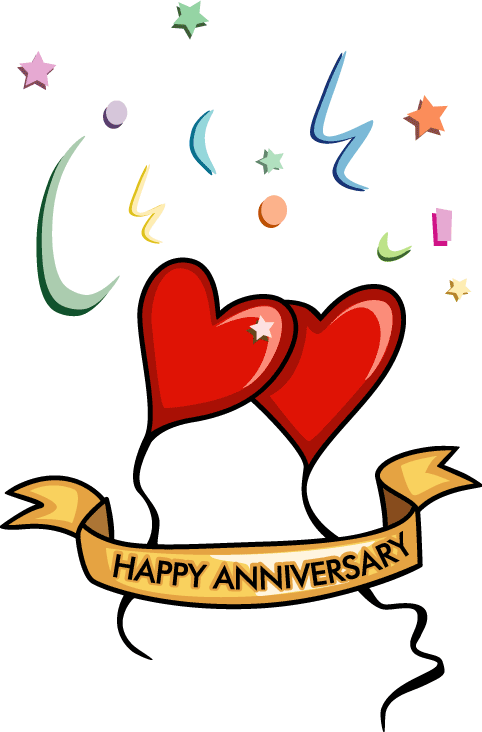 Plant a tree together. It is wood. It is symbolic and it will always be there to memorialize this special occasion.
Go to the Southwest for a vacation and select personally your fifth anniversary turquoise jewelry gifts for each other. You could wrap up the tickets in a jewelry box if you want to surprise your partner.
Invite over the entire crowd to a fine dinner at your house….you have to cook or have the dinner party catered so your partner can enjoy the event with the guests rather than spending the night in the kitchen. You can set the table with your fifth anniversary gift of new matching silverware.
Or, if the season is right, just the two of you, by the fire with a glass of good wine might be what you and your significant other would enjoy most as a celebration of your five years together.
Leave a Reply