Oct 05 2023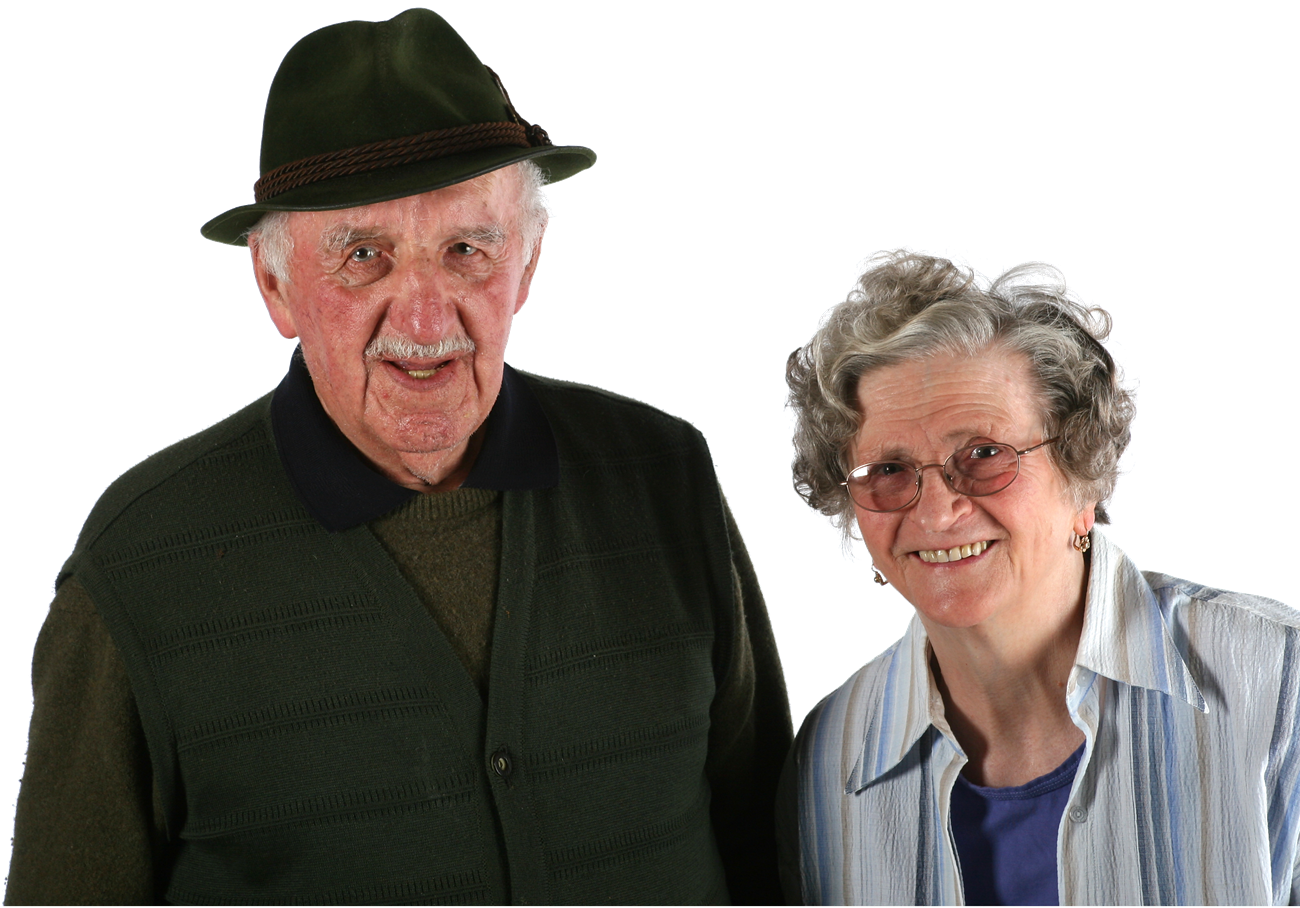 Selecting an anniversary gift for your parents should be easy. After all, who else knows your folks better than you do? The challenge when buying anniversary gift for your parents is the fear of rejection. Many of us spend our whole trying to live up what we think they expect of us. Ironically, our parents are often happy with whatever we do, and an anniversary gift is no exception.
Always remember that it is the thought that counts. The fact that you remembered their anniversary and care enough to give them a gift is what will be appreciated and treasured by your parents. The cost does not matter.
That said, it is probably a tad awkward to get mom and dad something sensual (that's their business). Let's focus on sentimental gifts–that is, little, meaningful things that we know our parents will treasure.
Categories
Great Deals on Anniversary Gifts for Parents
Anniversary Gifts that Celebrate the Memories
Gifts From Older Children
My favorite personalized anniversary gift is the Memory Lane Print from Your Memory Lane, which the artists will personalize with locations and events from your parent's life.
Another simple but great idea is a personalized coffee mug with a favorite picture imprinted on the mug. The website Cups and Stuff will not only put the picture on a mug but if coffee is not your parent's thing, you might choose to put the picture on a mouse pad or set of coasters.
Of course, there is always a scrapbook or video slide show you can make from all those photos your parents have stuffed in boxes in the closet. The scrapbook is a great way to celebrate memories. All you need is a great scrapbook cover, some markers, and maybe a little ribbon or fabric and you are on your way.
If you folks would enjoy a digital version of their memories, you can digitalize their old pictures yourself or send them to Scan My Photos. There are many software products that will help you make a video slideshow or photo collage. One of the more popular ones is SlideRoll. You could also check out Photo-to-DVD.com.
Bed Bath and Beyond has a handsome set of ten black frames of varying sizes that would make a great wall collage of photos.
A great gift for mom is a charm bracelet representing meaningful events in her life. You can get custom gold charm bracelets and a selection of charms from Luxe Design.There are also the unique bracelets made by Pandora, which you must check out. These come in a variety of metals, including gold, silver, and rose gold.
Gifts from Young Kids
Kids do not have strong financial resources, so they may want to dial back. Consider inexpensive or even homemade DIY gifts for their anniversary.
Anniversary Gifts that Fill Your Parent's Wish List
There are two categories of wish list gifts. The first are things that you know your parents have always wanted or talked about. The second are trips your parents have always dreamed of taking.
Good communication is essential to a strong partnership. If your parents know each other well, you could just ask them. Mom might now what dad would like, and vice versa. You can make it a little secret between the two of you.They may even help you pick out something that complements the things they already have.
Spying
It is usually the parent's job to check on their children, not the other way around. In some cases, a little probing might help you find out what your parents would like.. They may have a public-facing wishlists on large e-commerce sites. Check out what they've been looking at on Polyvore, Pinterest, and Etsy.
Jewelry, China, Glassware
Jewelry is a popular choice for an anniversary gift. Emily Post has designated a gem for each anniversary year. Your choice of jewelry gifts is endless, but diamonds and pearls are a popular choice. What jewels you could get your parents depends primarily on their tastes. Your parents might appreciate a gold or silver necklace, bracelet, or watch.
If you know your mother has always wanted a pearl necklace, for instance, you can find a beautiful variety of cultured pearls online at Mikimoto America. The company was one of the pioneers of the cultured pearl process and still produces some of the finest cultured pearls today. On their website, you can find pearl jewelry in an assortment of colors.
If diamonds, emeralds, or rubies are the jewelry gift you are looking for, check out Twin Diamonds. Their catalog showcases and extensive selection of necklaces, bracelets, rings, and other jewelry in classic designs.
If you are more interested in unique handcrafted jewelry, try Handmade-Beaded-Gemstone-Jewelry.com for some beautiful anniversary gift choices.
Wedgewood is the top of the line fine china manufacturer. Whether you are looking for serving dishes a vase or an entire set of fine china, you will find a set in their catalog. This site also offers classic wineglasses and other stemware.
Your parents might appreciate colorful and unique aesthetic of artisanal glassware. Check out the hand blown Mexican glassware on Direct From Mexico. You can find intriguing hand blown glasses and other artisanal glassware reminiscent of the Viking era from Jell Dragon if you want to get something really unique.
Trips
This day in age the internet makes the exploration of trip offers and booking or trips from the comfort of your home an easy task. Maybe your parents have always talked about a cruise. If you know which type of cruise they want, you may go directly to the cruise line's sites and book there. Likewise, you can check out Cruises Only to compare lines and see available destinations all over the world.
Maybe your parents have always wanted to somewhere special. Perhaps they want a romance in Paris, a stroll down the cobbled paths of Naples, or a barmy trip down London Town. Or maybe they want a retreat to the islands off the Caribbean or the South Pacific. You can look for package trips and special deal vacation offers on most airline websites. Alternatively, you can browse Expedia or Priceline to see what is available. If you decide to book your own arrangements, visit TripAdvisor to check out the quality and availability of the accommodations.
Remember that the trip you plan should be somewhere than mom and dad will enjoy. Work with your parents to plan the trip. Understand that they have the final say on the length of the trip they are prepared to take. Be aware of any other special accommodations they need to be comfortable and have a wonderful experience.
3 Responses to "Anniversary Gifts for Parents"
#

nikki kabins

on 24 Jun 2011 at 9:28 pm

this is very good, but it only gives ideas if you have money. and for younger kids, not many have money. so i think you should put some ideas for homemade things. it would be much more helpful. thanks tho 🙂

#

hannah

on 18 Jan 2012 at 3:36 am

thanks for the tip. awesome website!

#

shyanne

on 14 Feb 2012 at 3:05 am

i love this website soooo cool!:)
Leave a Reply