Oct 05 2023
55th Anniversary Symbols
Traditional: Emerald
Modern: Emerald
Gemstone: Alexandrite
Great Deals on Fifty-fifth Anniversary Gifts
Celebrating Your Fifty-fifth Anniversary
After your golden anniversary, you have reached another milestone – achieving fifty-five years together. This is probably not an anniversary you are going to celebrate with a big gathering of friends and family. However, you don't want the fifty-fifth anniversary to slip by without making sure your lifetime partner knows you still appreciate him or her and the special relationship you share together.
The fifty-fifth anniversary is known as the emerald anniversary, and both the traditional and modern gift categories are emerald. If your partner still wants and loves beautiful jewelry you are in luck, as there is a large selection of emerald jewelry almost everywhere. However, if you know that a jewelry gift won't cut it, you need to look for other gift ideas along the lines of an emerald-themed one. For example, how about a trip to Ireland – otherwise known as the Emerald Isle – or Seattle, Washington a.k.a the Emerald City? Either trip would create a wonderful experience and new memories to share.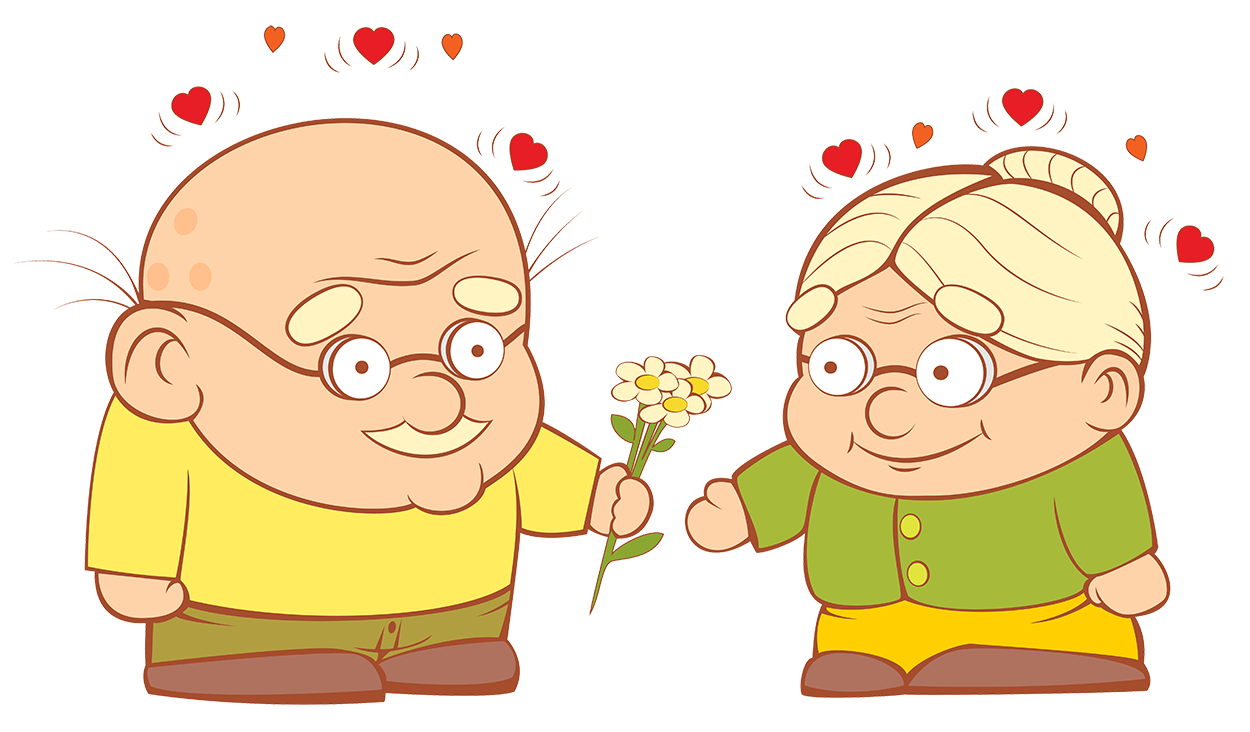 Maybe your partner would be most happy with a special flower arrangement or favorite flowers delivered on your anniversary. Everyone loves flowers and no matter how many times given as gifts, they are always appreciated. Make sure you include an appropriate card. You can order flowers online from FTD.
Another good gift idea for the partner who has everything is a gift basket of bath salts, body washes and other sweet-scented items. Take a look at the options on Bed, Bath, and Beyond. You can pick and choose among the many beauty and bath products or order one of the pre-packaged gift sets.
Another gift option is a box of candy. A big box would certainly be appropriate for the fifty-fifth anniversary. The note or card you include with the candy is another opportunity to say, "I love you."
Emerald Gift Suggestions
If your partner loves New York City, why not tie a trip to the city to the emerald gift category by including a visit to the American Museum of Natural History? The museum has impressive emeralds on display in the Hall of Minerals. While being there, you could take in a show and enjoy some of the city's fine restaurants and shopping venues. A carriage ride through Central Park would be romantic.
If your partner is a golfer, a vacation where you enjoy the emerald greens of the golf course ties into the gift category and really make your golfer partner happy.
The Princess Cruises line has a cruise ship called the Emerald Princess which offers cruises throughout the Caribbean. You can find out where the Emerald Princess is scheduled to go and make reservations on the Princess Cruises website.
If you are looking for a casino vacation, check in at the Emerald Queen for a fun and memorable anniversary. Check out the shows and other entertainment opportunities at the Emerald Queen website.
If after fifty-five years that couch or bedroom suite needs to be replaced, you could surprise your partner with a new couch or bedroom set from Emerald Home Furnishings which offers high-quality imported furniture at their stores. Their website lists their collections and where to go for the nearest dealer.
Victoria's Secret has some lovely emerald green nightgowns and pajama sets, and soft silky robes. You can visit your local store or order from their online catalog.
If you are looking for handcrafted emerald jewelry, check out different options from Zales. You will find rings, earrings, bracelets, pendants, and hair clips all featuring emeralds on this site.
Queen Emerald specializes in everything emerald. You can check out different rings as well as earrings, pendants, bracelets and necklaces in white or yellow gold settings. The website offers emerald jewelry for both men and women.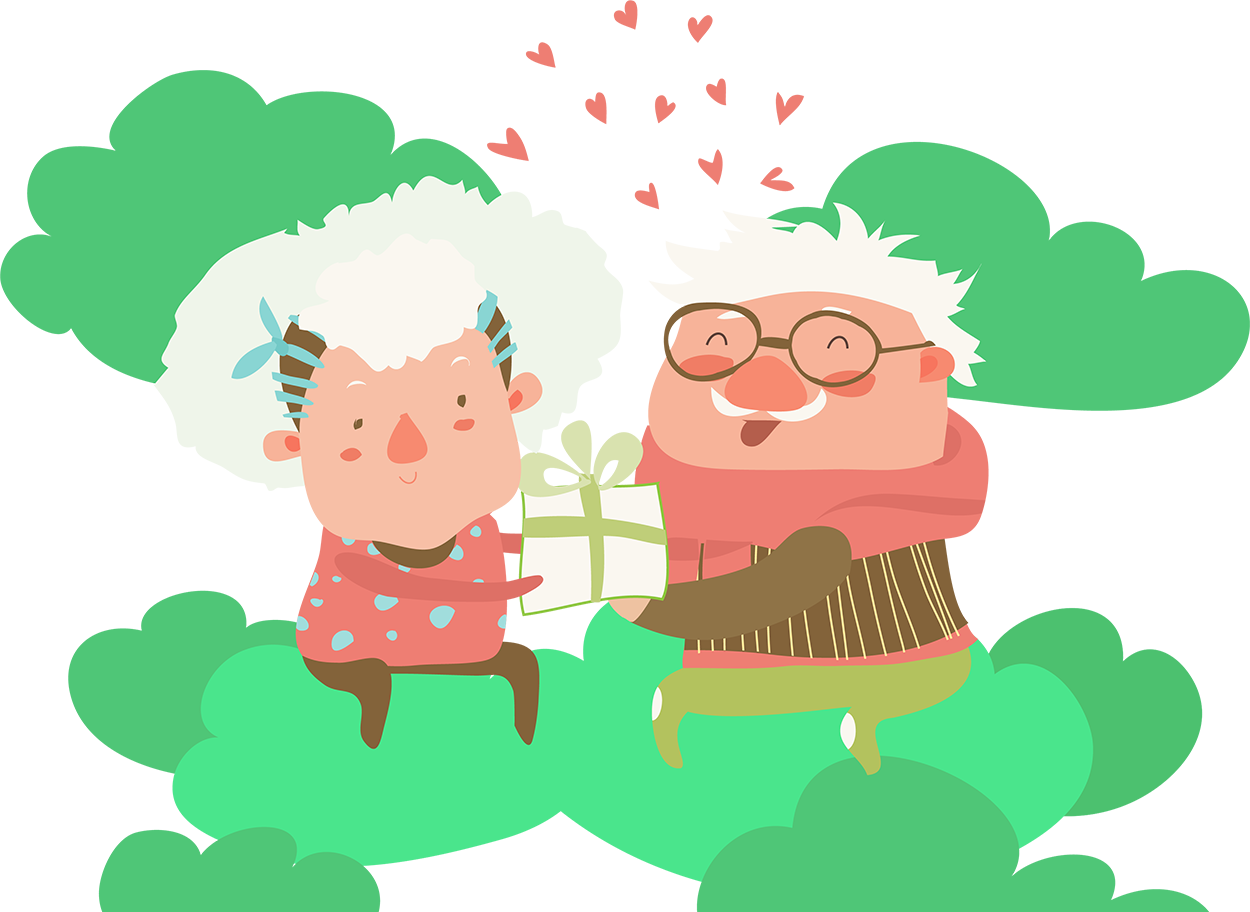 Alexandrite Gift Suggestions
Named after the Russian Tsar Alexander II after its discovery in the emerald mines in the Urals, this rare gemstone became the national stone of Tsarist Russia. The remarkable feature of alexandrite is its ability to change color depending on the light. The stone shines green in daylight and red in incandescent light. Russian master jewelers loved alexandrite and created lots of alexandrite jewelry for the Russian royal families. Later, in the 19th century, Tiffany jewelry designers made a series of exquisite and very popular alexandrite rings. You can still find these heirlooms on eBay and at estate jewelry stores and websites.
Jewels for Me has a large selection of alexandrite rings, pendants and earrings for both men and women. If you want to get your partner a fifty-fifth anniversary gift of alexandrite jewelry, this website should give you some good ideas.
The Celebration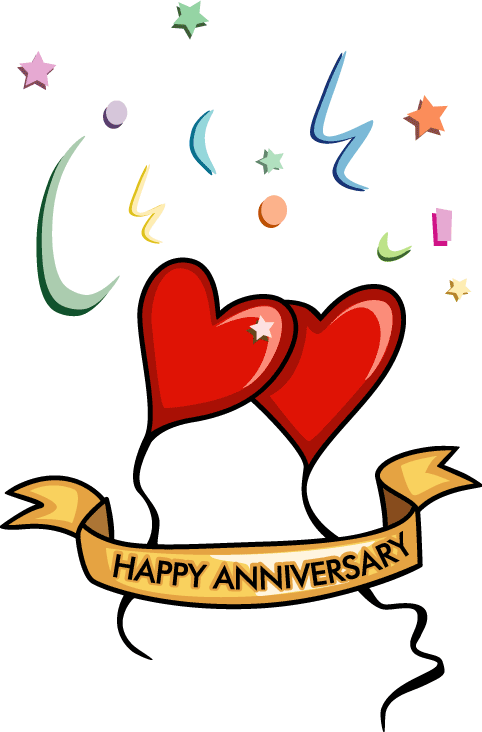 Plan a trip just for the two of you, or a group trip with your closest friends and family. If getting out of town is not an option, consider a dinner for two at your favorite restaurant. You can also do a special dinner at home with good food, a bottle of wine, and relaxing conversation. Time spent just to enjoy each other is an anniversary well-spent.
Maybe this is the anniversary you finally put into writing all the reasons you love your partner. Say it with prose or poem, what matters is that you've wrote what you really wanted to say. You could always put your poem or prose on a card that is tucked into your anniversary flower arrangement or inside that box of candy or basket of bath supplies.
One Response to "Fifty-fifth Anniversary Gifts"
#

Doris Scott

on 02 Sep 2010 at 6:45 pm

What colors goes with 55th year? Emerald?
Is there a cordinating color or colors?
Is that the theme color?
Or should it be the theme color?
Doris
Thanks
Leave a Reply