Mar 01
Have a website or blog? Surprise your loved one by making a web page with them and include one of the following fun anniversary clip art images. Simply right click on the image for the free embed code.

We have images for the following years 1st, 2nd, 3rd, 4th, 5th, 6th, 7th, 8th, 9th, 10th, 15th, 16th, 18th, 20th, 21st, 30th, 40th, 50th, 60th & 70th. Please note that some of these graphics could also be used to celebrate birthdays (especially 18 & 21). We also offer clipart of a gift, an invitation, a party hat, a man at a party dancing, and a general purpose happy anniversary celebration picture.
If you have any comments, concerns, questions, feedback, or requests please add them via the feedback form at the bottom of this page. Thank you, and enjoy!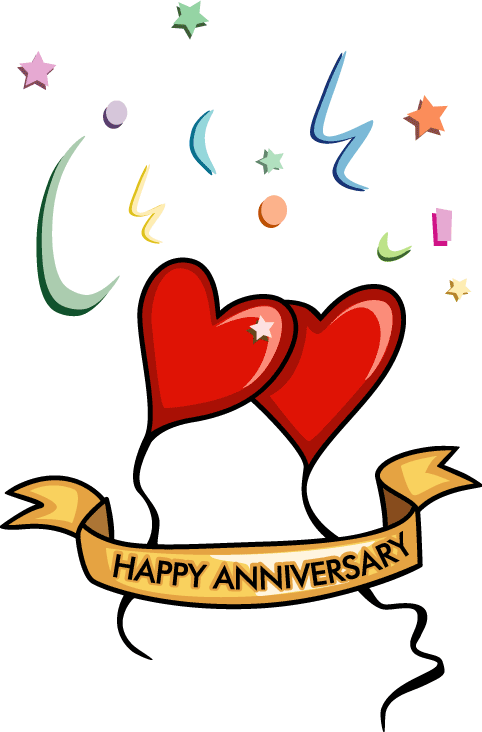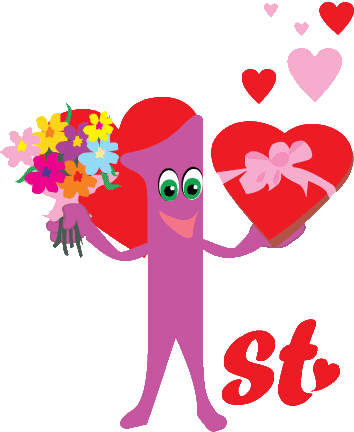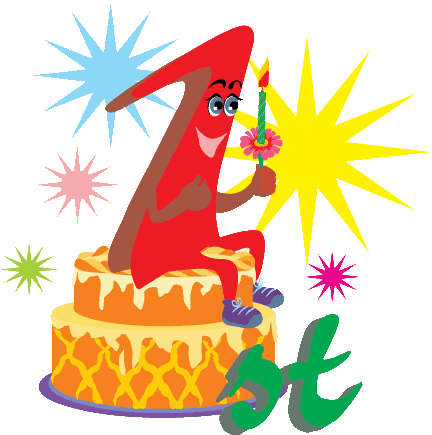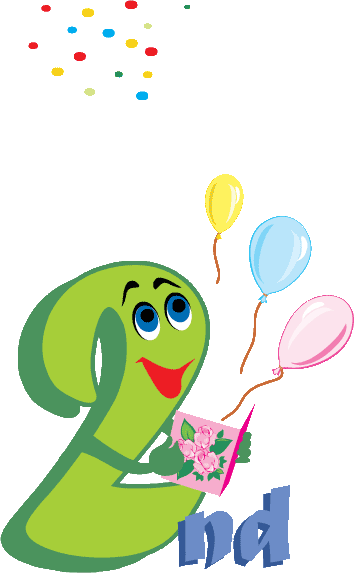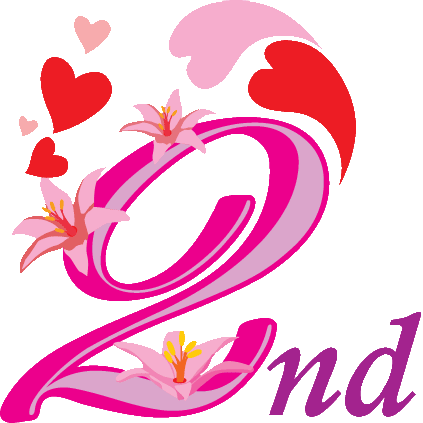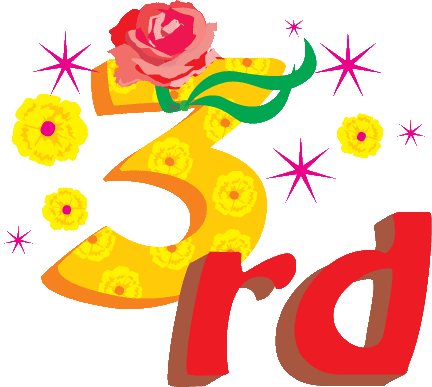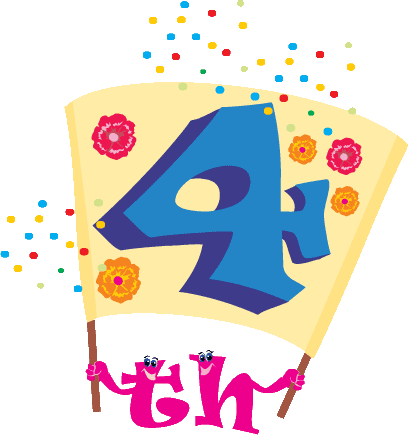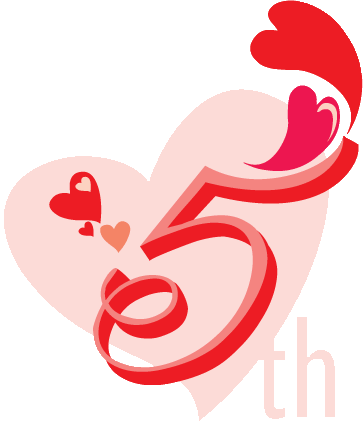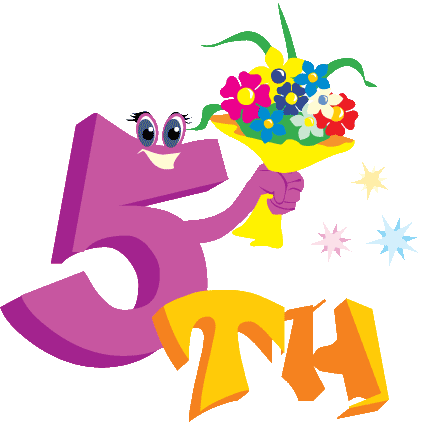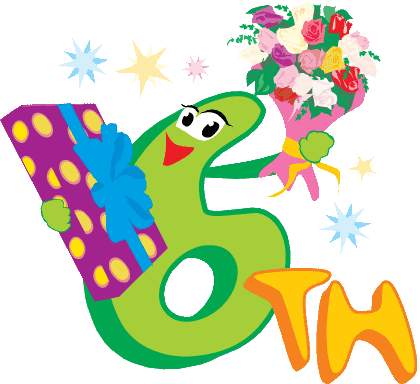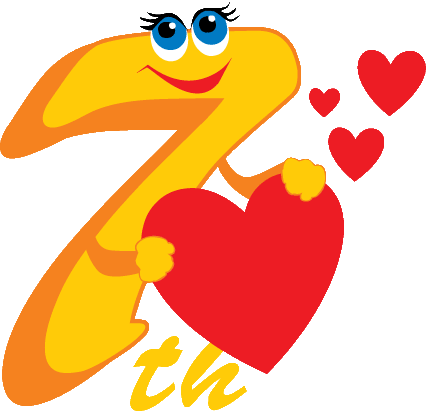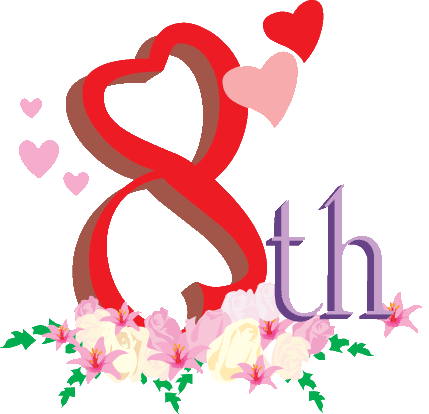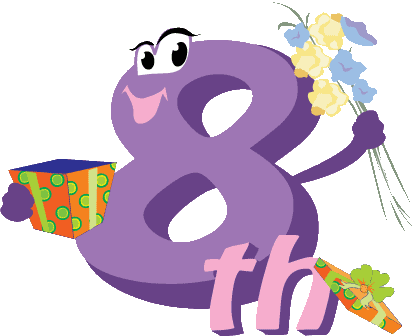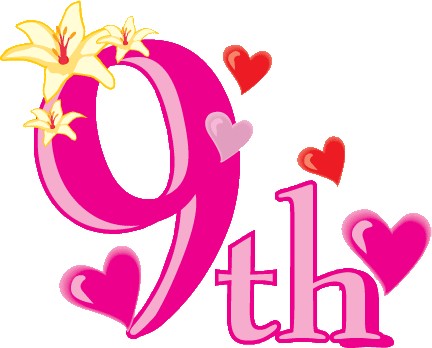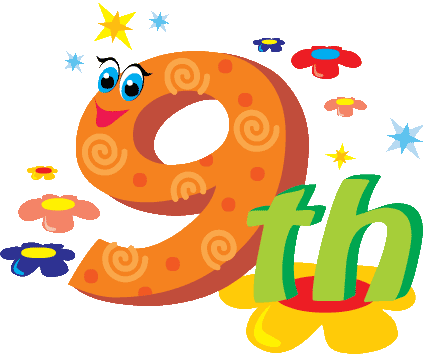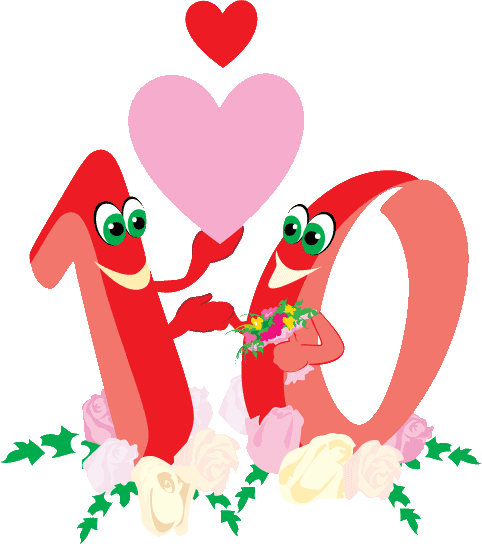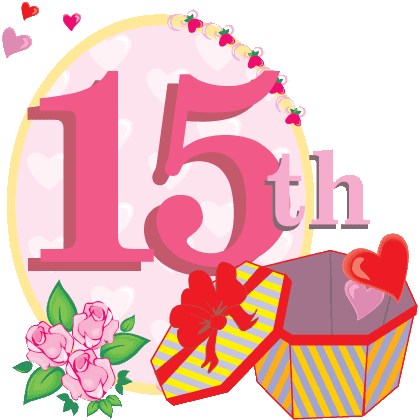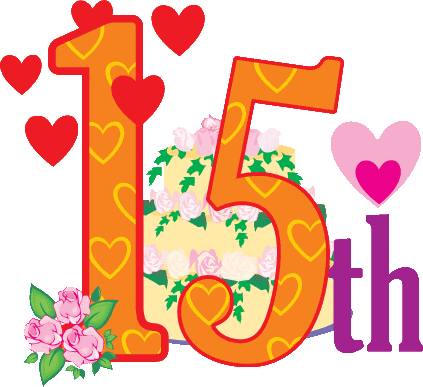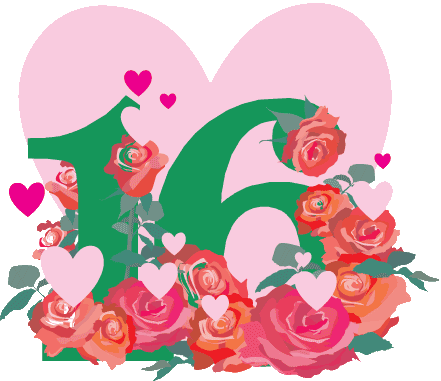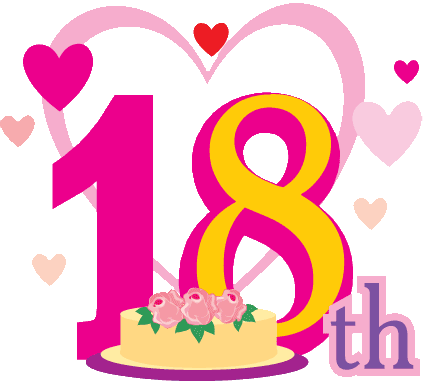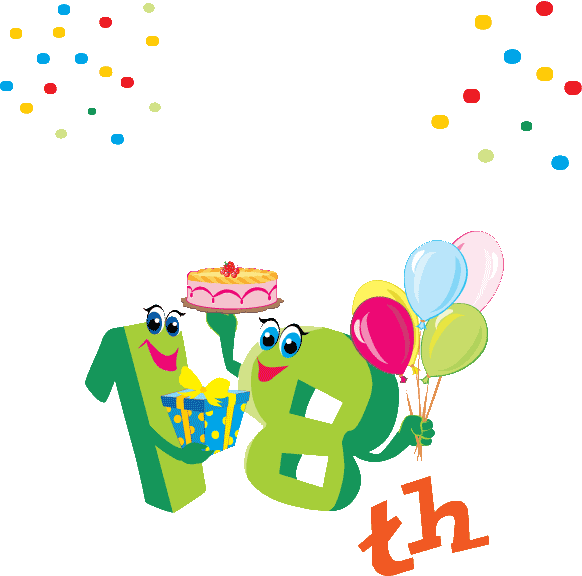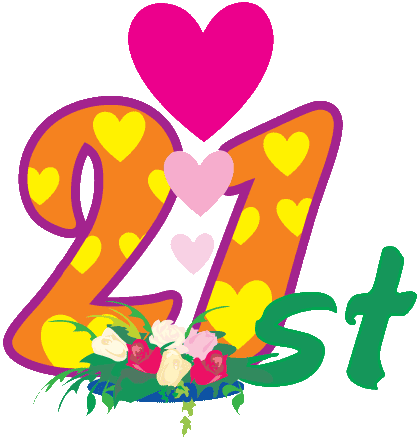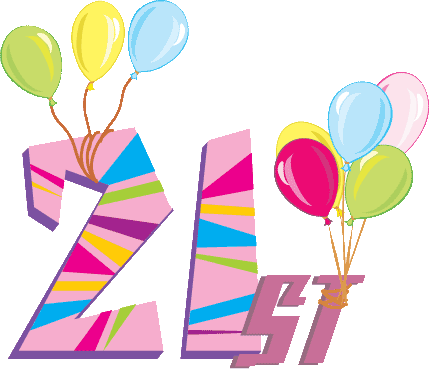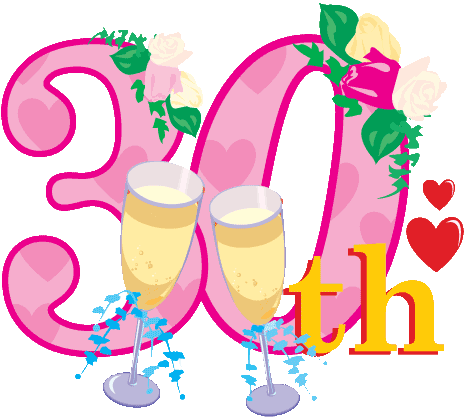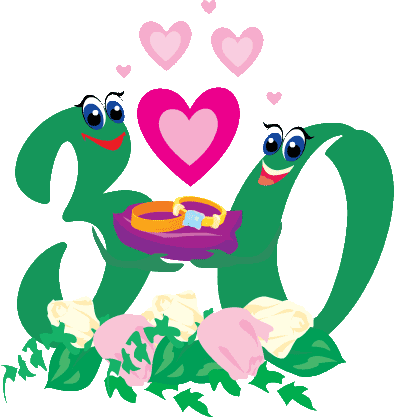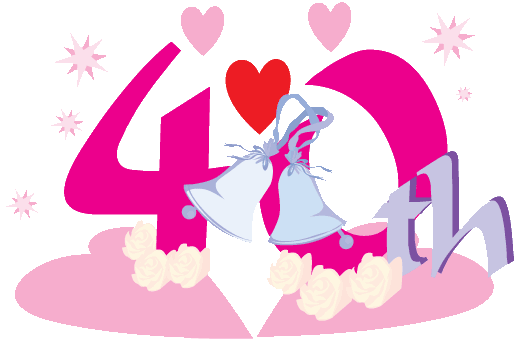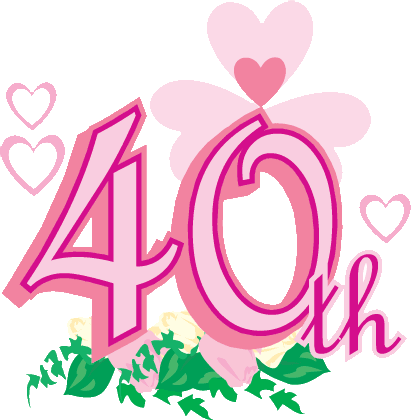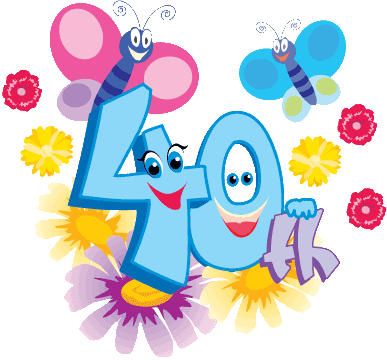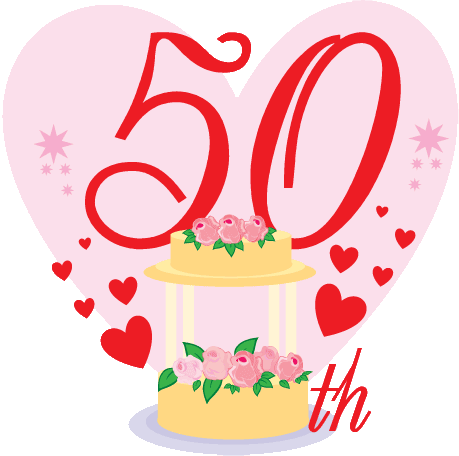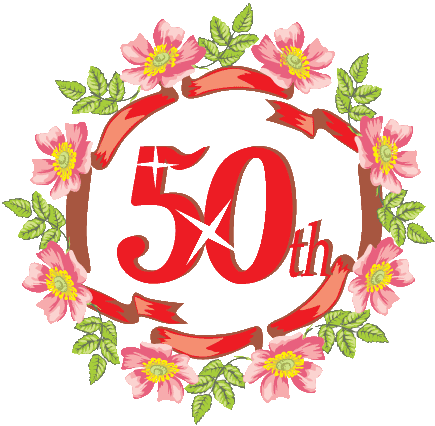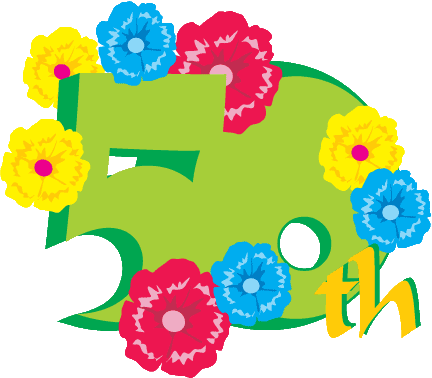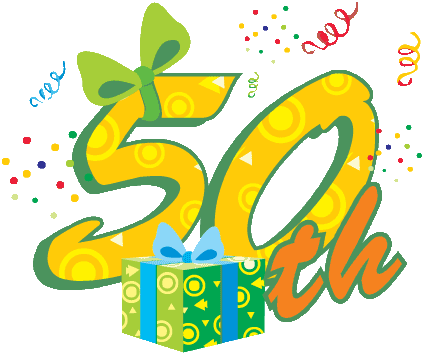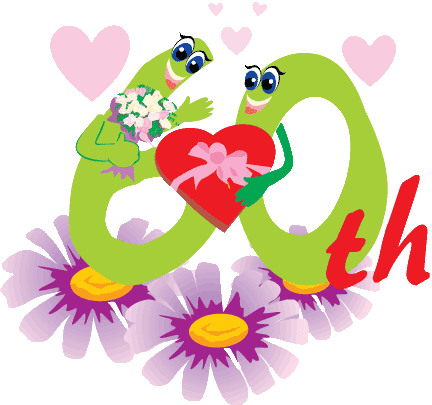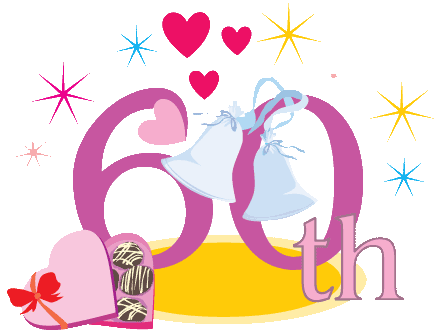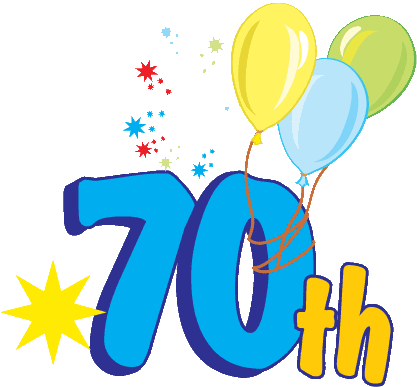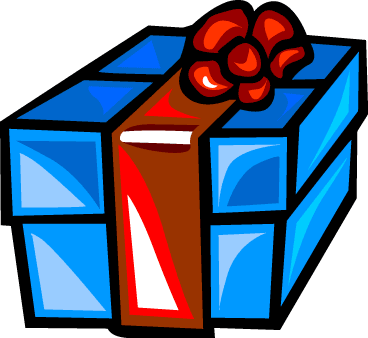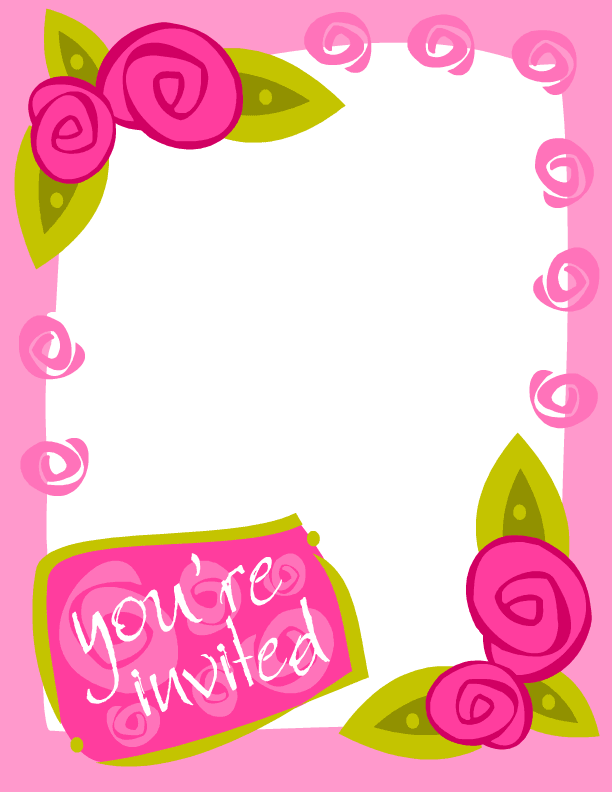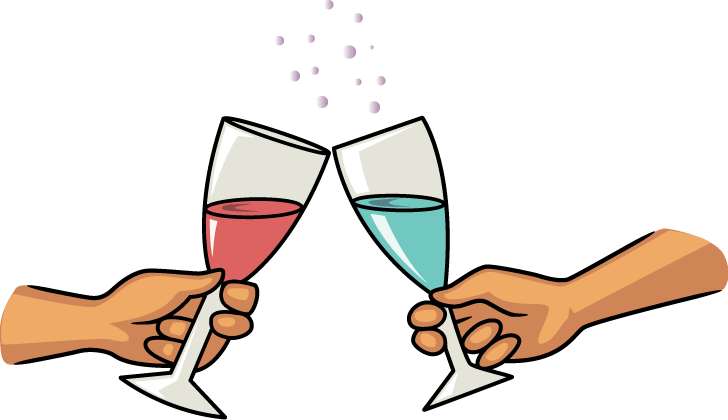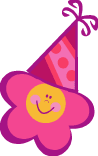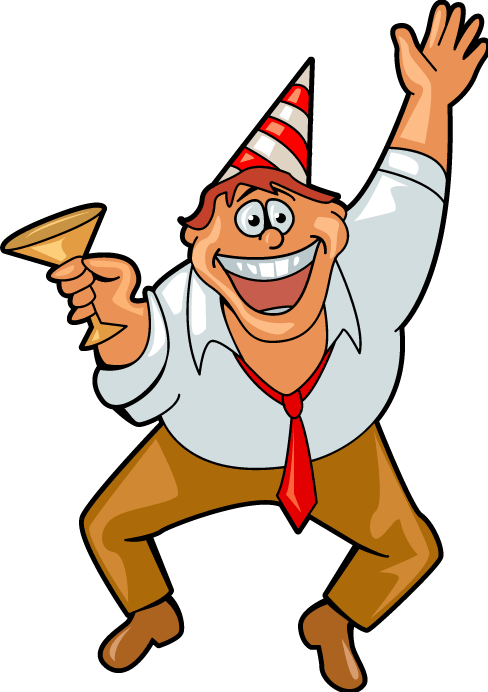 5 Responses to "FREE Wedding Anniversary Clip Art"
Leave a Reply