Apr 27 2017
11th Anniversary Symbols
Traditional: Steel
Modern: Fashion Jewelry
Flower: Morning Glory
Gemstone: Turquoise/Citrine/Yellow zircon
Celebrating Your Eleventh Anniversary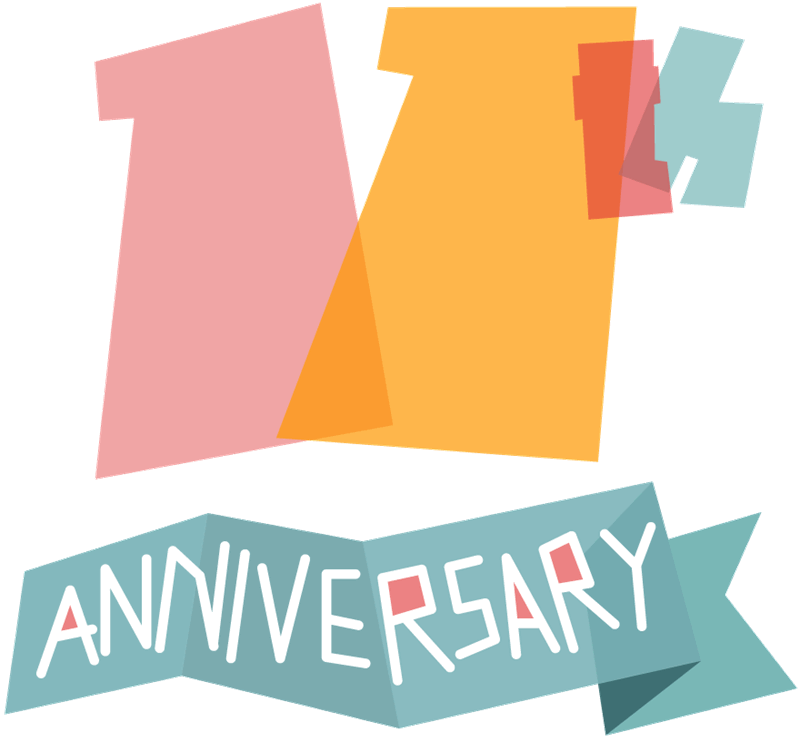 The eleventh anniversary is a more intimate celebration after the blow out party celebration for the tenth anniversary. You will want however to chose a meaningful gift for your significant other so they know that you are looking forward to the second decade being as special and romantic as the first.
Steel Gift Suggestions
Steel is hard and durable a great gift category to symbolize the elements of those relationships that have withstood the test of eleven years.
The most common steel anniversary gift is probably steel cutlery. If your partner loves to cook or is a hunter, fisherman or outdoorsman; steel knives are a perfect gift idea. The Steel Addiction site www.steeladdictionknives.com/store/ has a full selection of custom made kitchen knives, hunting and pocket knives.
Sticking with the kitchen theme you could get the cook in your life stainless steel cookware, either a set or by the piece. You can see top of the line Cuisinart stainless steel cookware on www.cuisinart.com/products/cookware-comparison.html.
Or if you really want to make an impressive stainless steel statement with your eleventh anniversary gift why not purchase one of the stainless steel countertops, backsplashes or some of the incredible stainless steel tiles from Stainless Living at www.stainlessliving.com/gallery_commercial.asp. You have got to see these products to believe how beautiful they are.
Does your partner love that modern sleek look? Check out the Metal India – Steel Redefined website for a variety of stainless kitchen and home items including stainless steel bread baskets, snack trays, napkin holders, candle holders, coasters and dishes www.metal-india.com/serving-dishes1.
Want a one of a kind gift that cannot be replicated? Custom made steel fireplace screens, wall hangings, and garden gates are just a few of the steel items "The Man of Steel" will custom design and make to your specifications. See examples of his work and contact information www.kivafireplacescreens.com/.
Mike Bruno is a metal sculptor who has a wonderful selection of contemporary wall sculptures and free standing pieces on his web page www.bruno-designs.com/Artwork.html. The web page has his contact information if you want to commission a piece for your eleventh anniversary gift.
Or how about tickets to a Steelers' game or a copies of the classic movies "Steel Magnolias" or "Superman: Man of Steel" for unique "steel" gifts?
Stainless steel jewelry is a classy gift for men and women. See wonderfully conceived and designed bracelets, necklaces, rings, tie clasps and more at www.beyousteel.com/catalog/rings-c-21.html.  Eve's Addiction has an entire page of men's stainless steel jewelry choices at www.evesaddiction.com/category_556.html.
Fashion Jewelry Gift Suggestions
Now this is category that you need no help with. There is an vast array of fashion jewelry to choose from. Everyone can find something for their partner no matter their budget or partners jewelry preferences. For the uninitiated fashion jewelry was first introduced on the 1930's and is all about complimenting an outfit and not about expensive gems or jewels. Fashion jewelry is inexpensive and designed to be trendy and go out of style.
You can find large selections of fashion jewelry at any department store. They key is to pick a favorite outfit and find jewelry that compliments that outfit. Or splurge and buy your partner a new dress or suit and purchase the fashion jewelry to enhance the new outfit.
If you want to purchase your fashion jewelry gift online try Jose Manuel Cotrina's website at www.enyel.com/#/collection/presentation/ in particular his Giant heart bracelet and necklace are a good eleventh anniversary gift choice. Or if you are looking for sparkle and color in your jewelry gift try Simply Me Fashion Jewelry at www.fashionjewelry24.com/.
Morning Glory Gift Suggestions
This is an impossible flower to give as a live plant or in an arrangement. The delicate and colorful morning glory only blooms in the coolness of the early morning and does not survive once plucked off its vine. So short of giving your partner morning glory seed packages to plant in the early spring you will have to look for morning glory silk flower gifts or morning glory photos or prints.
There is a lovely morning glory wreath on Silk Flowers' website that would make a wonderful eleventh anniversary gift. See www.silkflowers.com/viewitem.asp?idProduct=1225
If you want to be really cleaver and combine the steel category and the morning glory category, there is an innovative steel and silk stocking morning glory spray available from Shanghai Wukuang Imports and Exports at www.tradekey.com/selloffer_view/id/2773406.htm.
There are a variety of morning glory prints and photographs for sale on www.zazzle.com/morning+glory+posters any of which would make a thoughtful eleventh anniversary gift framed.
Turquoise/Citrine/Yellow Zircon Gift Suggestions
Turquoise
Turquoise jewelry is a favorite of the American Indian craftsmen from the southwest. It is beautiful and inexpensive. You can find pendants, earrings, bracelets, pins, necklaces, watches and belts for women and turquoise belts and money clips for men on Southwest Silver Gallery website at www.southwestsilvergallery.com/.
Citrine
Citrine is a type of quartz and ranges in color from pale yellow to brown. Citrine looks like and is often mistaken for yellow topaz. Citrine is rarely found naturally and is typically made commercially by heating amethyst or smoky quartz.
Jewels For Me has a beautiful selection of citrine rings, earrings and pendants at www.jewelsforme.com/citrine-jewelry.asp.
NOVCA has a collection of unique citrine pieces at www.jewelry.novica.com/citrine/ including a finely detailed ammonite and citrine pendant necklace which looks like a fossilized nautilus shell.
Yellow Zircon
Yellow zircon which resembles a yellow sapphire is sometimes referred to as "Hyacinth." Yellow zircon is found in the canary yellow, greenish-yellow, and gold color range. When shopping for yellow zircon jewelry be sure you are getting natural zircons if that is what you are paying for. There are few natural yellow zircons and lots of manmade cubic zirconium.
Golden Gate Gems has a beautiful square cut yellow zircon and diamond estate sale ring set in white gold at www.goldengategems.com/product_info.php?products_id=4115.  And Etsy has a pendant necklace and matching earring set featuring three gorgeous lemon yellow zircons at www.etsy.com/view_listing.php?listing_id=33276364.
The Celebration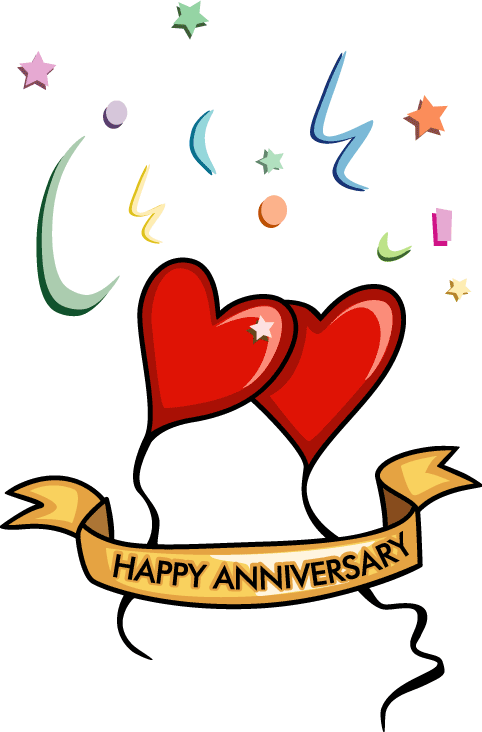 The eleventh anniversary would be a great time for a trip to a romantic island destination or maybe a mountain hideaway. A location you can relax with your partner of eleven years and enjoy each other and in a great setting.
Can't get away on a long trip? You could always schedule a cozy weekend at a close by bed and breakfast. You can search for the perfect location at www.bedandbreakfast.com.
Leave a Reply