Apr 27 2017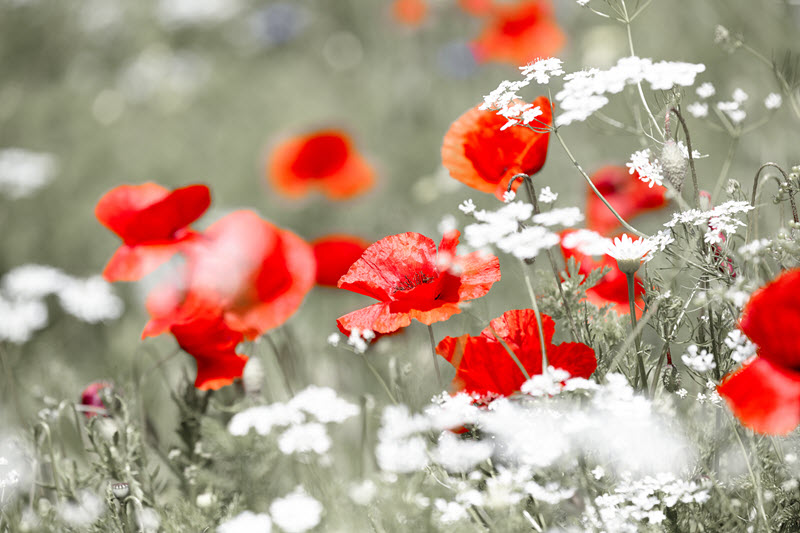 Welcome to AnniversaryGift.org – a leading celebration and gift site for those looking to make this year special. 🙂
Our site was founded in 2010 and does not collect user information beyond using basic web analytics tools to determine which pages are most popular and to help us determine which pages to work on further improving.
Our site carries contextual ads from Media.net and leverages Amazon.com's Native Shopping Ads technology to highlight related available products or services. Across our guides we link out to hundreds of third party websites. Outside of the above clearly labeled ad units & relationships with those 2 providers, no other links on our site are associated with any sort compensation or relation. Some links on our site may expire over time as companies change their structure of their websites. If you come across a broken link or have any other question, please use the comment box beneath the article to help us fix any issues you come across so we can keep making the site better for our users.
If you have a question about a specific anniversary then the best spot to leave feedback would be on the comments section of that page, though you may also use the comment form on this page.
To contact us please leave a comment on this page, or email us at first@anniversarygift.org
Prefer to contact us via snail mail?
Clay Lepley
4836 Heritage Road
Fresno, CA 93721
Leave a Reply